Carbon Neutral vs Net Zero: What's the Difference?
It is essential for companies to properly use the terms "net-zero" and "carbon-neutral" when communicating terms. What is even more important, however, is to follow up on their commitments.
18 April 2022 – by Viktor Tachev
Last updated on 27 April 2022
There is widespread confusion when it comes to the terms "net-zero" and "carbon-neutral." Even professionals trying to map out their company's efforts, targets and initiatives related to climate action and climate change often struggle to navigate the universe of related adjectives and general terminology. Doing it correctly, however, is critical. In the world of conscious investors and consumers, companies caught using the wrong terminology can be accused of greenwashing.
Carbon Neutral vs Net Zero vs Absolute Zero – What's the Difference?
The main difference between carbon neutral and net-zero is that "Net-zero" refers to the overall balance between the produced greenhouse gas emissions and the greenhouse gas emissions absorbed from the atmosphere over a specific period, while being carbon neutral means that the amount of carbon dioxide (CO2) emitted equals the amount absorbed over a particular period.
Both carbon neutrality and net-zero have similarities, but the net-zero has much broader coverage. Carbon neutrality refers only to CO2 emissions, whereas net-zero relates to all greenhouse gases (carbon dioxide, methane, nitrous oxide, etc.).
Net-zero GHG emissions are the state of balance between the greenhouse gas emissions produced and the emissions that a company, an industry, a country, or a region can compensate for. Humanity can achieve net zero when it no longer contributes to global warming.
The "absolute zero" concept, on the other hand, describes a state where one does not emit any greenhouse gases at all. It refers to an absence of emissions.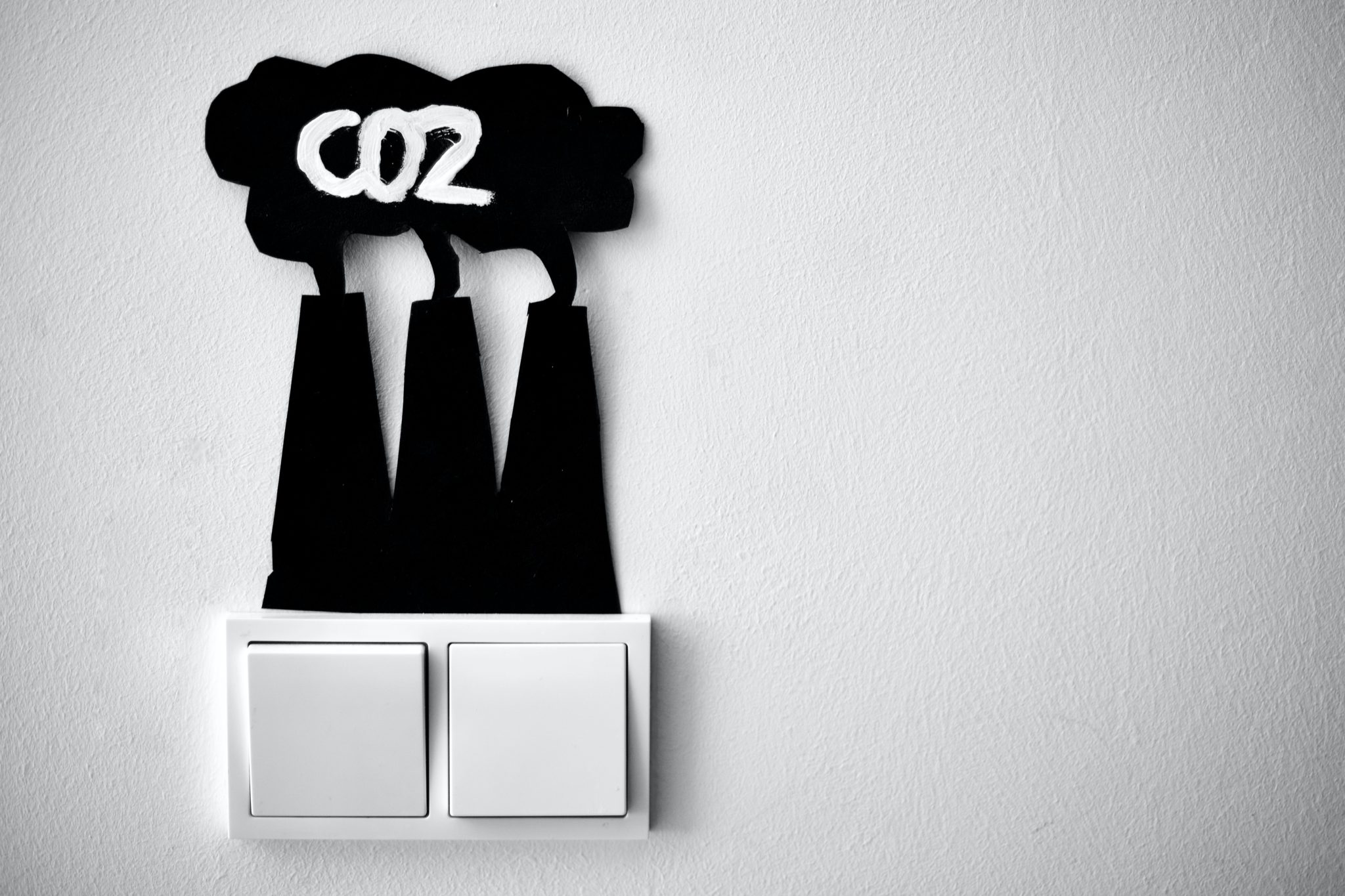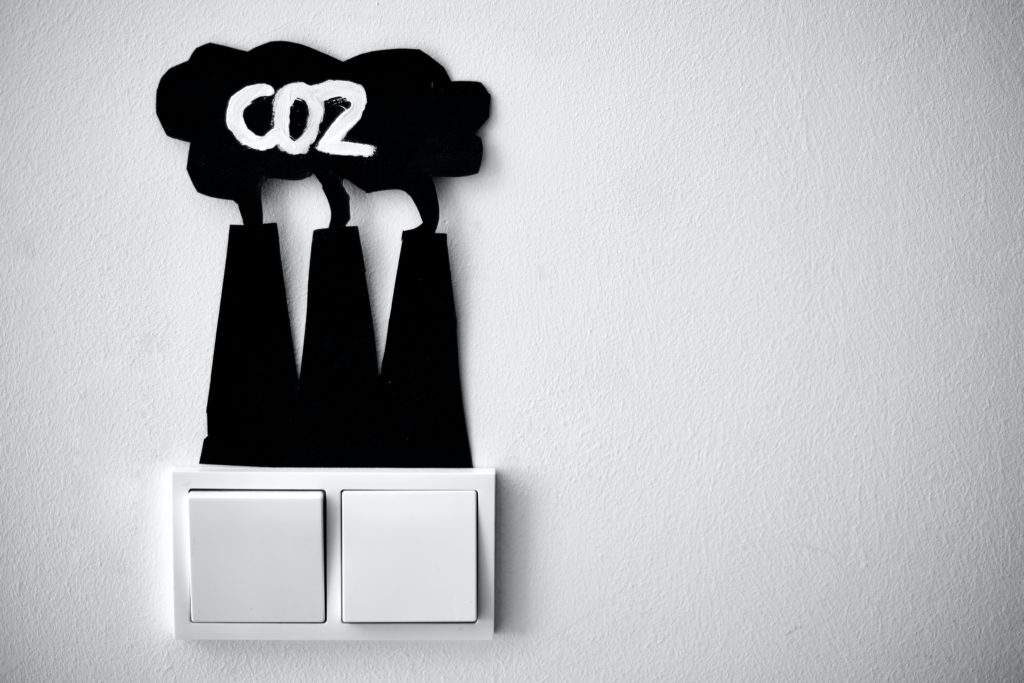 What Does Climate Positive Mean?
Climate positive means that a company goes beyond achieving net-zero carbon emissions and removes more emissions from the atmosphere than it emits. Unfortunately, humanity has a lot of work to do before such concepts become a reality and can go mainstream.
How Can Companies Map Out Their "Net-Zero Emissions" or "Absolute Zero" Targets?
Organisations start by calculating and tracking their emissions. By issuing sustainability reports, they can take an honest position and let the world know about their real climate impact.
The company can then focus on eliminating, neutralising and compensating for them through a set of measures. Among the easiest and most popular ones is the purchase of carbon credits. The carbon offsetting process allows for the compensation of emissions through the purchase of carbon credits. However, this practice is highly controversial, and leading organisations consider it to be a way of brushing the problem under the carpet.
Other measures to reduce carbon emissions include installing new technologies for energy efficiency and replacing fossil fuels electricity or power generation with clean energy sources.
However, these measures can only prove effective if companies require the same from their suppliers. Nowadays, climate-conscious companies not only limit their Scope 1 and Scope 2 emissions but also account for Scope 3 emissions.
Furthermore, the most proactive companies also apply carbon accounting frameworks to maintain total transparency in front of the public and regulators. To achieve net-zero emissions, these measures are critical.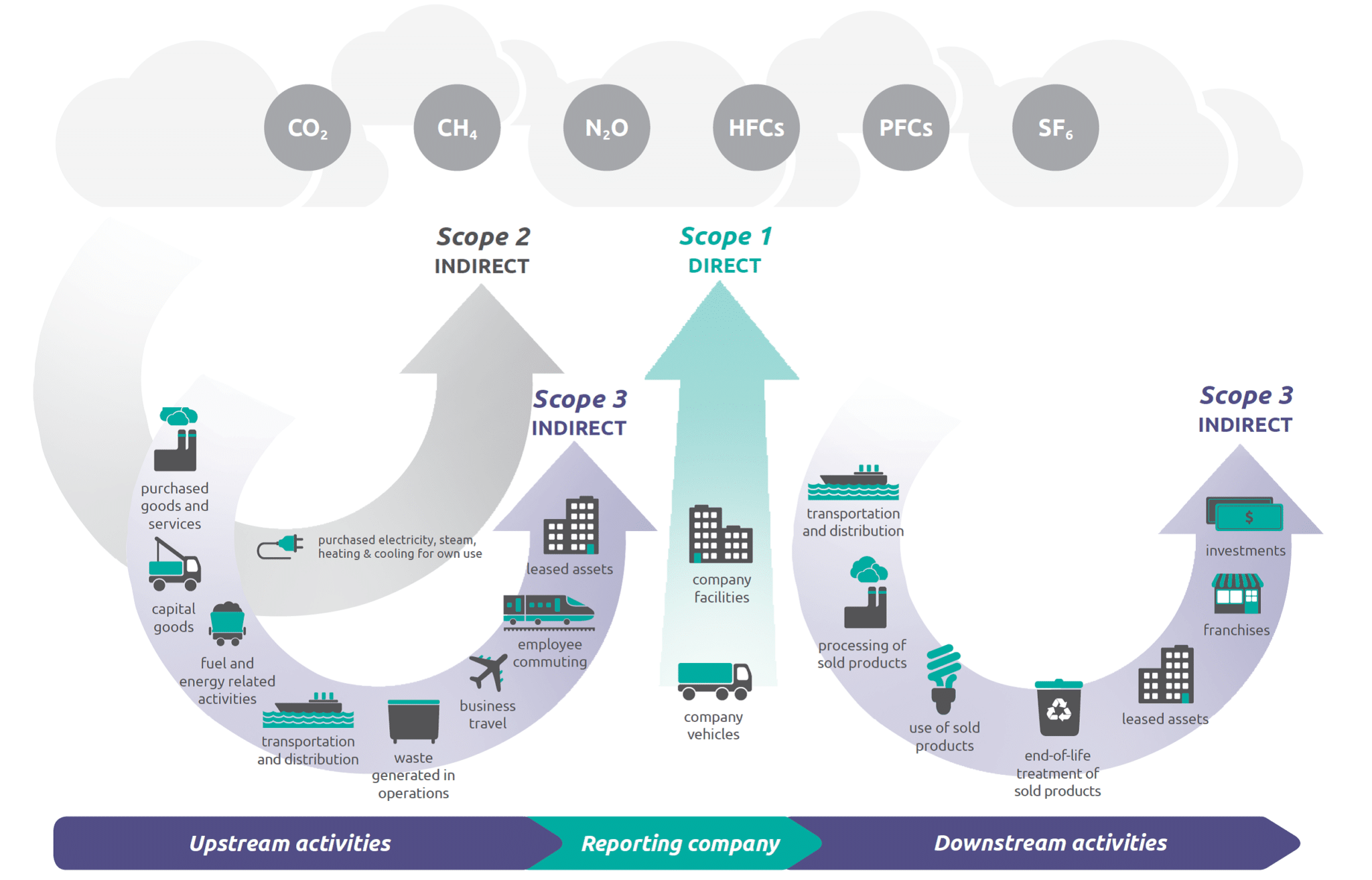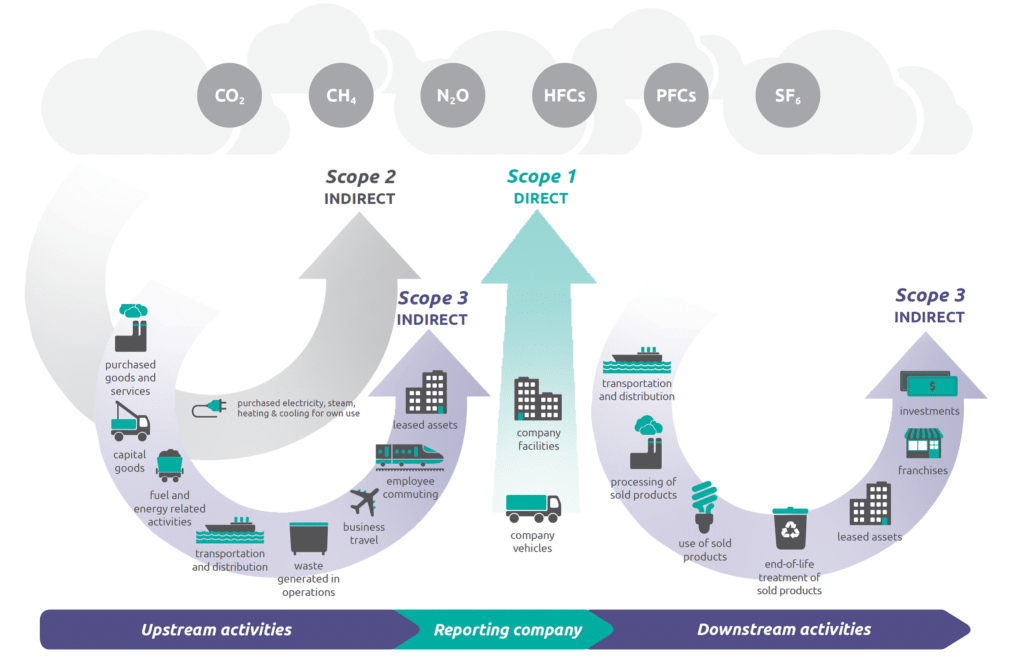 Reducing Greenhouse Gas Emissions: The Companies Leading by Example
These days, companies are racing to issue ambitious climate pledges. However, there is no real way for them to be held accountable. While virtually no company has a 100% clean reputation, there are plenty of bright examples of companies actively working towards achieving their climate commitments.
IKEA, for example, aims to become climate positive by 2030. This involves reducing more of its GHG emissions than its value chain emits. To do this, it will take responsibility for the emissions generated by its customers, suppliers, and its sourcing areas. Its measures to achieve this include relying on 100% renewable energy, improving energy efficiency and removing and storing carbon through forestry, agriculture and products. It aims to invest and advocate for change as well as other measures.
L'Oreal is another company that has set ambitious climate goals and was recognised by the UN for it. By 2025, L'Oreal aims to become 100% carbon neutral at its sites by improving energy efficiency and using 100% renewable energy. It also pledges to enable its consumers to reduce the CO2 emissions resulting from the use of its products.
Vestas Wind Systems, a company that specialises in producing wind turbines, has a proven track record when it comes to sustainability. It pledged to become carbon neutral by 2030 without using any carbon offsets. It also aims to increase the recyclability of its wind turbines from 85% to 100% by 2040.
On a macro level, there is one country that is worth mentioning. Bhutan skipped the pledging part and leapt directly into becoming carbon negative. Today, the country absorbs more CO2 than it emits. To achieve this, the country engaged in protecting its forests, which cover 70% of its territory. It also increased the production and export of renewable energy. Other carbon-negative countries include Suriname and Panama.
Net-Zero vs Carbon Neutral – Bringing their True Meaning Back
Phrases like "net-zero," "carbon-neutral", and "absolute zero" can be a double-edged sword that should be used with caution. Unfortunately, the terms are becoming a preferred tool for the world's biggest polluters. This is akin to throwing dust in the eyes of the public. The words allow corporations to hide behind false net-zero targets and promises and prevent real, meaningful action.
The world needs more accountability when it comes to climate pledges to prevent companies and governments from evading responsibility during the climate crisis. Without accountability, the world will struggle to see any significant change.
Go further with Net-Zero
This article is part of our in-detailed take on Net-Zero.
We have discussed more associated topics in the related articles such as Carbon Neutral vs Carbon Free.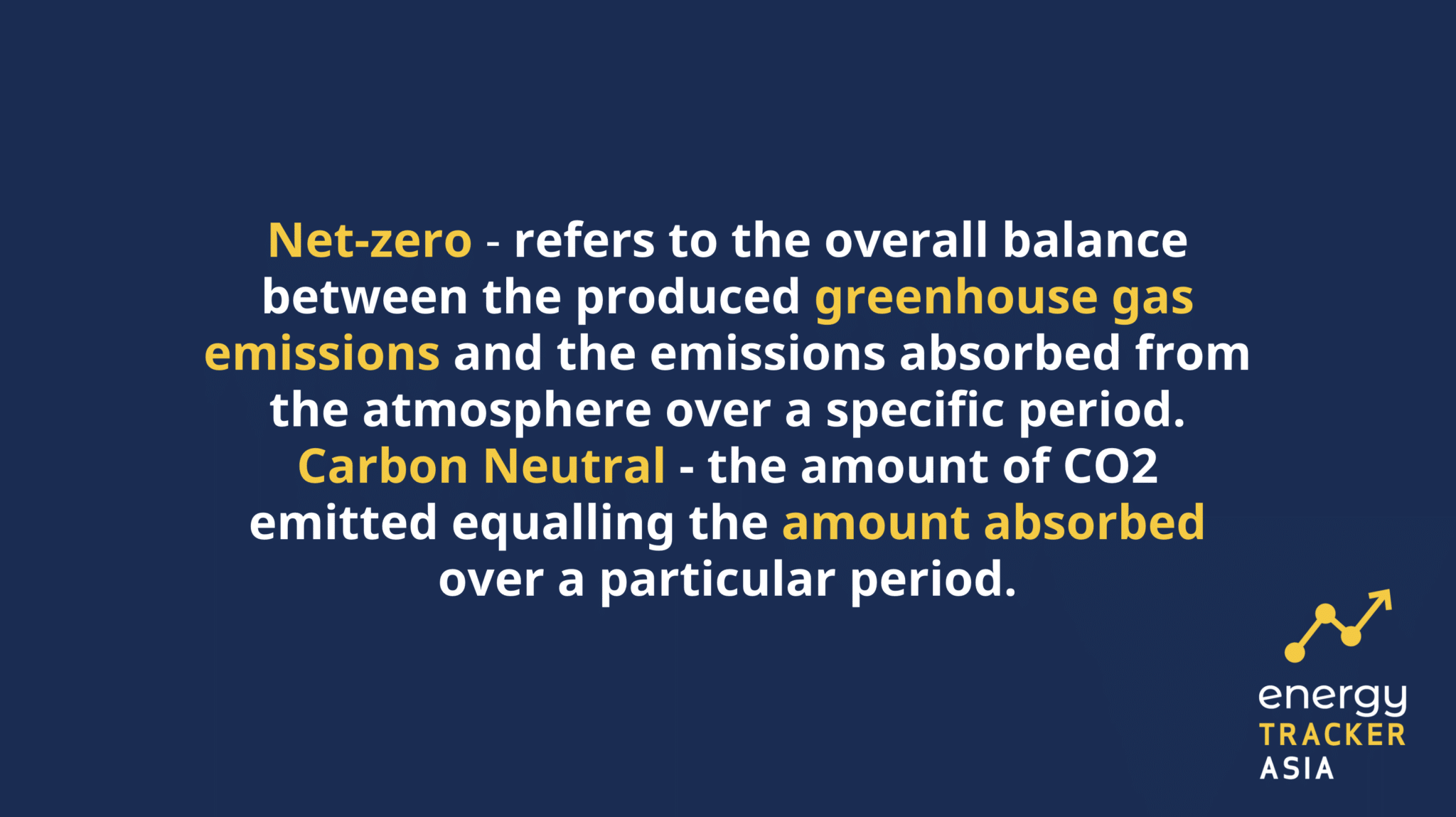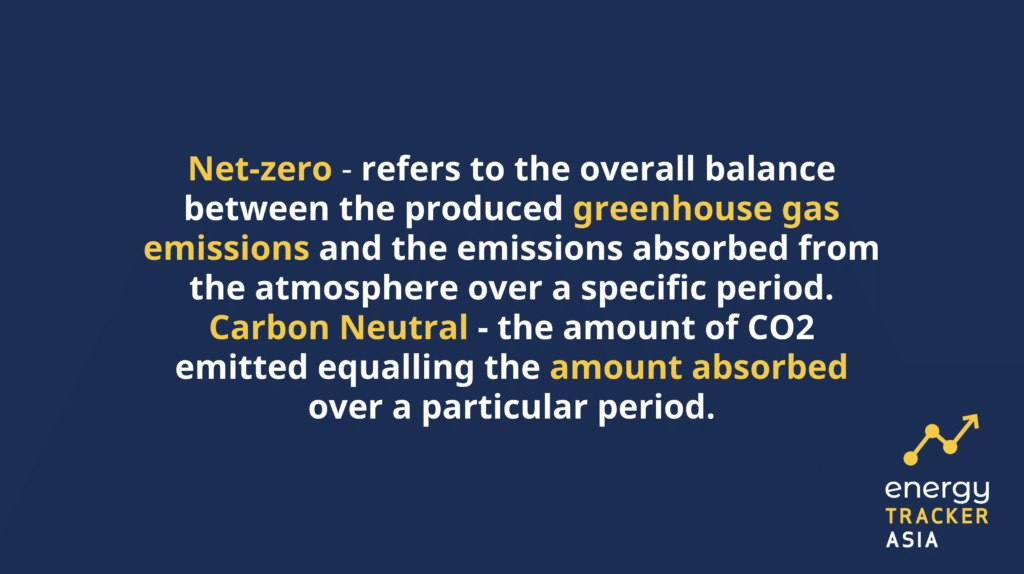 by Viktor Tachev
Viktor has years of experience in financial markets and energy finance, working as a marketing consultant and content creator for leading institutions, NGOs, and tech startups. He is a regular contributor to knowledge hubs and magazines, tackling the latest trends in sustainability and green energy.
Read more