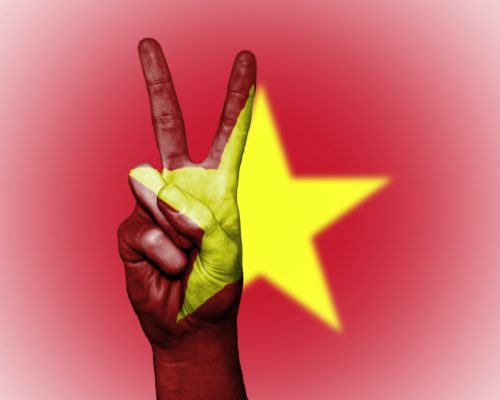 Renewable Energy and Fossil Fuels in Vietnam – The Misleading Narratives
The recent growth of renewable energy in Vietnam deserves a place in the textbooks. But...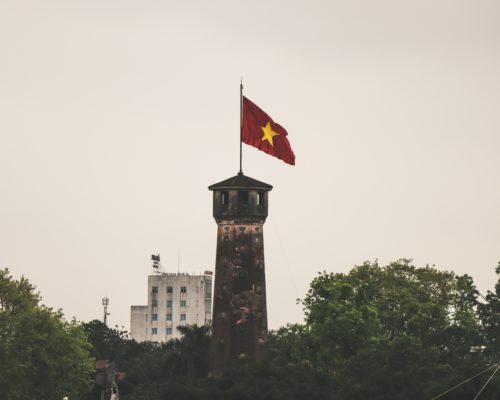 Renewable Energy Challenges and Opportunities in Vietnam
With a population soon to reach 100m and a booming economy, Vietnam's energy needs are...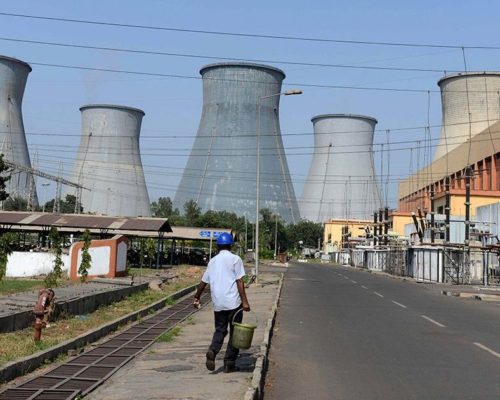 The Controversy Surrounding Conventional Sources of Energy in Asia
Asia is extremely reliant on conventional sources of energy, predominantly fossil fuels such as coal,...
Categories
Tags