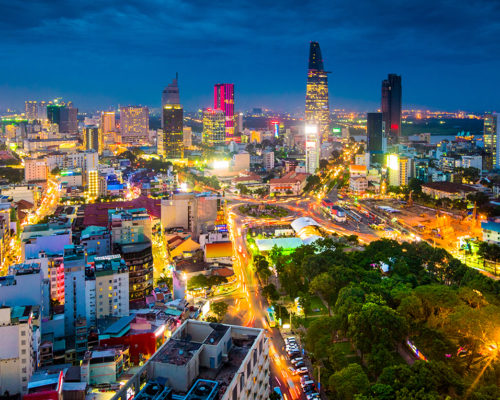 Clean Energy in Asian Cities: Who is Leading the Way?
Asia is home to many of the world's mega-cities and several are already harnessing substantial...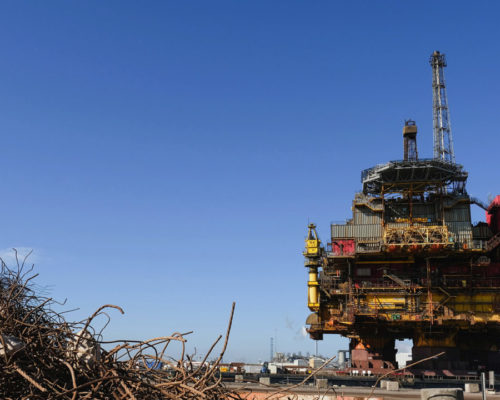 Chinese Banks Risk their Reputation With Investments in Coal
Chinese banks have made investments in coal for decades and this hasn't changed with China's...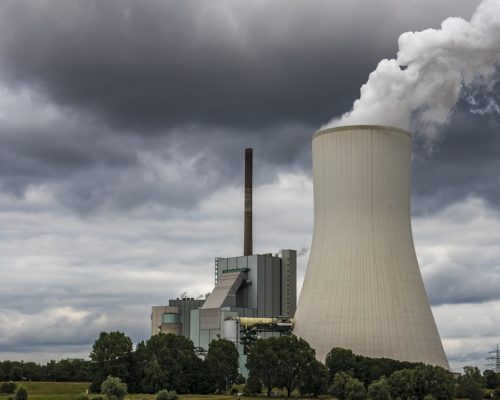 Why Asian Financiers Are Still Financing Coal
Global banks have funneled trillions of dollars in coal financing since the Paris Climate Agreement...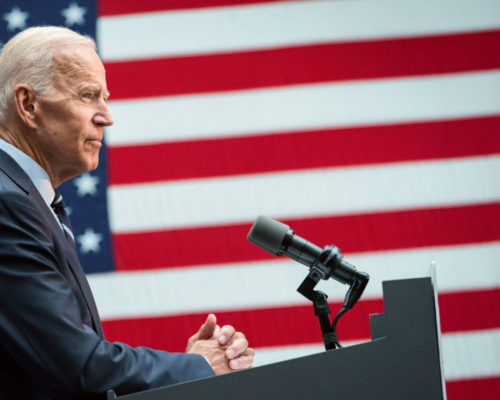 How Biden Wants to Lure Smaller Nations Away from China's Coal Grip
With his ambitious renewable energy plan, US President Joe Biden has found a fresh field...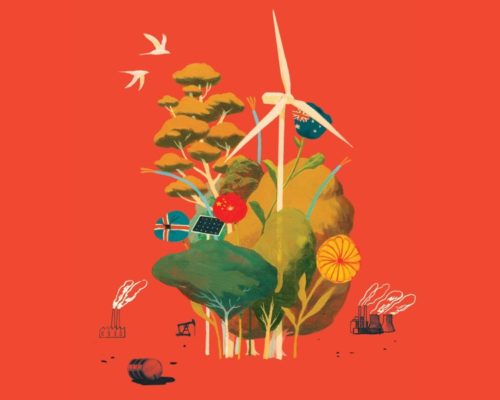 China's 14th FYP – What could this mean for the Energy Sector?
China is responsible for nearly one-third of all emissions globally, making it a primary candidate...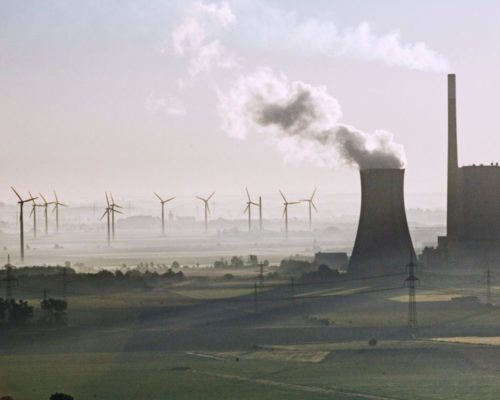 2020 was a Dismal Year for Coal Power
Long seen as a critical emerging market for coal power, South and Southeast Asian countries...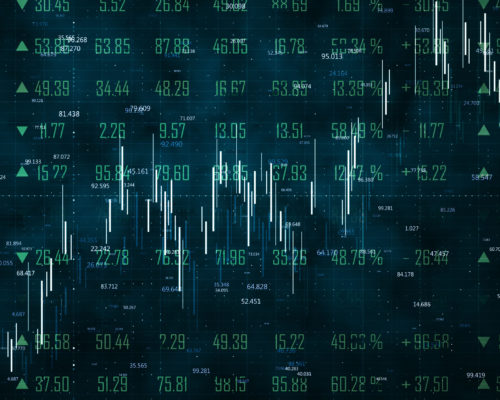 Four Reasons to Allocate Public Funds to Low-carbon Sector
Here are four arguments why public funds should be prioritized for low-carbon sector over carbon...
Renewable Energy at the Heart of 'Recovering Better' Post-Covid
Projects that stimulate economic growth while also lowering greenhouse gas emissions will deliver higher returns...
China relaxes regulations on coal power expansion for third year running
China has lowered the risk ratings for coal-power overcapacity in many parts of the country...