SDG Targets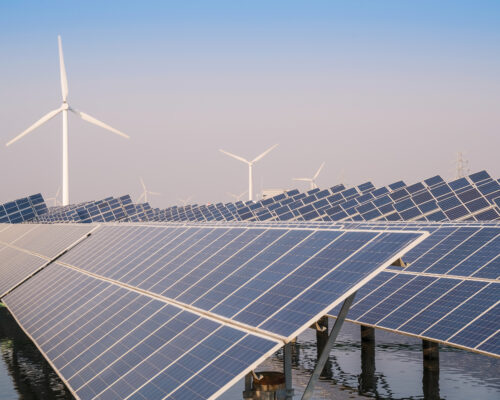 10 January 2022
How to Achieve UN Sustainable Development Goals and Targets [Part II]
The following years will have to make up for the lack of significant progress in the implementation of the SDG goals and targets since their introduction in 2015. The key to succeeding is in collaboration and striking a harmonious balance involving governments, companies, stakeholders and society.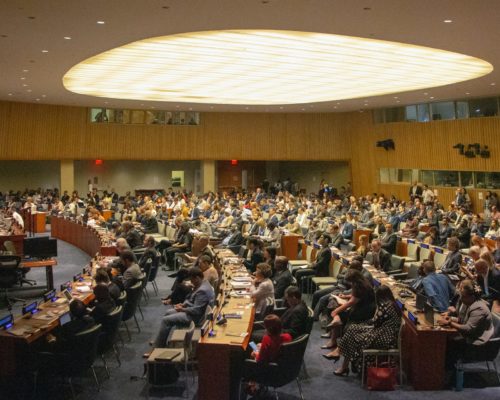 06 January 2022
SDG Targets: Collaboration is the Key to Asia's Energy Transition [Part I]
The successful implementation of the SDG targets is a universal goal. The lack of progress globally presents Asia with the unique opportunity to emerge as the much-needed leader to sustainable development. To do that, it should prioritise collaboration and partnerships.
Most Popular
Categories
Tags