How to Achieve UN Sustainable Development Goals and Targets [Part II]
The following years will have to make up for the lack of significant progress in the implementation of the SDG goals and targets since their introduction in 2015. The key to succeeding is in collaboration and striking a harmonious balance involving governments, companies, stakeholders and society.
10 January 2022 – by Viktor Tachev
Last updated on 08 February 2023
This article is the second part of a series on UN's Sustainable Development Goals and Targets.
Amongst all the UN Sustainable Development Goals and targets, SDG 17 carries tremendous importance. It promotes active global partnerships to revitalise sustainable development. This would empower more inclusive participation of stakeholders and collaboration between countries, companies and society. In theory, connections would unleash unprecedented progress in realising all of the SDGs.
Combining to Speed-Up and Achieve the UN Sustainable Development Goals and Targets
In 2015, leaders from across the globe agreed on 17 SDGs and committed to achieving them by 2030. Yet, as of 2021, the world is "tremendously off track," according to UN chief António Guterres. What will it take to get back on track?
First, it is essential to understand that the SDGs are intimately linked. Progress or regress towards one depends on and impacts others. For example, quality education (SDG 4) will positively affect gender equality (SDG 5) and industry, innovation and infrastructure (SDG 9). Access to affordable and clean energy (SDG 7) and responsible consumption and production (SDG 12) will empower a positive change toward climate action (SDG 13), life below water (SDG 14) and life on land (SDG 15).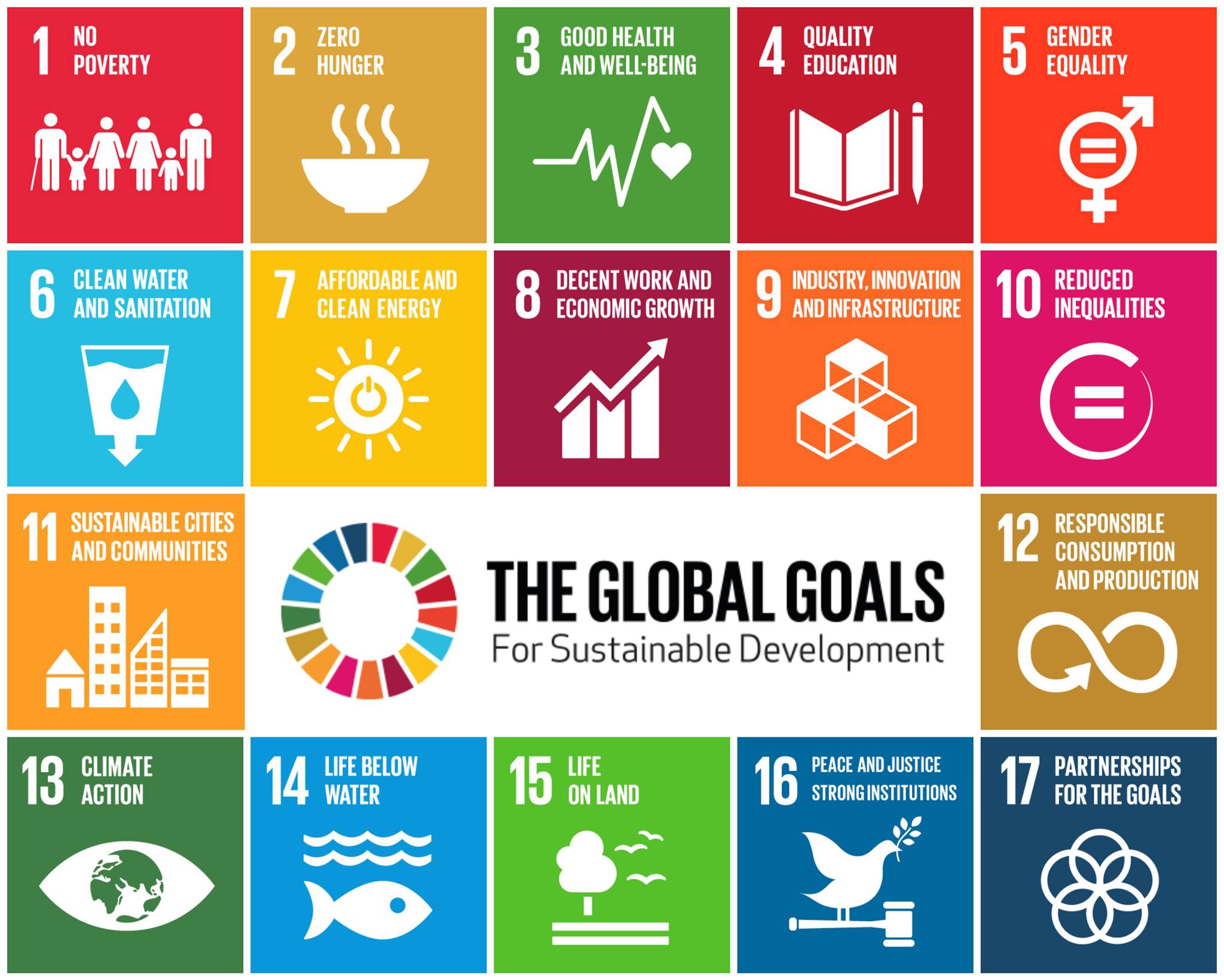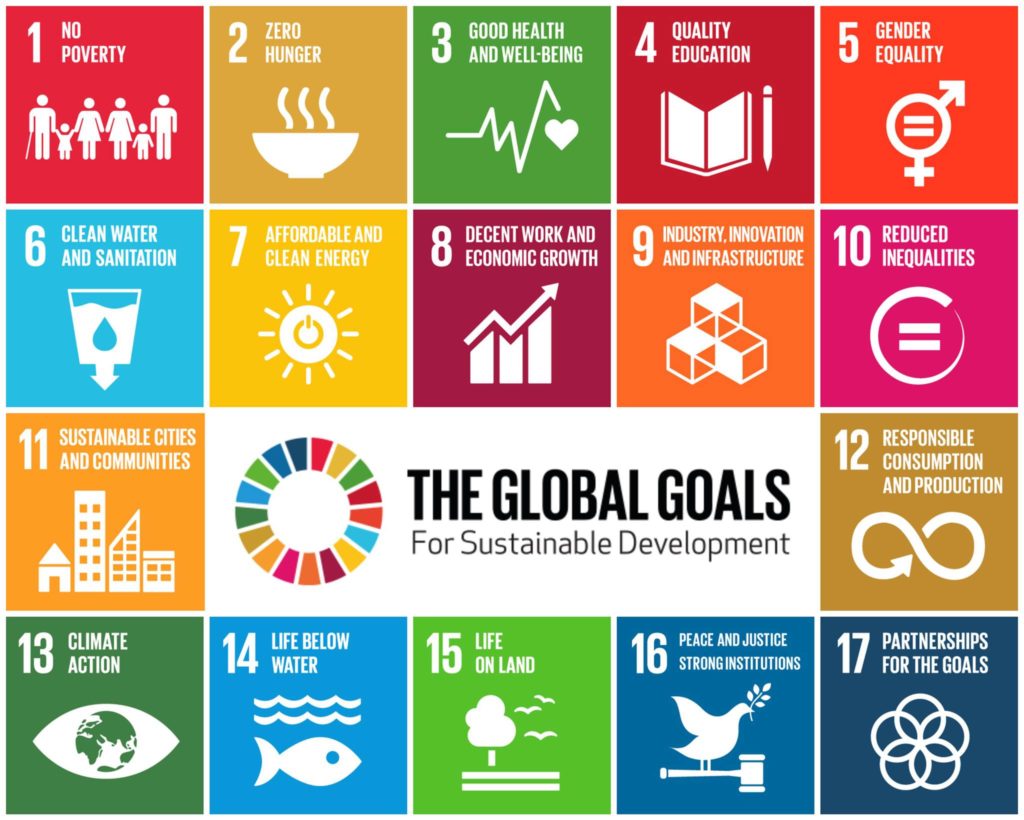 Driving progress would mean working across all SDGs simultaneously. According to UN's Deputy Secretary-General, Amina Mohammed, this means working together and embracing the needed transformations.
Globalisation in many ways has proved that it is especially challenging to do much of anything in isolation, SDGs included. And without government support, industries and individual companies will also struggle to make needed changes. Consequently, the SDGs must be approached in an international and multidisciplinary way.
Public-Private Cooperation is Central to Successful SDG Goals and Targets
Until now, Asian countries have assigned limited importance to regional cooperation. However, the United Nations explicitly advocates for central and local governments' involvement if the SDGs are to be attained.
The Nicholas Institute, a Duke University climate policy body, advocates similar sentiments, where governments and regional and international businesses should drive Asia's change.
A vital step would be aligning the SDGs with national policies and budgeting plans on a national level. This would create a welcoming environment for businesses, investors, and other stakeholders. More importantly, any guidelines should incentivise the pursuit of a fair transition across all aspects of any decision.
A move like this would benefit overall progress and help satisfy the growing appetites of investors. Currently, many investors hesitate to pour capital unless they see progress on the policy front.
Secondly, more involvement from the private sectors and industrial giants is needed, as they all need to begin decarbonising. While challenging, the decarbonisation of hard-to-abate industries, like aviation and shipping, is possible and will significantly improve global efforts.
The Role of Stakeholders is Key for a Sustainable Future
Stakeholders and the general public are vital. They can hold governments and companies accountable for not honouring commitments. They also have the most power in promoting a fair energy transition since they represent the interests of several parties.
To do this, stakeholders need to express and encourage transparent dialogue to speed up SDG implementation. In Asia, for example, many countries have taken a "whole of society" approach involving stakeholders and non-state actors in formal SDG implementation structures.
Several regional and international initiatives also try to stimulate broader stakeholder involvement. The SDG Perspectives series, for example, aims to build an interdisciplinary environment for collaboration between stakeholders and interested parties. The project seeks to inspire discussion and promote partnerships between research institutions, the private sector, governmental and non-governmental organisations related to the UN's sustainable development goals.


The Outlook for 2022 and Beyond
With less than a decade away from 2030, the time left to achieve the UN sustainable development goals and targets is running short. Many regions, including the Asia-Pacific, are regressing on some SDGs. To make up for lost time, the globe needs to begin compensating – and quickly – for what it has failed to achieve to date.
To maximise the chances of success, the collaboration between all stakeholders – from governments to business and non-government actors – needs to take precedent. This would also encompass national, regional and international cooperation.
The changes should start from the top but be energised by the groups down the chain. With commitments already made, the only thing lacking is action. There are years to make up for, and the time to begin is now.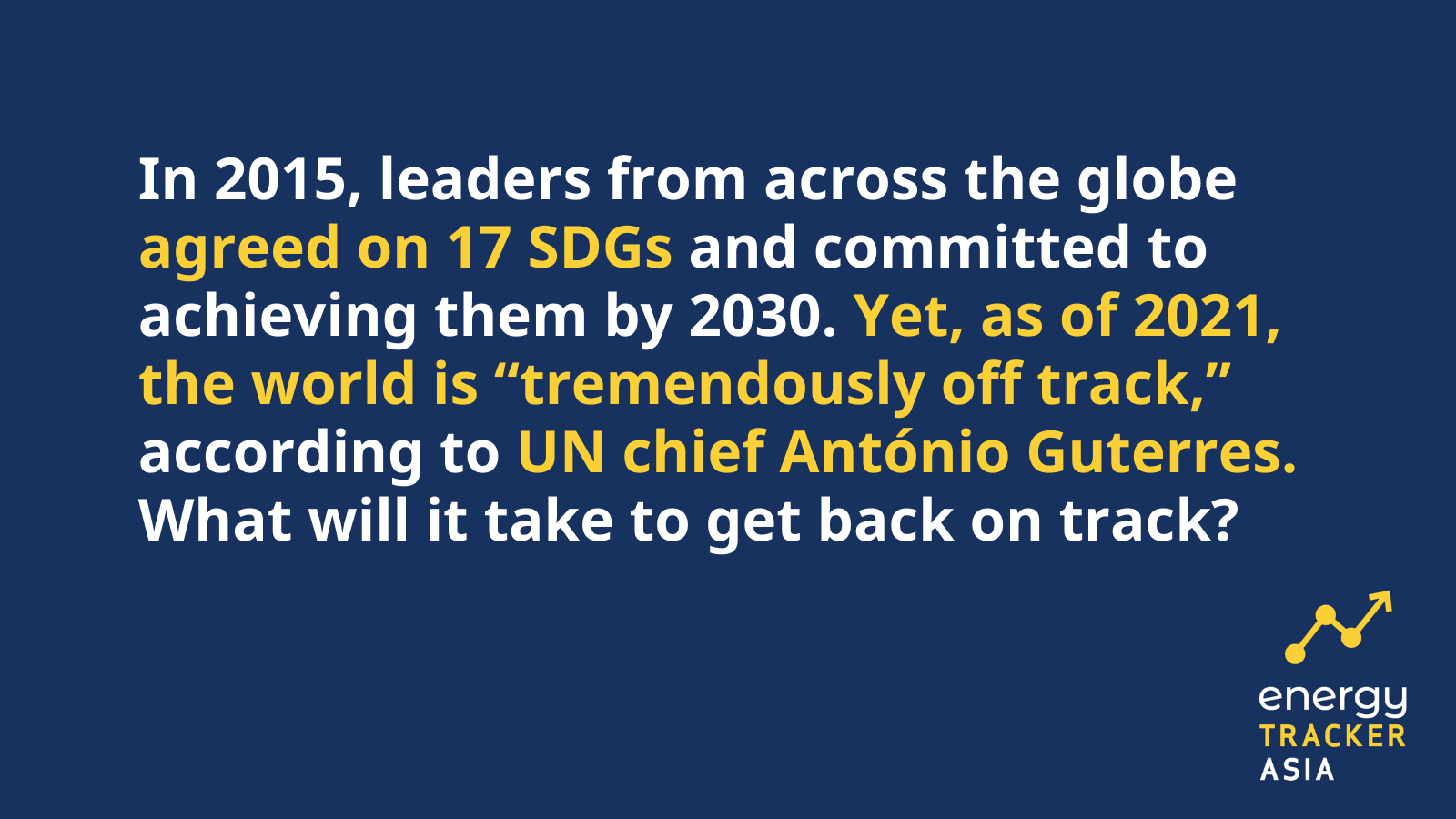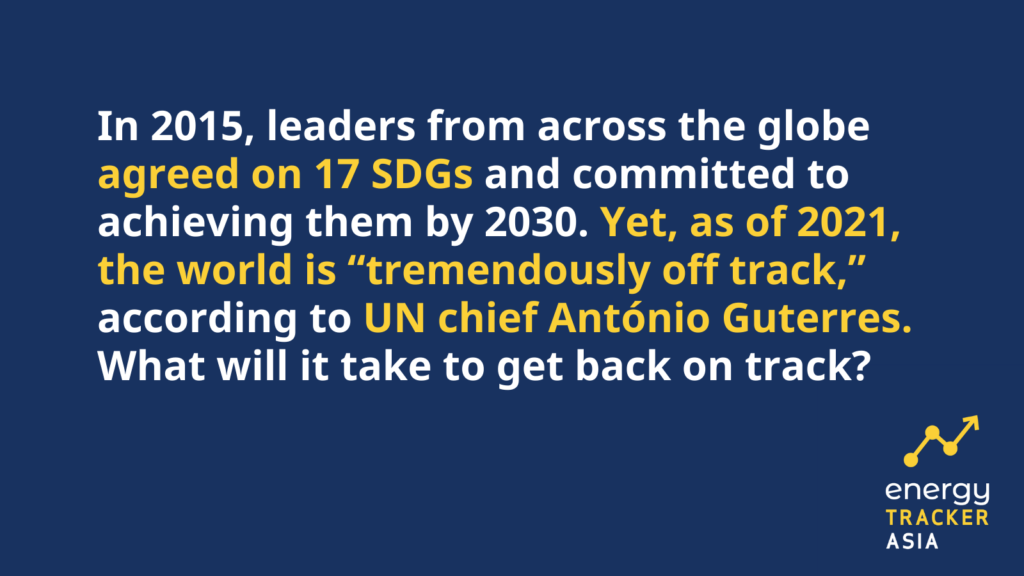 by Viktor Tachev
Viktor has years of experience in financial markets and energy finance, working as a marketing consultant and content creator for leading institutions, NGOs, and tech startups. He is a regular contributor to knowledge hubs and magazines, tackling the latest trends in sustainability and green energy.
Read more