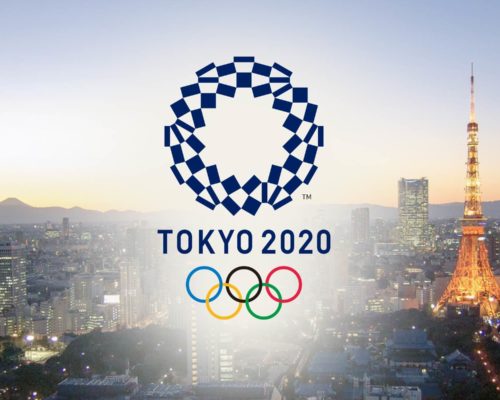 Tokyo Olympics is Putting Sustainability First and Promoting Net-Zero Goals
The International Olympic Committee (IOC) recently made several major announcements regarding its push towards carbon...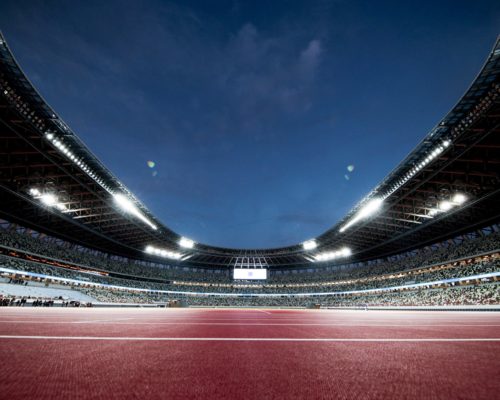 Tokyo 2021 Carbon Offset Programme – A Deeper Look At Its Success
The Tokyo 2021 Olympic Games will be the largest sporting event of the year, particularly...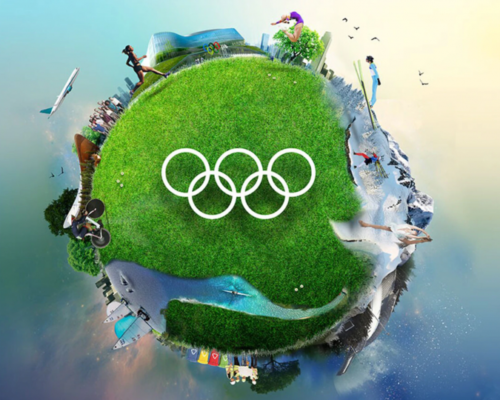 Is Tokyo 2021 the Environmental Turning Point for the Olympics?
The Tokyo 2021 (previously 2020) Olympics is getting considerable press as a 'green' games. Both...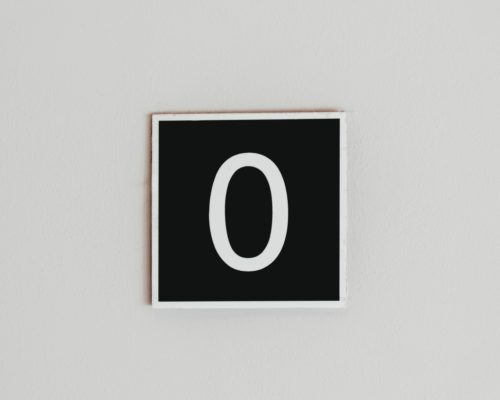 Debunking Net-Zero in Asia: Is It Even Possible?
Net-zero by 2050 in Asia is the desirable scenario, but, judging by the current progress,...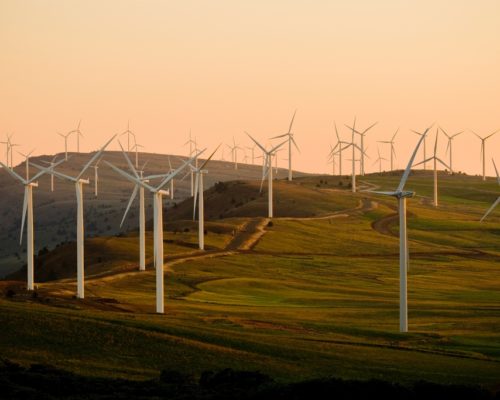 Asia's Growing Renewable Energy Capacity is a Bullish Sign for Investors
Asia makes up the lion's share of global renewable energy (RE), which will continue to...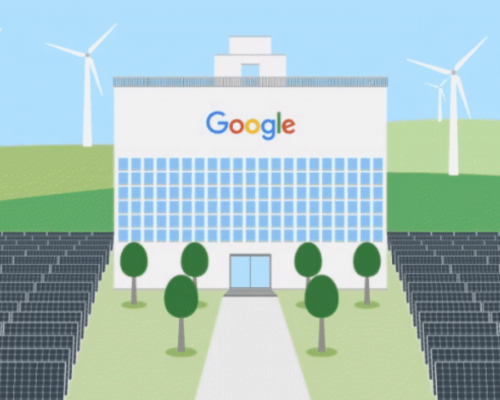 The Corporate Hunt for Renewable Energy Investment
Large corporations can be powerful drivers for change. This is becoming more and more evident...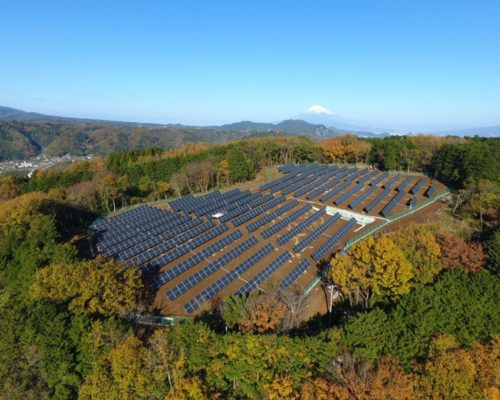 Potential of Renewable Energy in Japan
Japan is among the most technically-advanced and innovative countries in the world. Yet, it is...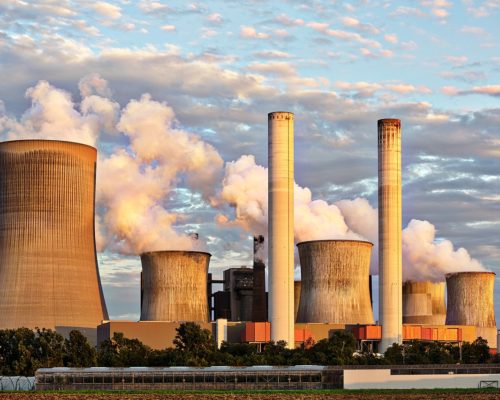 Japan's Uncertain Future in Financing Overseas Coal Power Plants
Although Japan has announced to achieve carbon neutrality by 2050, the world's fifth-highest carbon emitter...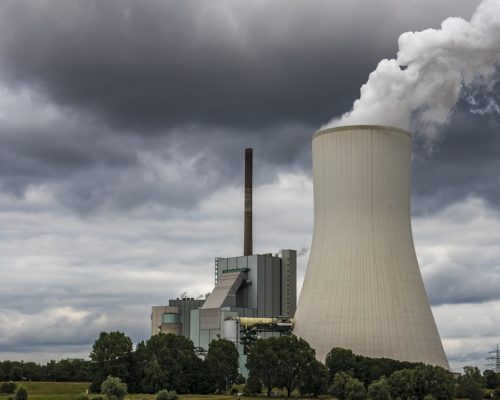 Why Asian Financiers Are Still Financing Coal
Global banks have funneled trillions of dollars in coal financing since the Paris Climate Agreement...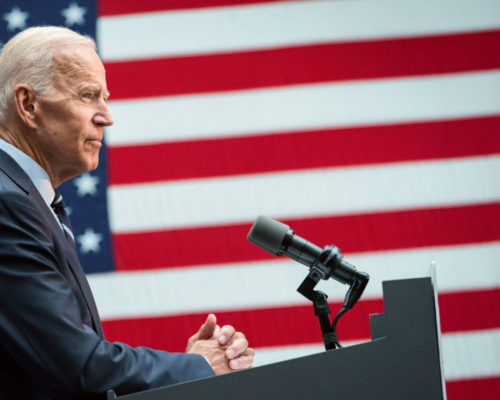 How Biden Wants to Lure Smaller Nations Away from China's Coal Grip
With his ambitious renewable energy plan, US President Joe Biden has found a fresh field...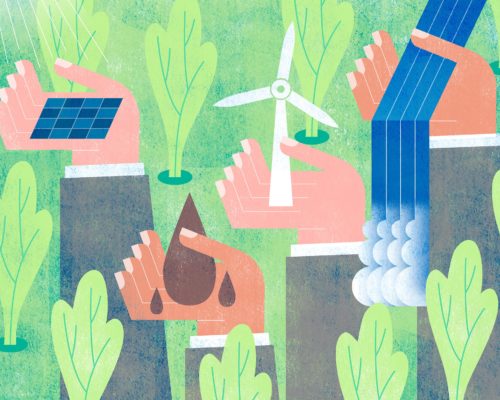 Green Energy Will Help Meet Asia's Growing Energy Demands
It is difficult to deny the statistics. Population growth has had a monumental effect on...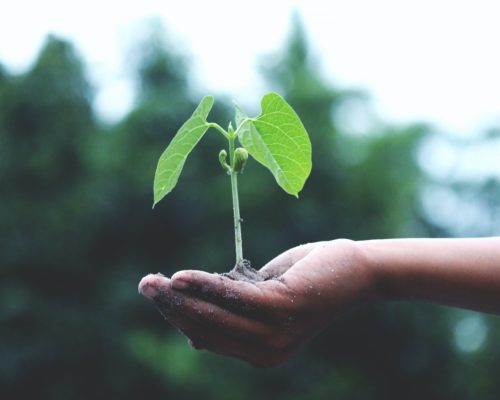 The Energy Mix Review in Japan – a Glimpse of the Future
Japan is often seen as a benchmark for technological advancements and innovativeness. As a trend-setter,...
Categories
Tags