clean energy transition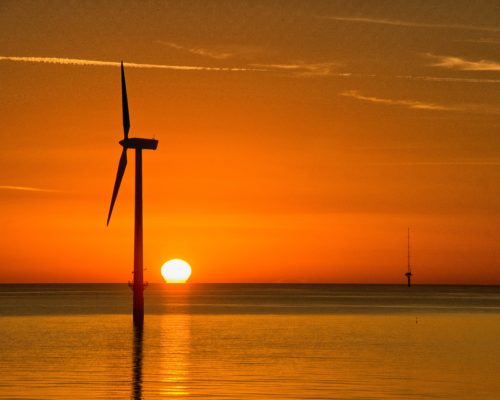 09 May 2022
Accelerating Japan's Energy Transition: A Possible and Much-Needed Mission
Nothing is stopping Japan from becoming a climate leader except for its own actions. If it abandons fossil fuels and embraces renewables, it could build a resilient, sustainable and self-sufficient energy system.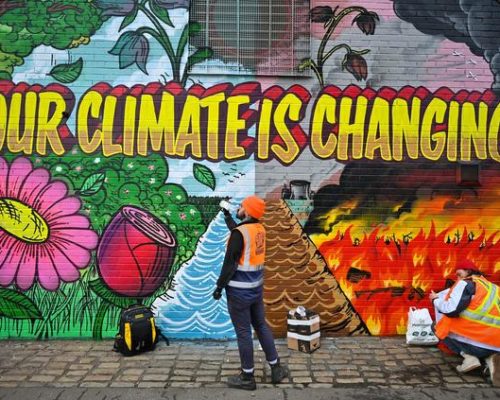 01 February 2022
Asia-Pacific's Role in Climate Diplomacy
Fossil fuel rich countries have historically controlled climate diplomacy. As the world transitions to renewable energy, these countries will lose their global pull. This opens the door for countries to dictate their own future without the risk of damaging relationships with energy exporting allies.
Most Popular
Categories
Tags