Greenpeace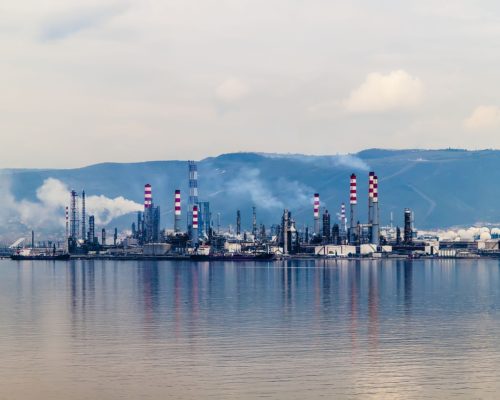 22 June 2022
The Reality of Oil and Gas Industry's Net-Zero Commitments
There has been an increase in oil and gas firms committing to achieve net zero by 2050. However, with rising CO2 emissions, the current scenario demands immediate action. Experts stress the need to set an interim target with clear timelines.
07 December 2021
The Greenpeace Report and the Mission to Decarbonise Asia's Tech Industry
In the wake of the "Race to Green" report by Greenpeace, we examine why is the tech industry in Asia lagging behind its global peers in terms of climate action and commitments. The problem is notable not only on the corporate level, but also for the whole region.
Most Popular
Categories
Tags