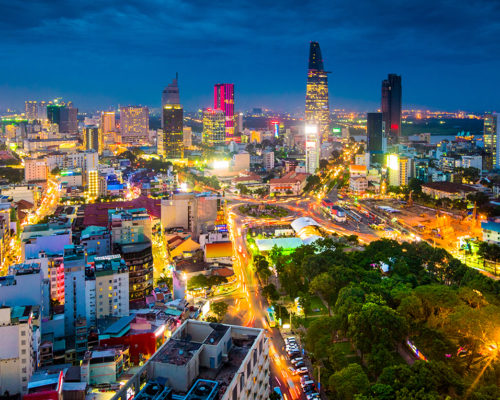 Clean Energy in Asian Cities: Who is Leading the Way?
Asia is home to many of the world's mega-cities and several are already harnessing substantial...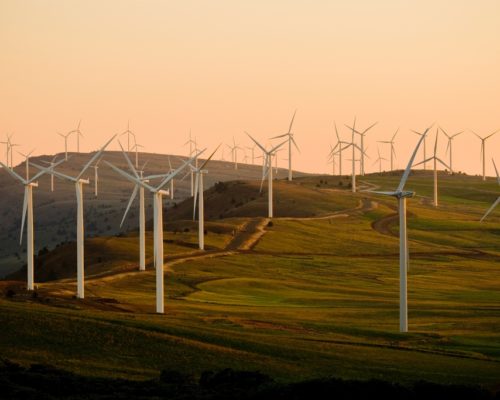 Asia's Growing Renewable Energy Capacity is a Bullish Sign for Investors
Asia makes up the lion's share of global renewable energy (RE), which will continue to...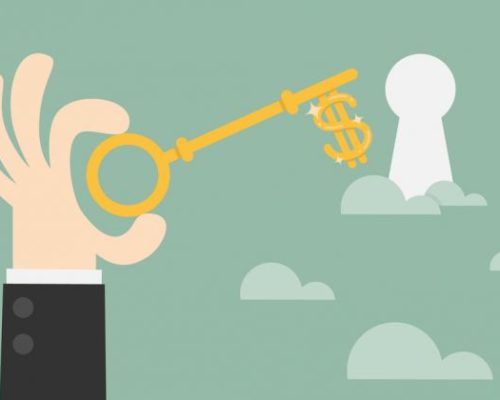 Renewable Energy in Asia – The Landscape for Investments
Renewable energy investment is booming. Since 2015, global investments have totalled over $300 billion annually....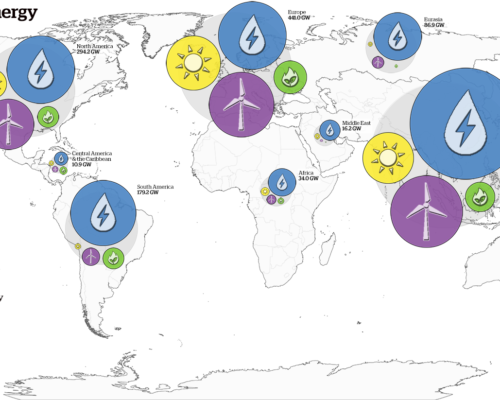 Renewable Energy Investment Trends in Asian Markets
Current Renewable Energy Trends in Asia Global energy demands are on the rise, with some...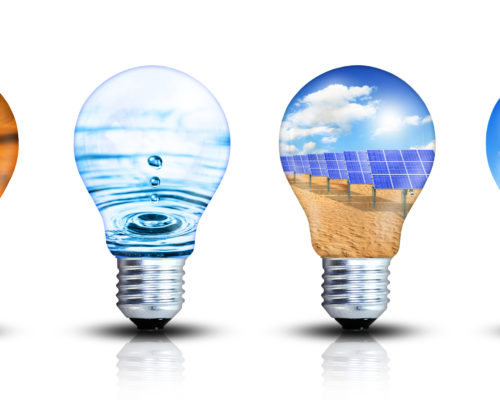 Asia's Green Power Opportunities: Who is Leading the Way?
What is green power and what types of opportunities are available in Asia? Green power...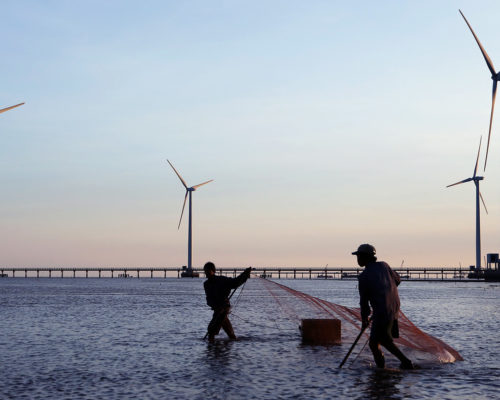 Asia's Economic Benefits from Non-Conventional Sources of Energy
The economic benefits of non-conventional sources of energy reaped by Asian countries depend on various...
Categories
Tags