electric vehicles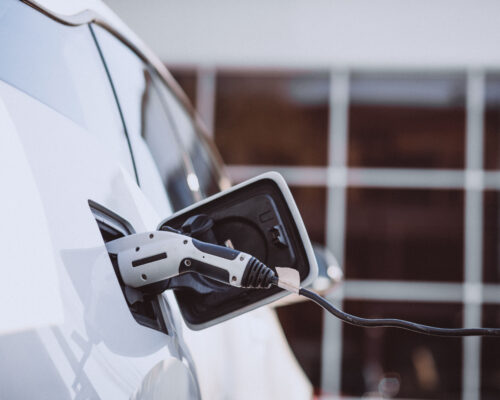 24 November 2022
Global EV Sales 2022: Stunning Boom and a Bright Future
While Southeast Asian countries are lagging behind EV leaders, through the right policy measures, incentives they can decarbonise their public and private transportation fleets.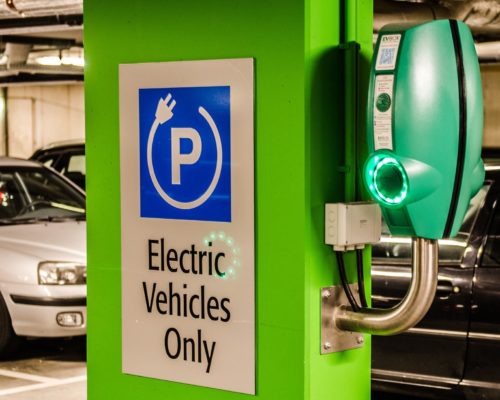 12 May 2022
Japan's EV Sales Boom: The Hunger for Electric Cars
Historically one of the world's leading auto manufacturers, Japan is lagging behind China and the West with EV's. The country must expand its work in the EV market, even if it comes at the expense of its hydrogen projects.
Most Popular
Categories
Tags