electric cooking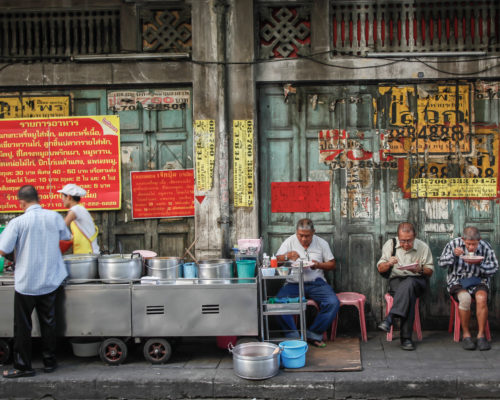 15 September 2022
The Outlook for Electric Cooking in Asia
Many low-income households in developing Asia continue to use wood as the primary fuel for cooking. Despite the sufficient amount of electricity access, for most middle and high-income households across developed and developing Asian countries, gas and LPG remain the preferred choice. Governments have to stimulate the transition to electric cooking to help households ensure more affordable and cleaner cooking.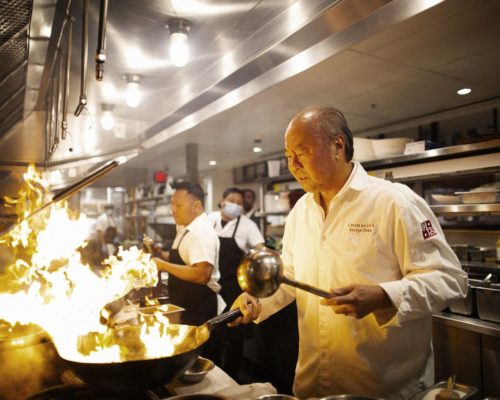 14 September 2022
The Rise of Electric Cooking
Natural gas has several adverse side effects on our health and the environment when used for cooking. Electric cooking represents a significant improvement in both of these categories. However, gas cooking rates remain high, which needs to change. Understanding the advantages and disadvantages of electric cooking is crucial in facilitating the shift away from gas systems.
Most Popular
Categories
Tags