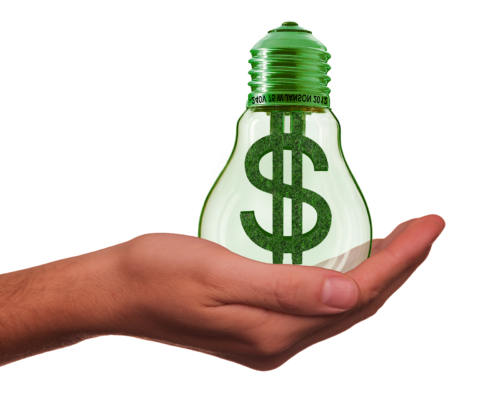 How Carbon Pricing Can Catapult Energy Transition in Asia
The pace of energy transition is accelerating despite the on-going Covid-19 catastrophe. The recent Dutch...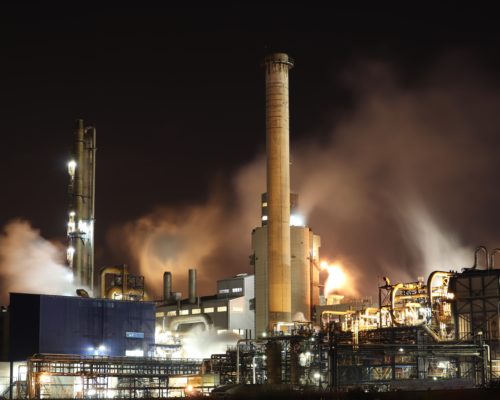 Investing in Coal Projects Bears Major Financial and Reputational Risks
A business environment held in the grasp of a global pandemic is anything but stable....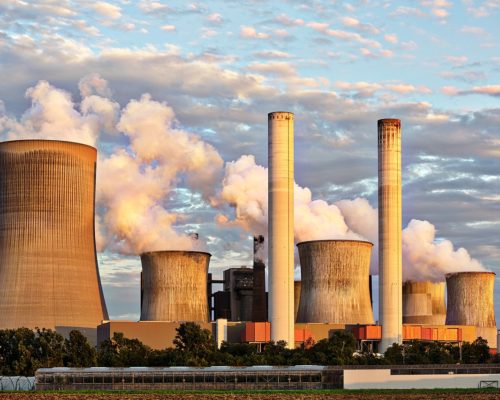 Japan's Uncertain Future in Financing Overseas Coal Power Plants
Although Japan has announced to achieve carbon neutrality by 2050, the world's fifth-highest carbon emitter...