climate policy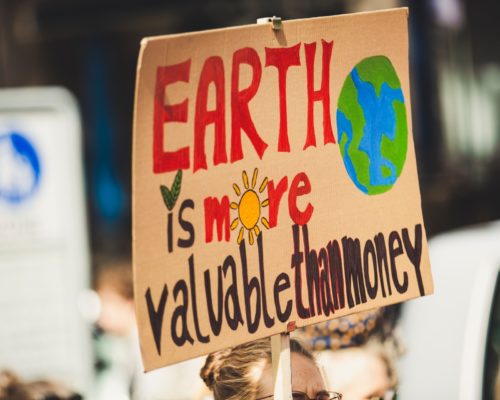 29 December 2021
Geopolitics and the Importance of the Energy Policy Environment for the Net-Zero Transition
The increasing demand for renewable energy and green technologies in the upcoming years will be detrimental to the developments on the global geopolitical stage. To avoid the mistakes of the oil era, this time the focus should be on cooperation.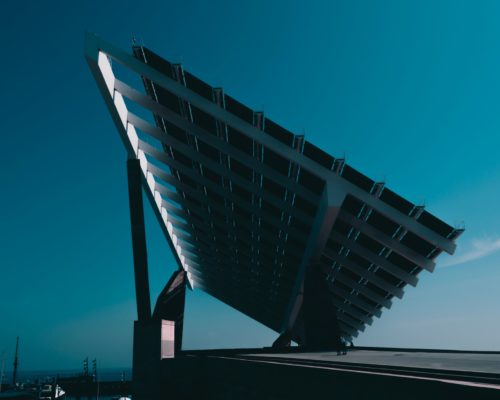 20 December 2021
Reshaping the Renewable Energy Policy Environment Across Asia
Favourable climate-aligned policies and regulations can be the key to unlocking the net-zero transition across Asia - the region in the biggest need of decarbonisation. While the process won't happen overnight, it is important to lay the foundation today.
Most Popular
Categories
Tags