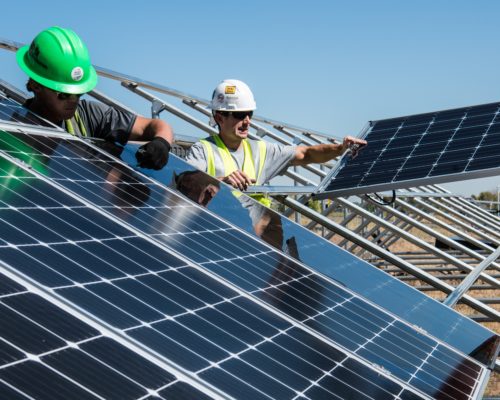 Who Are the Big Investors in Asia's Chase for Net-Zero?
The goals of countries in Asia to achieve net-zero by 2050 will reshape the regional...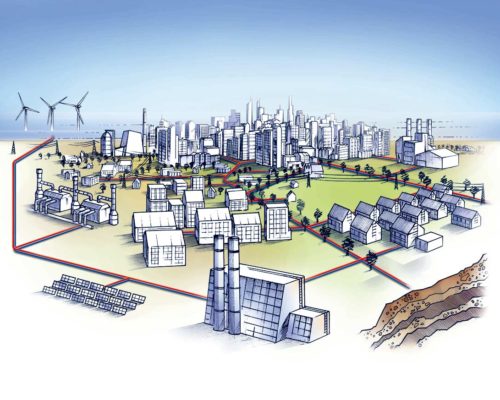 How Can Renewable Energy be Harnessed in Cities?
Renewable energy in Asia is exploding and cities can be a major driver in this...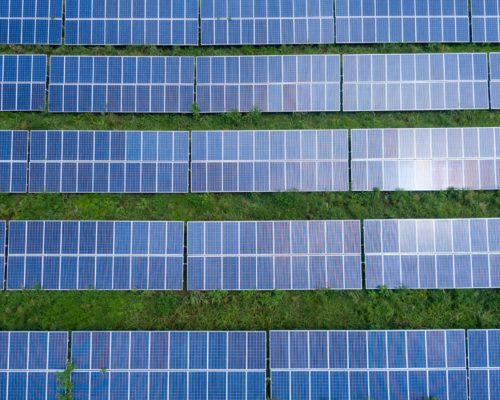 What Decreasing Renewable Energy Costs in Vietnam Mean for Investors?
The transition to renewable energy in Vietnam is at an inflection point. The country that...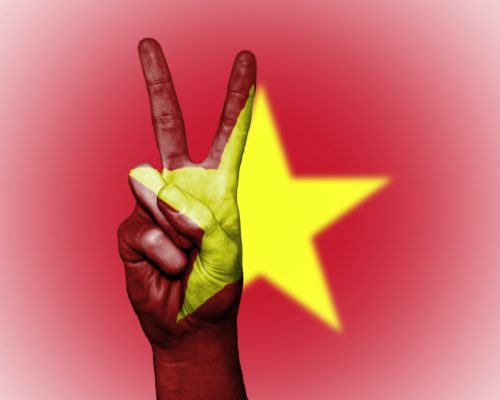 Renewable Energy and Fossil Fuels in Vietnam – The Misleading Narratives
The recent growth of renewable energy in Vietnam deserves a place in the textbooks. But...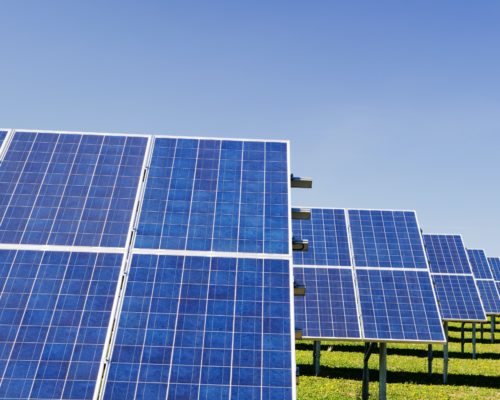 Vietnam's Renewable Energy Success Stories Promise a Bright Future
If there is a single example of an inspiring renewable energy transition, it is Vietnam....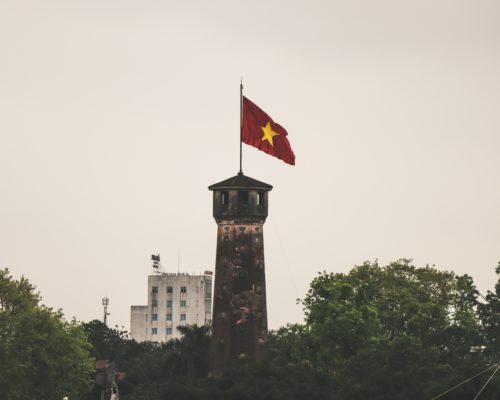 Renewable Energy Challenges and Opportunities in Vietnam
With a population soon to reach 100m and a booming economy, Vietnam's energy needs are...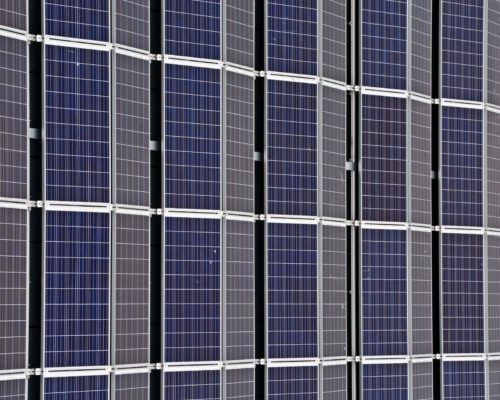 Renewable Energy Investments in Vietnam – Asia's Next Clean Energy Powerhouse
For the last five years, Vietnam's electricity demand has been growing by 10% on average...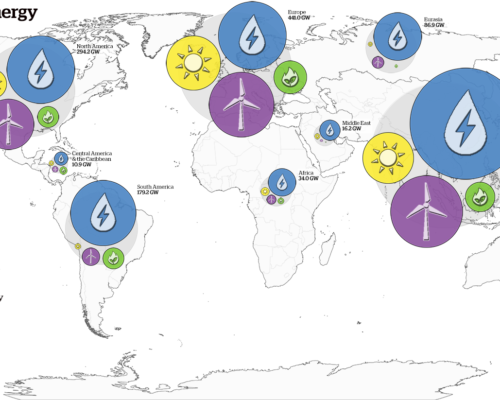 Renewable Energy Investment Trends in Asian Markets
Current Renewable Energy Trends in Asia Global energy demands are on the rise, with some...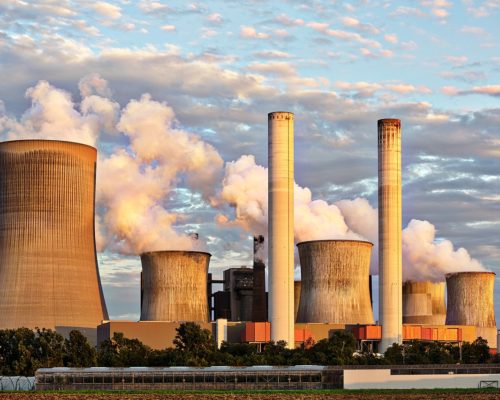 Japan's Uncertain Future in Financing Overseas Coal Power Plants
Although Japan has announced to achieve carbon neutrality by 2050, the world's fifth-highest carbon emitter...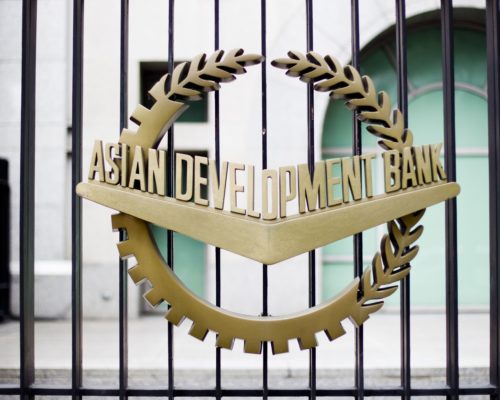 The Asian Development Bank vs. Renewable Energy Investment
The Asian Development Bank (ADB) plays a key role in financing energy projects throughout Asia. This...