The Asian Development Bank vs. Renewable Energy Investment
25 March 2021 – by Eric Koons
Last updated on 22 July 2021
The Asian Development Bank (ADB) plays a key role in financing energy projects throughout Asia. This position makes their commitment to renewable energy investment essential for a sustainable future. In Asia, various primary energy-consuming countries, such as China and South Korea, have pledged to achieve net-zero emissions in the coming decades. It will inevitably fall on the shoulders of the ADB to support some of these renewable energy projects.
Regardless, the ADB recently refused to sign a statement drafted for the Finance in Common summit that committed them to reducing fossil fuel investments. This decision is concerning as it continues to confirm the ADB's longstanding reluctance to move away from coal power.
The European Investment Bank and Renewable Energy
Compared to the ADB, the European Investment Bank (EIB) actively works to finance clean energy projects. Their Energy Lending Policy was released in November of 2019 and sets a goal to cease investment in all fossil fuel programs by 2021. This aligns with the EU's long-term goals, which are to reduce greenhouse gas emissions by 40% by 2030. The EIB sees government policy as an investment opportunity and they want to play a key role in the shift.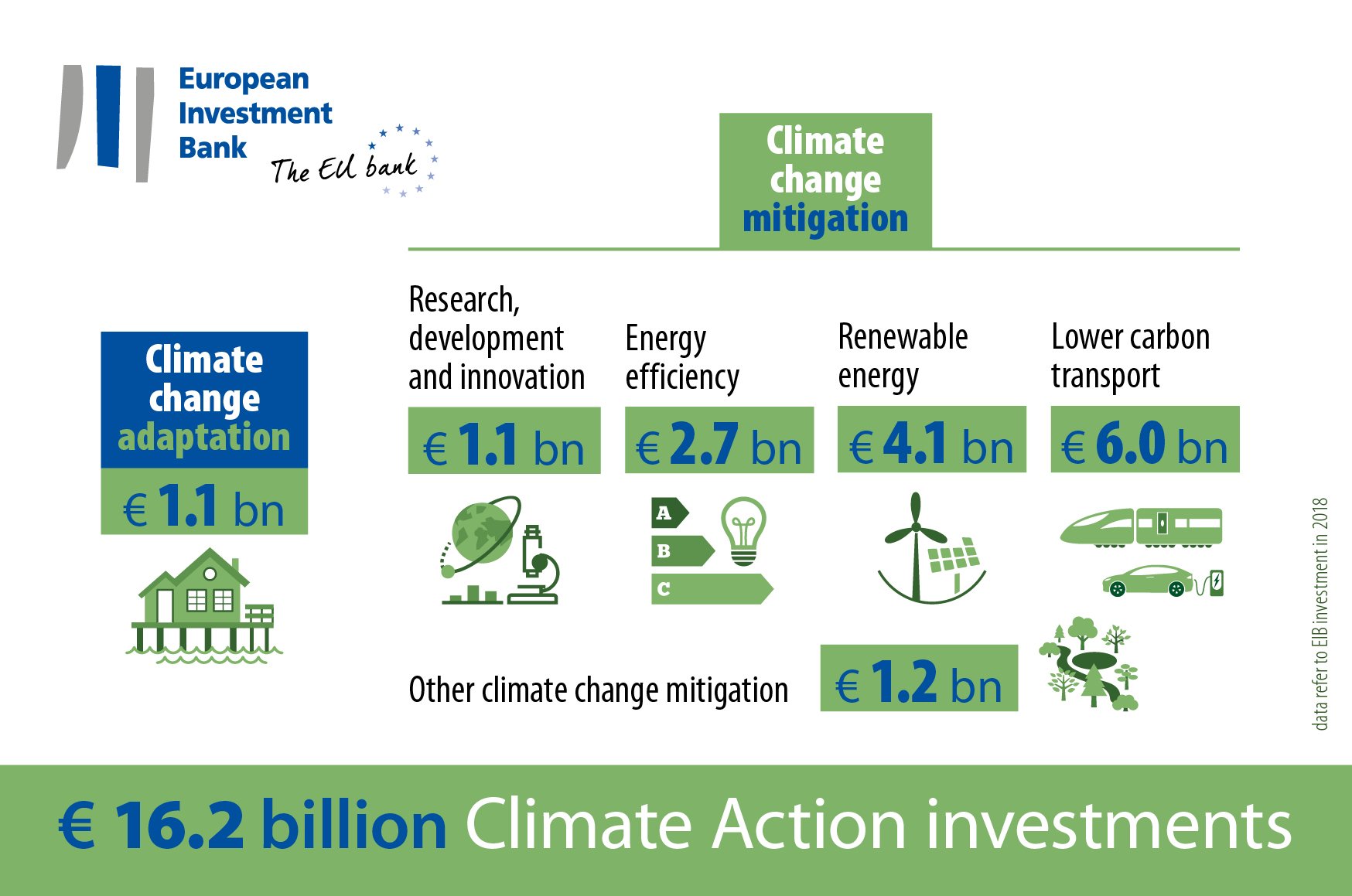 Asian Banks In the Market of Renewable Energy
ADB's Financing of Renewable Energy Projects
While the Asian Development Bank is still lagging behind the EIB, they have made some investments into renewable energy projects. A great example of a more recent financial commitment made by the ADB is their partnership with Tonga Power Limited (TPL), the state-owned utility in Tonga. ADB helped fund TPL's development of a stormproof infrastructure, part of which included solar-diesel hybrid power systems and utility scale battery storage systems. While these types of projects do include renewable energy components, they are not a main piece or focus. This is a major break between how the ADB and EIB view energy projects.
Why is the ADB so Far Behind the EIB?
A key reason why European banks have taken direct action on regional renewable energy investment is because the EU pressured them. Asia has not applied this level of pressure, partially because coal is a major economic pillar of the region. As of 2019 three of the top four coal producing countries in the world were located in Asia. Additionally, the top three lenders for the coal industry were Japanese. Asian lenders will likely not feel pressured to change their investment approach while coal production is still such a focus in Asia. Asian countries, like China and South-Korea, need to back up their net-zero emissions pledges with internal policy changes.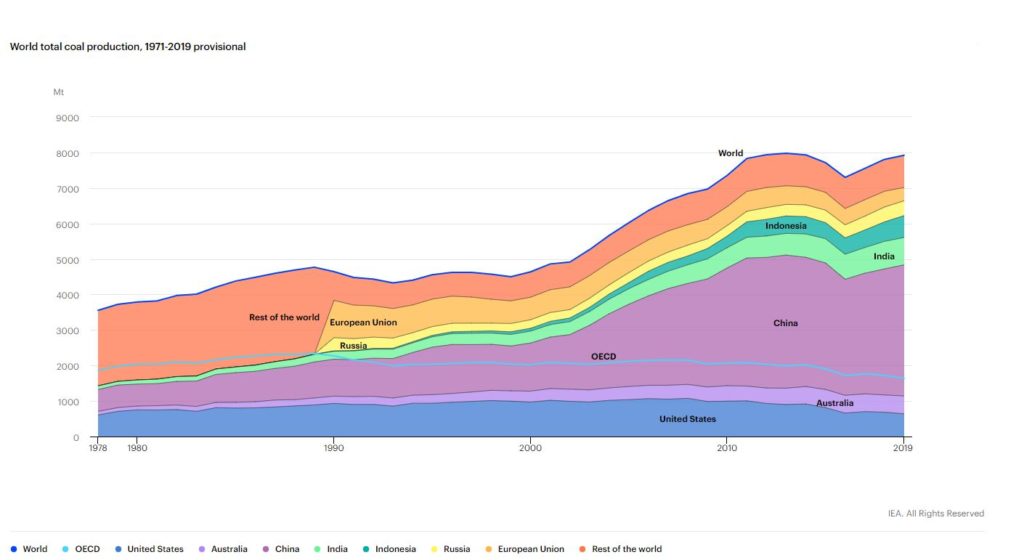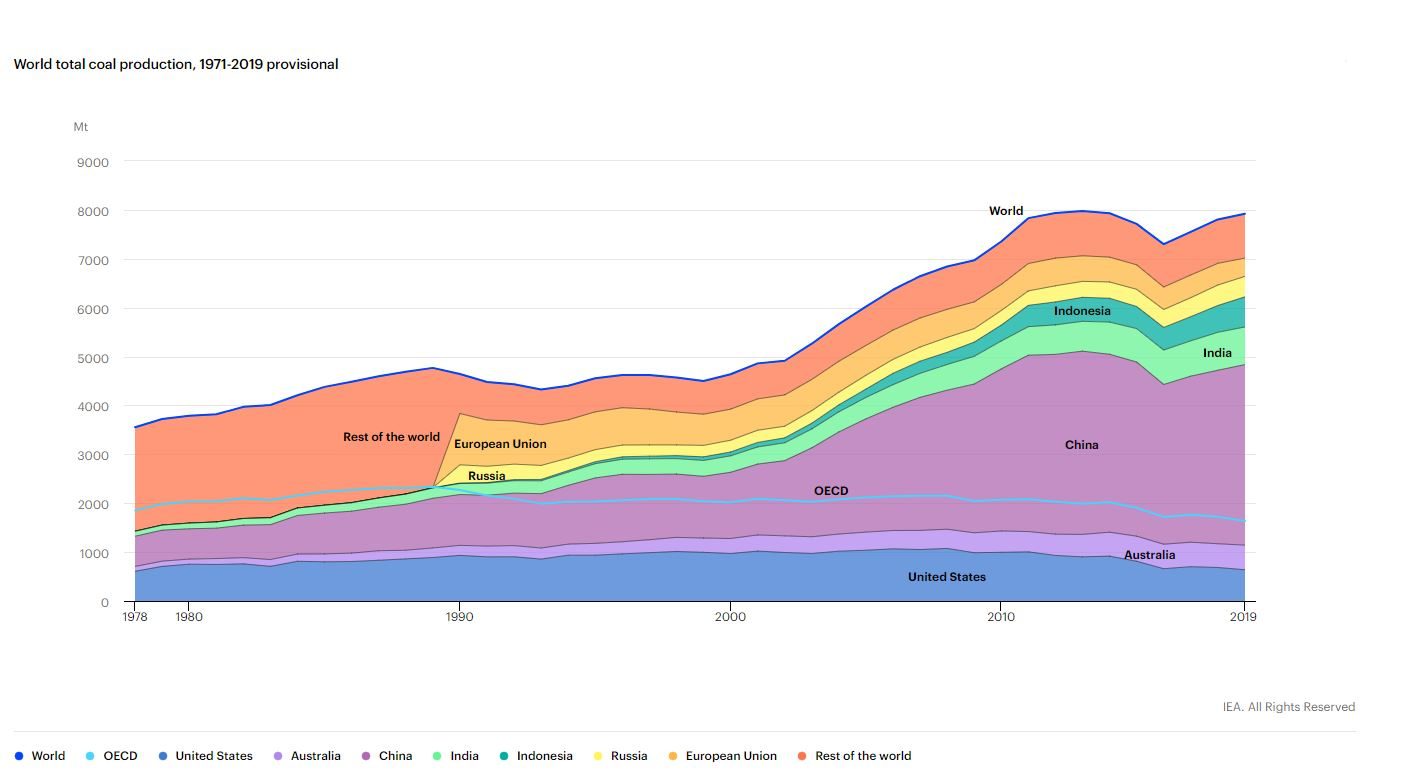 Public Outcry Against the ADB's Energy Investment Policies
There is growing sentiment in Asia and the pacific for the Asian Development Bank to reduce their investment in fossil fuel projects. The EIB's approach to clean energy financing can be seen as a roadmap for ADB to follow.
In March of 2021 a new Coalition of Asian based organizations (Fossil Free ADB) released a public letter to the president of the ADB. It called for action against fossil fuel investment and highlighted the massive investments ADB has made in fossil fuel energy in recent years. Since 2009 the ADB has invested close to USD $10 billion in fossil fuels.
The letter expressed the feelings of many individuals, organizations, and countries in Asia towards the ADB's energy investment policy. It closed with a powerful call-to-action, asking the ADB to step up to the plate and accept the responsibility they have in facilitating the energy transition Asia needs in the coming years.
The ADB's Influence on Renewable Energy Investment
Asia is rounding a corner on both its energy dependency and its economic dominance within the global market. It is time for the region's countries and financial institutions to come together and support a regional policy on renewable energy investment. Doing so benefits banks and countries by creating a resilient energy system that is viable for the long-term. The Asian Development Bank wields the dominance to set the stage for Asia's future in clean energy financing. There is no better time than now to assert it.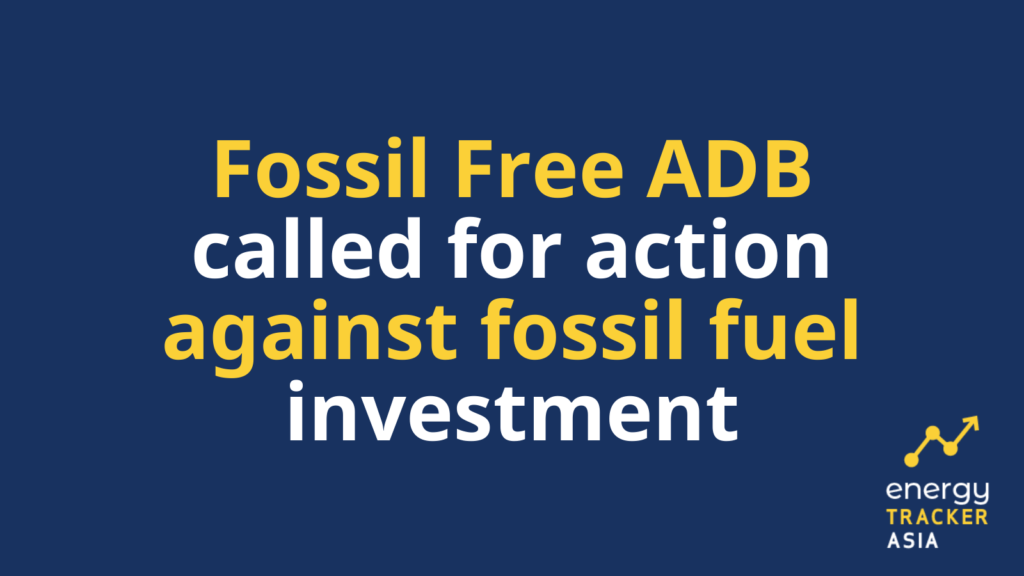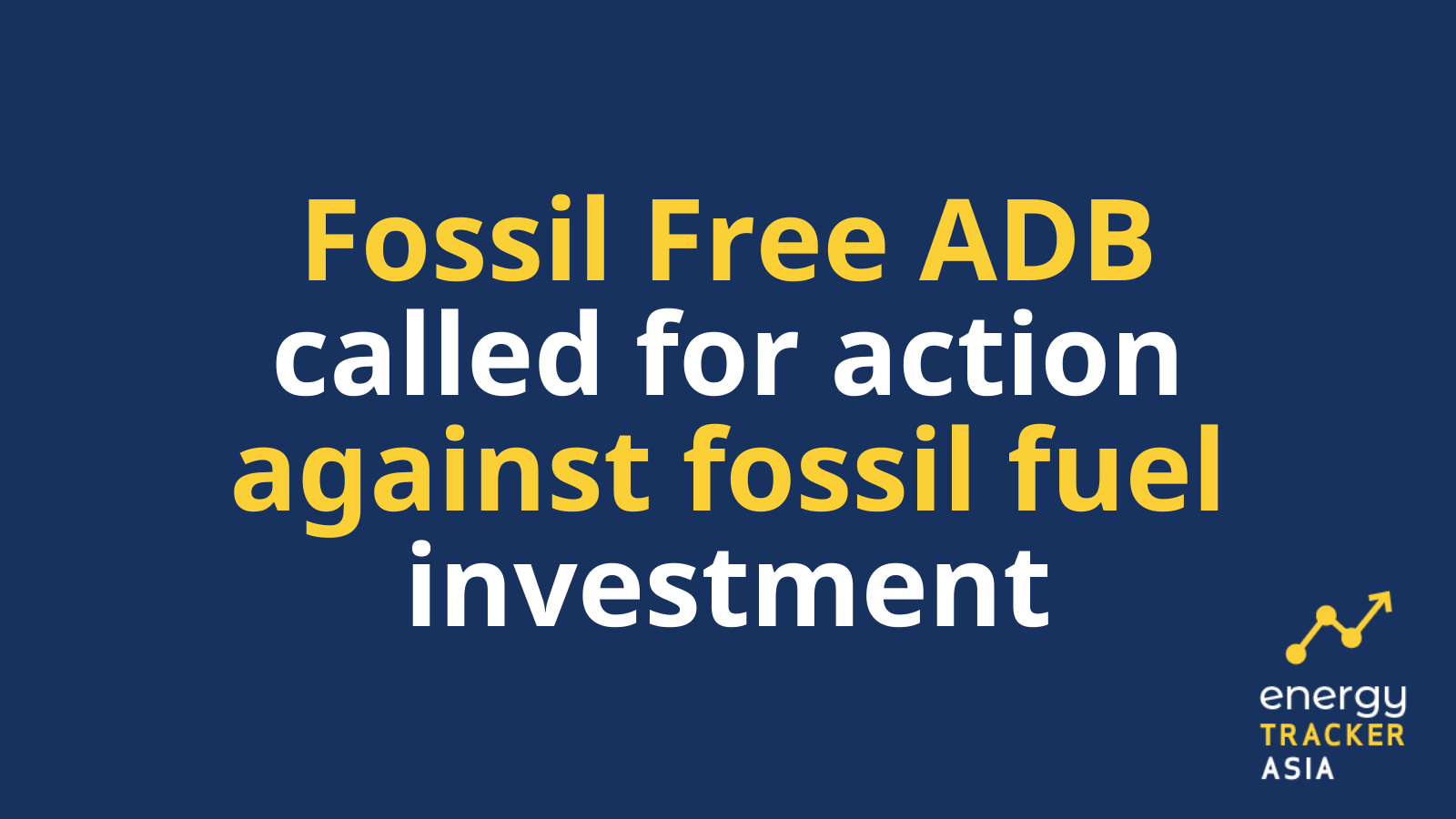 by Eric Koons
Eric is a passionate environmental advocate that believes renewable energy is a key piece in meeting the world's growing energy demands. He received an environmental science degree from the University of California and has worked to promote environmentally and socially sustainable practices since. Eric's expertise extends across the environmental field, yet he maintains a strong focus on renewable energy. His work has been featured by leading environmental organizations, such as World Resources Institute and Hitachi ABB Power Grids.
Read more