Fair & Just Transition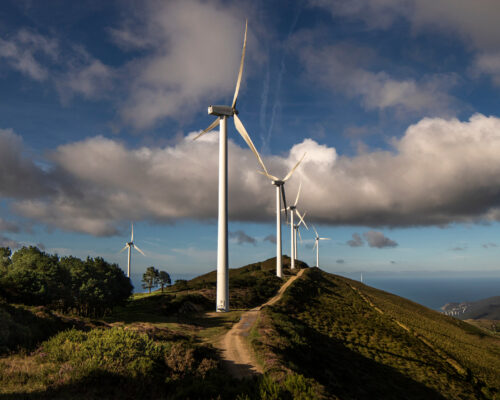 17 January 2023
What Are Just Energy Transition Partnerships?
Just Energy Transition Partnerships (JETPs) are a green financing mechanism that balance the transition to renewables and equitable change for local communities. While JETPs are a relatively new financing mechanism, they show the potential to make a significant impact in the next several decades. Uplifting local communities as part of the global energy transition will make lasting positive impacts.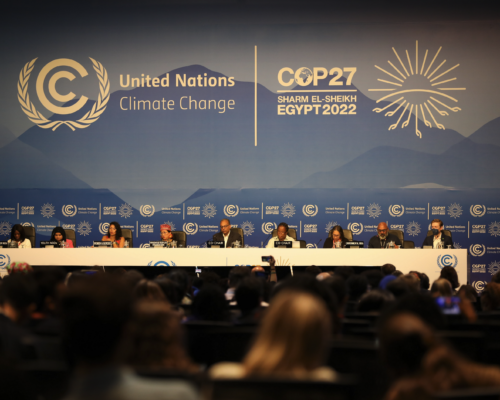 25 November 2022
COP27: Broken USD 100 Billion Promise of Climate Finance but New Hope For Loss and Damage
At a time when the world should be moving rapidly towards climate change solutions, action is slow. And as promising as the new climate finance proposal agreed upon at COP27 might look, it alone won't be enough to adequately protect the most vulnerable.
Most Popular
Categories
Tags