RE100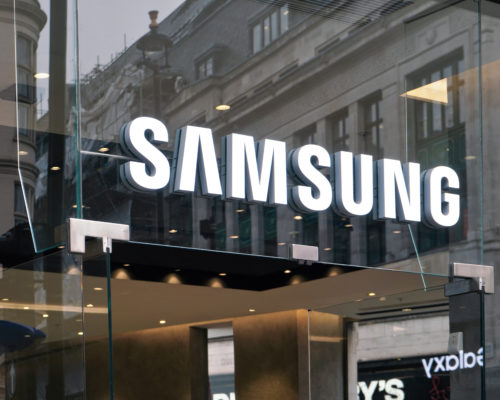 27 September 2022
Samsung Joins RE100: The Effect on South Korea's Clean Energy Progress
Korean RE100 members have to take leadership by pushing policy-makers to expand renewable energy supply and lower prices. Samsung's involvement can be the decisive factor that urges the Korean leadership to make a change.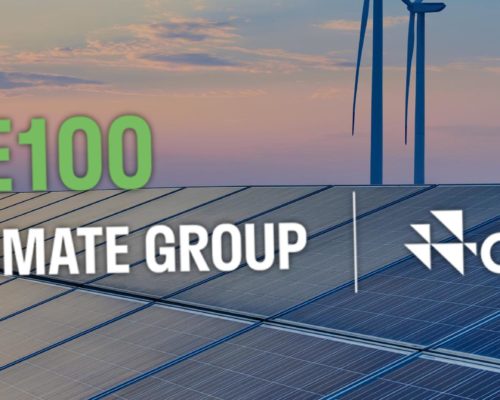 11 May 2022
Hyundai Motor Group Affiliates Join RE100
Four of Hyundai Motor Group's major affiliates announced they are joining RE100, a global initiative of corporations pledging to reach net-zero in their operations. This is an important shift for South Korea's second-largest company and will hopefully put pressure on other industry leaders to follow suit. Now it falls on the South Korean government to promote the development of renewable energy infrastructure to support these targets.
Most Popular
Categories
Tags