Samsung Joins RE100: The Effect on South Korea's Clean Energy Progress
Photo by Lubo Ivanko via ShutterStock
Korean RE100 members have to take leadership by pushing policy-makers to expand renewable energy supply and lower prices. Samsung's involvement can be the decisive factor that urges the Korean leadership to make a change.
27 September 2022 – by Viktor Tachev
Samsung has finally decided to join RE100 in what could be a decisive moment for the company, South Korea and its businesses. Moreover, the company's management has expressed intentions to advocate for the South Korean leadership to prioritise renewable energy. While the company's climate strategy is far from perfect, it is a good start, and other global technology giants should follow suit.
Samsung Joins RE100 and Promises a More Ambitious Environmental Strategy
On September 15th, Samsung announced that would be joining RE100, a global initiative advocating for 100% renewable energy. Within five years, the company aims to "match electric power needs" of all international markets outside Korea with renewable energy.
The decision comes as part of a new environmental strategy. It includes net-zero carbon emissions (Scope 1 and Scope 2) for all operations in the device experience (DX) division by 2030. The target deadline for global operations is 2050. Other measures include increased investments and research in developing energy-efficient consumer electronics devices and products, the reuse of water and carbon capture technology development.
To achieve the goal, the company plans to spend up to USD 5 billion by 2030.
The Effect of Samsung's Decision on Micro and Macro Levels
Samsung will become the 23rd South Korean company to join RE100. However, its effect will be significant, since it is the leading player in the Asian tech sector – an industry severely lacking in its decarbonisation efforts. As of 2020, the greenhouse gas emissions of Samsung Electronics and its manufacturing supply chains were close to those of Norway. Over the past 10 years, they have increased by more than 137% due to high energy consumption.
Company's Massive Electricity Usage
Furthermore, Samsung is the second biggest energy consumer in the RE100 group, only behind Walmart. Currently, the company relies on fossil fuels to satisfy 82% of its consumption.
While the company has long been accused of turning a blind eye to the climate crisis, its latest environmental strategy can help compensate for its passiveness. Samsung Electronics has already achieved 100% renewable energy for all operations in the United States, Europe and China.
On a macro level, Samsung's scale of business and its impact on the overall economies where it conducts its operations is massive. South Korea and Vietnam, for example, account for over 80% of the company's total electricity consumption, mainly fuelled by coal and gas. In 2019, Samsung alone consumed about 20% of South Korea's total household electricity consumption. Samsung is the biggest consumer in South Korea's electricity market.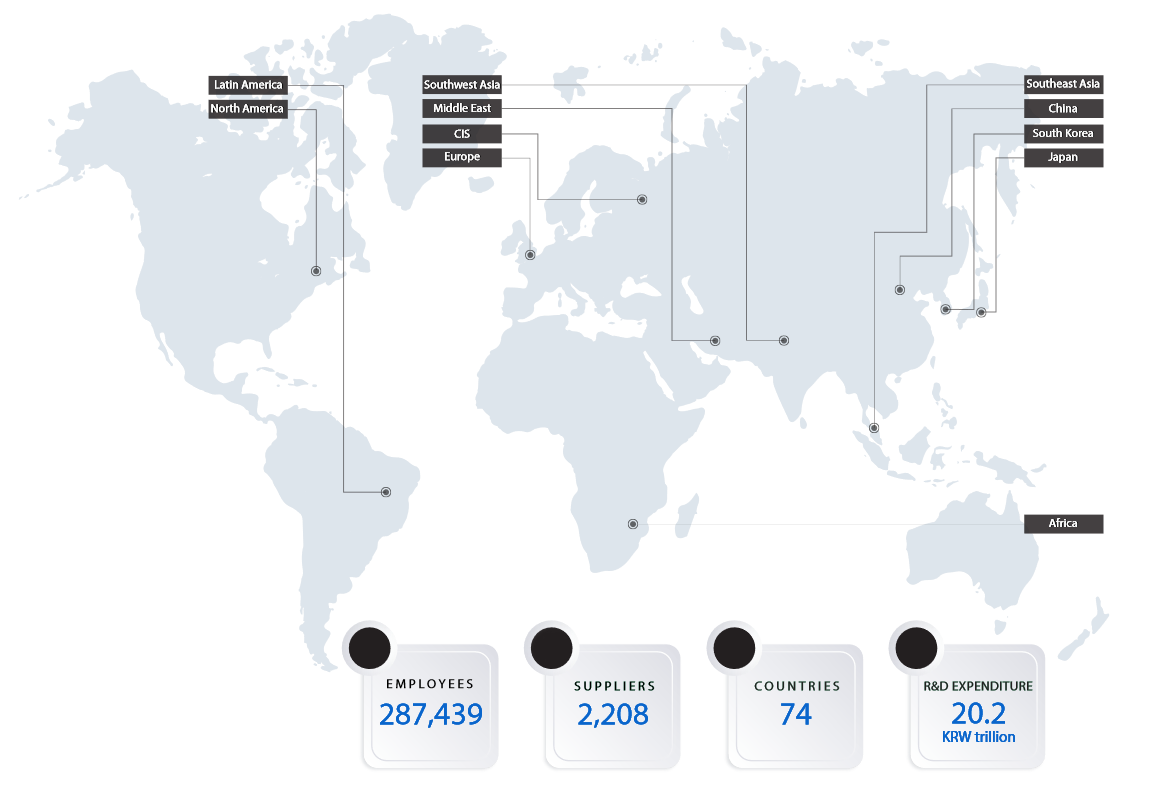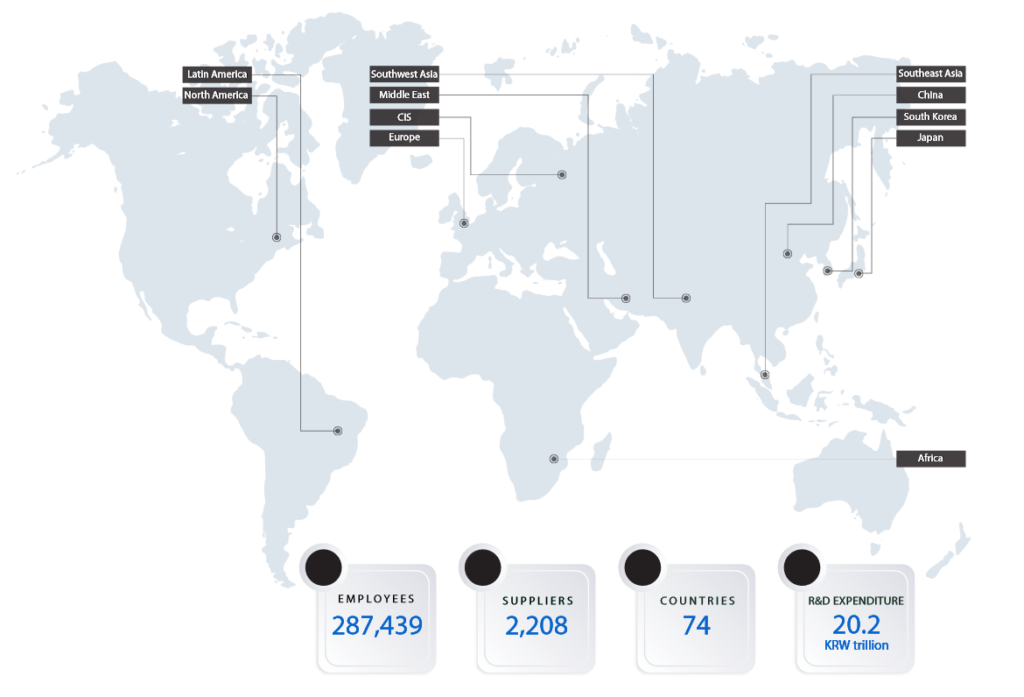 The Lack of Progress so Far: Is It By Choice or By Constraints?
Companies like Apple, Taiwan Semiconductor Manufacturing Company (TSMC) and SK Hynix have long been committed to 100% renewable energy. While Samsung has joined them, it remains one of the tech giants with the least ambitious targets. It is nowhere near the top buyers of renewable energy. Also, the company's 100% renewable energy target doesn't cover Scope 3 emissions. Furthermore, the target year of this long-awaited commitment is way too late compared to most of the other RE100 members. According to experts, such a "vague 2050 target" has left shareholders with more questions than answers.
Samsung's late target poses a risk to the company's business strategy. Samsung is a key supplier to other major consumer electronics brands, which have set more ambitious climate targets for their entire supply chains. For example, Apple, one of Samsung Electronics' largest clients, has committed to sourcing 100% renewable energy across its supply chain by 2030. As a key supplier, Samsung must meet Apple's requirements or risk major losses.

Yeon Ho Yang, climate and energy campaigner at Greenpeace East Asia
A State-level Problem
The fossil fuel fleet in South Korea continues to grow, while the country's latest "green taxonomy" qualifies gas as a green investment. The newly elected leadership also doesn't look set on making renewables the backbone of the country's energy mix.
Renewables comprise 6.4% of South Korea's energy mix, the lowest among all OECD members. In 2021, solar and wind accounted for just 4.7% of the electricity generation in the country. According to analysts, even if the entirety of the country's solar and wind power was supplied solely to Samsung, it wouldn't be enough to cover its needs.


Samsung is Also Responsible
So far, the company has cited the lack of renewable energy infrastructure in Asian markets as an excuse for its sluggish progress. While South Korea has negligible clean energy progress, Vietnam is one of Asia's renewable energy success stories. The country is making strides in clean energy adoption thanks to its flexible terms and policies for easing project financing. Furthermore, it has ambitious plans to capitalise on its wind and solar power potential in the short term. This would also drive the price of already cheap renewables down further. As a result, Samsung has all the means to start powering its Vietnam operations with clean energy. On the other hand, Vietnam is determined to continue progressing towards decarbonisation, regardless of the strategy of its largest corporate investor.
Furthermore, critics state that it is Samsung's responsibility to commit proactively to securing renewables, given its own market power and historical influence over Korean policy-makers. Moreover, they point to access to cheap fossil fuel electricity as the real reason for the company's inaction to date.


Looking Beyond Samsung and RE100 – Renewable Energy Market
IRENA estimates that around two-thirds of the renewable power added in 2021 had lower costs than the cheapest coal-fired options in G20 countries. Moreover, renewables' levelised costs continue to go down. BNEF finds that new onshore wind and solar projects are 40% cheaper than new coal and gas. At the same time, the cost of renewable energy in South Korea remains high. It should boost renewable energy supplies.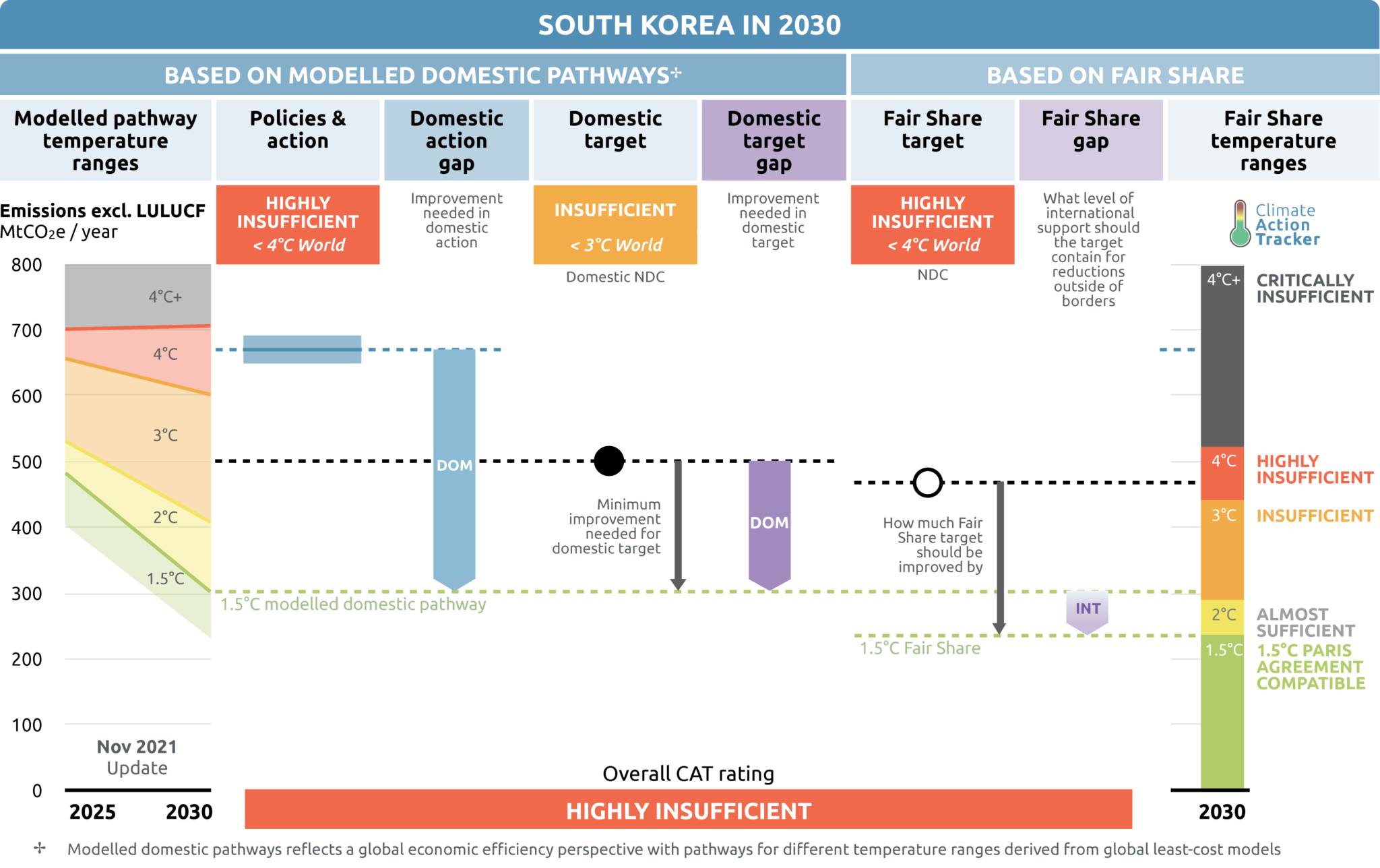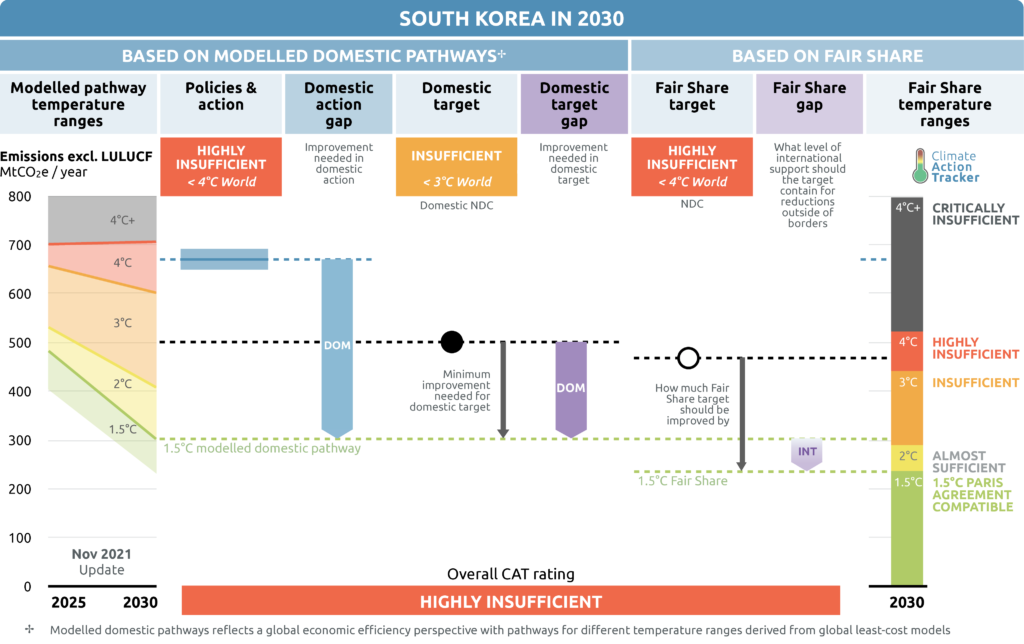 Instead of addressing its insufficient climate targets, the country now intends to scale back plans for more renewables.
Samsung's efforts leave much to be desired – from the slow timeline to the lack of Scope 3 emissions in its target. However, the fact that one of South Korea's biggest corporate emitters and its leading electricity consumer is finally joining RE100 sends a strong signal to the country and its other corporations.
Moreover, the company is planning to "voice industry-wide concerns" over the high clean energy costs. It will ask for the government's policy support. Considering Samsung's influence, taking an advocacy role and pressuring the government to act urgently is of massive importance.
"As a massive energy user, Samsung has the power to drive real change. But to do so, it needs an ambitious timeline coupled with a detailed plan, both of which are still sorely lacking today."

James Lorenz, executive director of Action Speaks Louder
Samsung's commitments are just the first step in a long journey, and without proper actions, they would mean nothing. As Energy Tracker Asia reported, Hyundai also promised to join RE100, only to continue pushing ahead with fossil fuel projects.
Considering Samsung's not-exactly-stellar green reputation, the doubts aren't unreasonable. However, it is in Samsung's hands to change people's minds.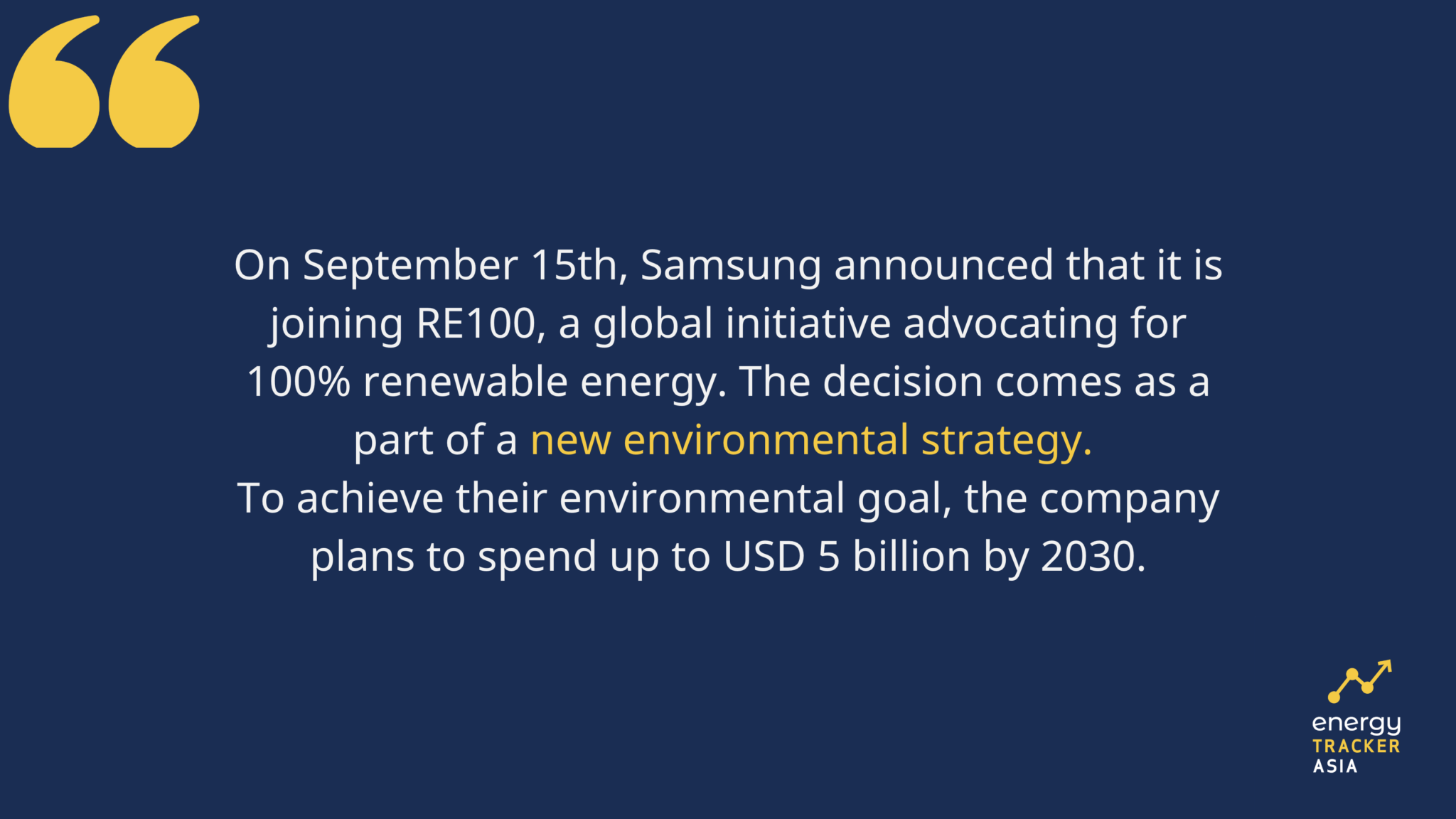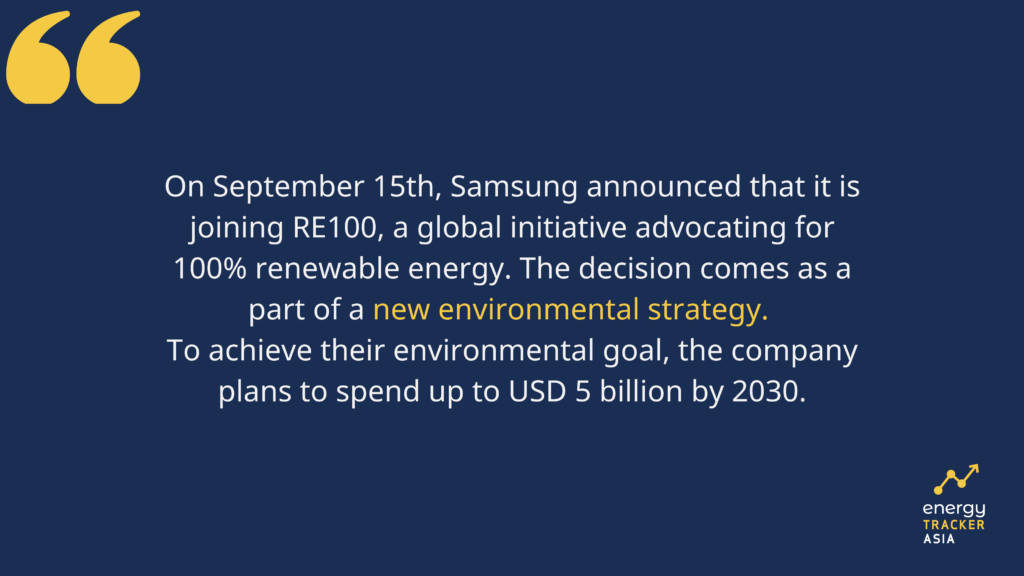 by Viktor Tachev
Viktor has years of experience in financial markets and energy finance, working as a marketing consultant and content creator for leading institutions, NGOs, and tech startups. He is a regular contributor to knowledge hubs and magazines, tackling the latest trends in sustainability and green energy.
Read more