Geopolitics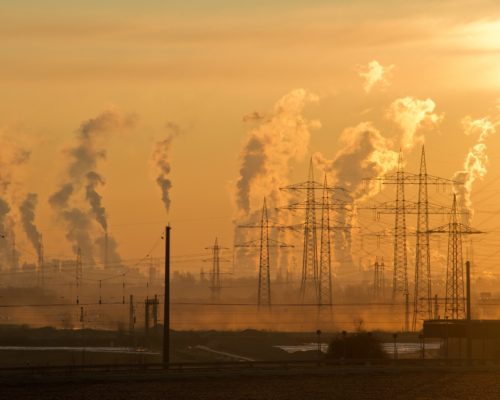 01 August 2022
Elections in Asia 2022 and Their Effect on the Region
The recent elections in South Korea, Australia and the Philippines have helped paint a picture of the region's net-zero journey. While the new leaders of the three countries have announced some ambitious goals, the overall sense is that more could be done, considering the vast renewable energy potential of the region.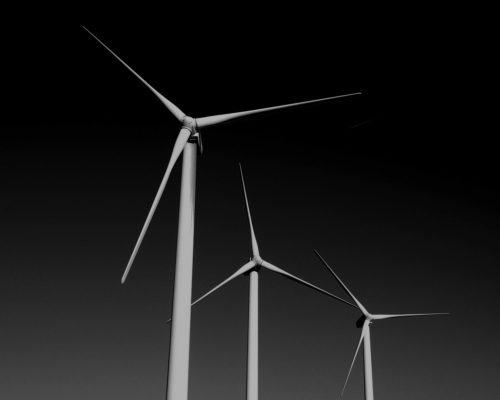 06 July 2022
Promising Renewable Energy Statistics 2022 – Revealed By New Global Status Report
Despite the tremendous growth in new renewable energy additions, the energy system transformation is sluggish and fossil fuels continue to be the backbone of the global energy system. Without more engagement on the political front, global decarbonisation will remain a pipe dream.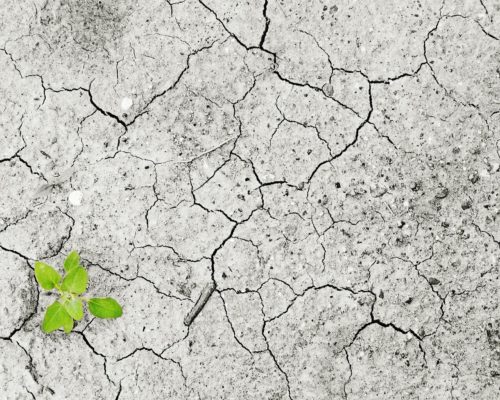 22 June 2022
Importance of Climate Finance and Climate Change to Strengthen Global Solidarity
Analysts are clear: climate financing is insufficient and unevenly distributed. Developing Asian countries, especially those in the south, have to be the most concerned, considering they are the most vulnerable to climate crisis impacts.
Most Popular
Categories
Tags