PDP8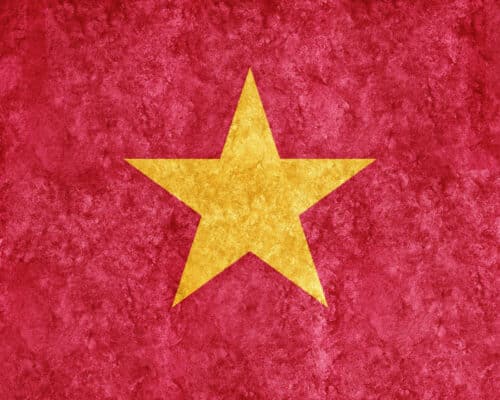 12 June 2023
Vietnam Has Approved the PDP8: What Comes Next?
The approval of the PDP8 is finally here. While not without its potential flaws, the plan allows Vietnam to start leaping towards its net-zero by 2050 target – a moment that energy investors have long been waiting for.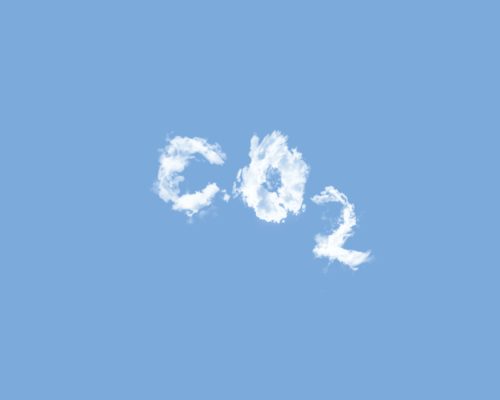 18 May 2022
The Latest PDP8 Vietnam Draft – Focus on Renewable Energy and a Drastic CO2 Emissions Reduction
The latest draft of the Vietnam PDP8 sends the positive signal that the country is no longer looking in the direction of fossil fuels. Instead, it is further diversifying its low-carbon power sources, planning for notable clean energy growth and a massive CO2 emission reduction.
Most Popular
Categories
Tags