Pakistan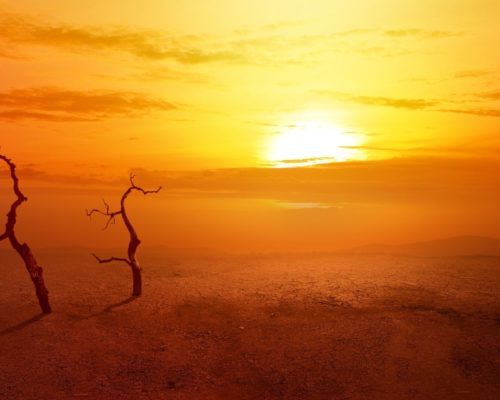 08 July 2022
2022 Heat Wave in India and Pakistan – New Scientific Report
The World Weather Attribution Indian Pakistan heatwave study is a reminder that the climate crisis grows more severe by the day.
08 March 2022
How Gender and Energy Access Connect Together
It is forecasted that by 2030 the number of people without electricity could increase by 35 million to 660 million compared to earlier estimations. This threatens to slow down efforts towards gender equality. In this context, progress in the clean energy sector helps reduce poverty and fosters female empowerment.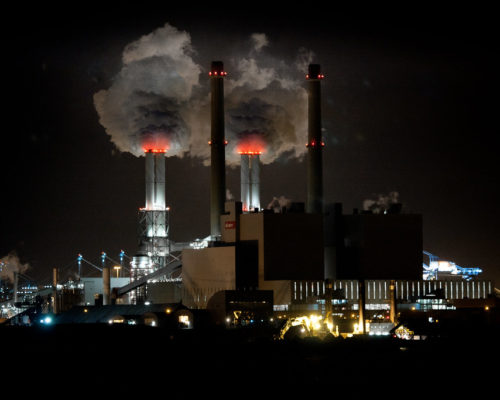 30 September 2021
Repercussions of China's Coal Pledge on Asian Economies
China's historic pledge to stop coal financing abroad will help in lowering global carbon emissions. However, the decision may also risk economic growth in Asian countries like Vietnam and Indonesia. Experts demand stronger commitments from Beijing in order to support the renewable energy transition in the region.
Most Popular
Categories
Tags