ammonia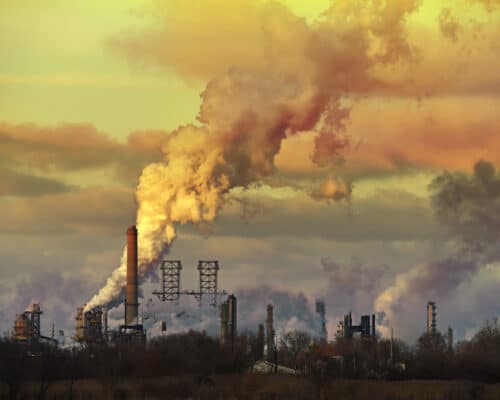 20 March 2023
Energy Transition Technologies: Deficiencies of the Japan-led Guidelines
Recent guidelines on transition technologies for Asia, influenced by Japanese energy policies, promote CCUS and ammonia co-firing in the power sector. As a result, they risk derailing the decarbonisation efforts of SEA countries and the financing institutions investing in transition technologies.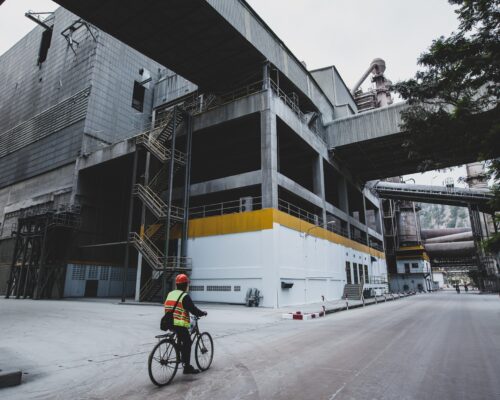 05 March 2023
Japanese Technology Expansion: Southeast Asia Pays the Price
This year's G7 meeting, which Japan will chair, remains an important moment for its international credibility in the battle against the climate crisis.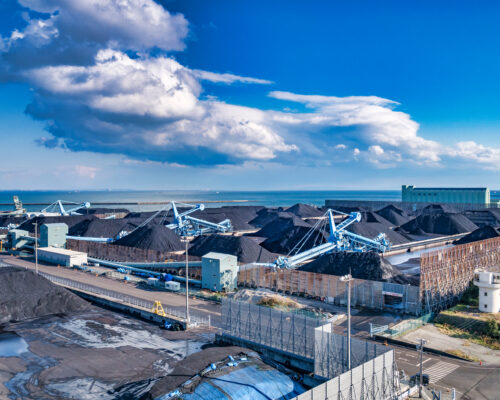 27 January 2022
What Is Behind the Japan Ammonia Greenwash Accusations?
The Japan ammonia greenwash accusations are the latest testament of the country's hesitance to actively pursue a renewable-led future. After hydrogen, it now looks towards another fuel that experts consider more of a distraction, rather than a solution.
Most Popular
Categories
Tags