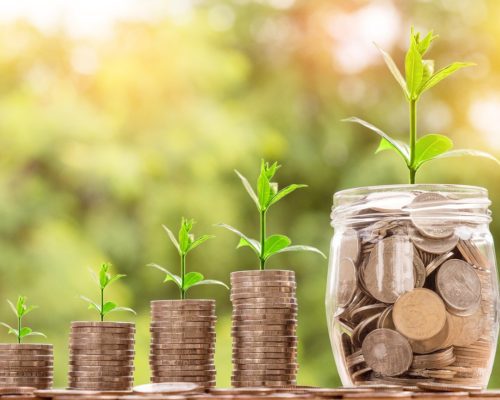 G7 Summit: Activists Demand Fair Share Of Climate Finance
Despite its strong climate agenda, this year's G7 summit left climate activists and scientists largely...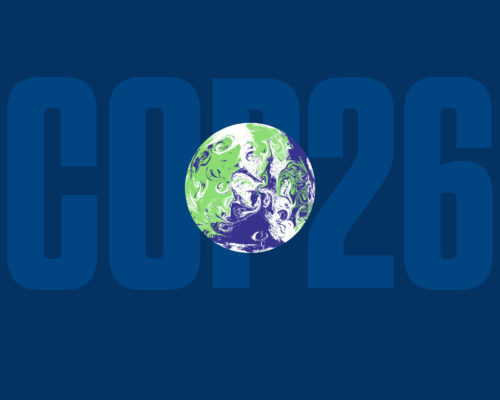 COP26 – Is This Make Or Break For The Paris Agreement?
The United Nations Framework Convention on Climate Change (UNFCCC) is one of the most impactful,...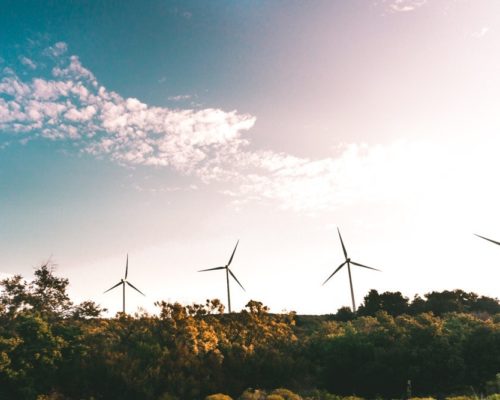 Asia's Race to Net-Zero by 2030
Мaps of the historical and future global temperature curve paint a disturbing picture. The earth...