clean cooking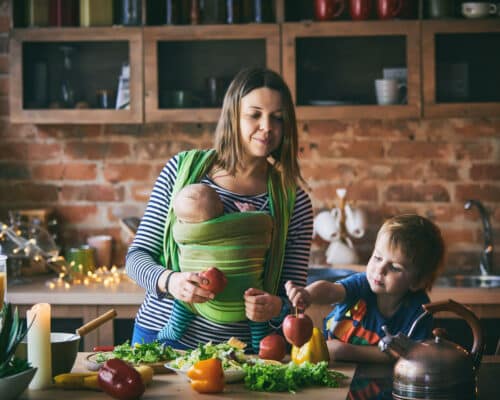 09 January 2023
The Global Cooksafe Coalition and the Mission to Accelerate the Switch From Gas to Sustainable Cooking
Cooking with gas is associated with health, climate and financial concerns. The mission of the Global Cooksafe Coalition is to help households worldwide overcome them by transitioning to electric and induction cooking.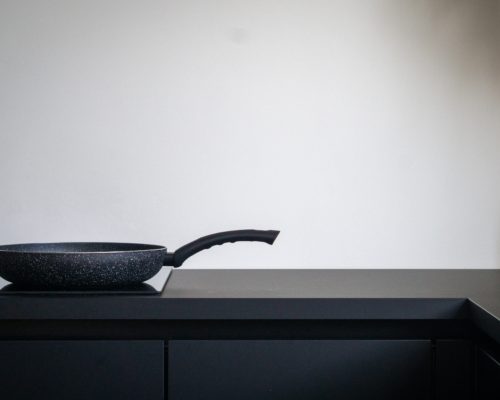 06 September 2022
The Transition to Clean Cooking: How to Replace Gas?
While gas has long been considered a clean cooking fuel, research shows that it can impact health. This, paired with the high gas prices, the global net-zero journey is making countries around the world look for alternatives. Induction and electric stoves can be the solution. And the renewable energy transition is starting to prove it.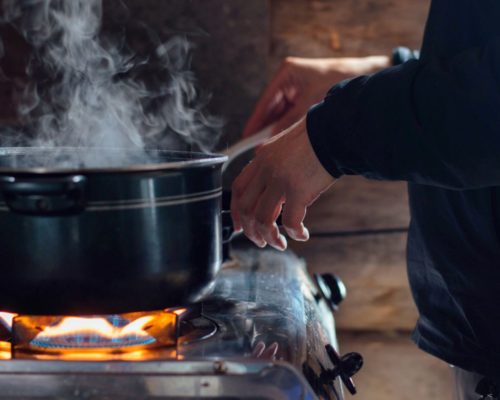 05 September 2022
Cooking With Gas – The Full Story
Natural gas is the most popular cooking fuel worldwide, particularly in developed countries. Natural gas use rates will likely increase over the next several decades as more supporting infrastructure becomes available. However, the combustion of natural gas leads to several harmful greenhouse gases, which have direct health and environmental effects.
Most Popular
Categories
Tags