climate risks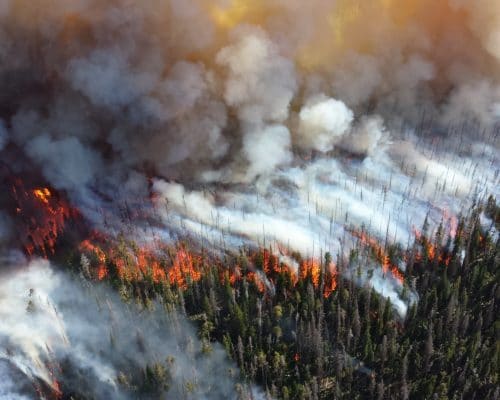 08 March 2022
IPCC Report: Climate Finance for Adaptation Must Increase for Developing Countries
The latest IPCC Working Group II report largely stresses the need to accelerate climate adaptation, eradicate injustice and end the use of fossil fuels. The report, 'Climate Change 2022: Impacts, Adaptation, and Vulnerability,' emphasised that coal and other fossil fuels are choking humanity.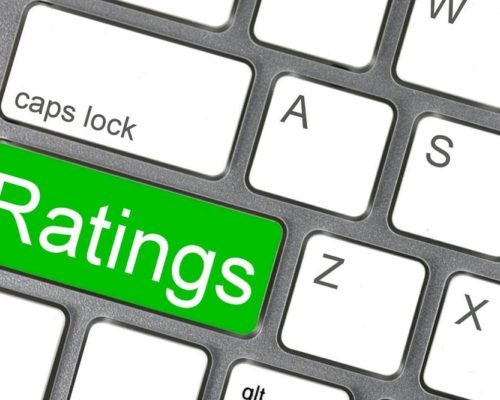 14 September 2021
Why Corporate Credit Ratings Agencies Shy Away From Climate Risks: An Interview with Melissa Brown, IEEFA
Despite the ever-increasing climate catastrophes, climate risks are not fully reflected in the main ratings of the top rating agencies. In a Q&A with ETA, Melissa Brown of IEEFA talks about the changing dynamics in the credit-rating market and why rating agencies are buying analytics firms.
Most Popular
Categories
Tags