offshore wind power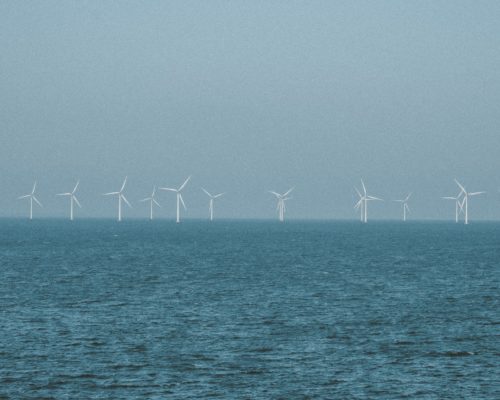 22 June 2022
Wind Energy in South Korea – Opportunities and Challenges
The wind energy sector can become the difference that gives South Korea's renewable energy progress that much-needed boost. The country's vast potential for offshore wind is already starting to attract some of the leading developers in the industry. Judging by the first signs, South Korea's future promises to be "windy."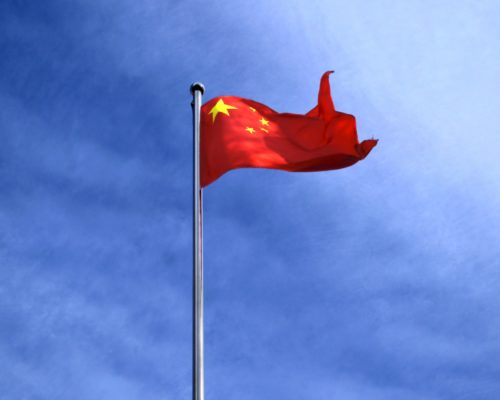 04 February 2022
What the 2021 China Wind Power Boom Means for the World
China is a central actor for the world's energy and climate future. As such, the latest figures about the rapid growth of the new solar and wind power capacity in the country in 2021 send a positive signal for the world's net-zero journey.
Most Popular
Categories
Tags