methane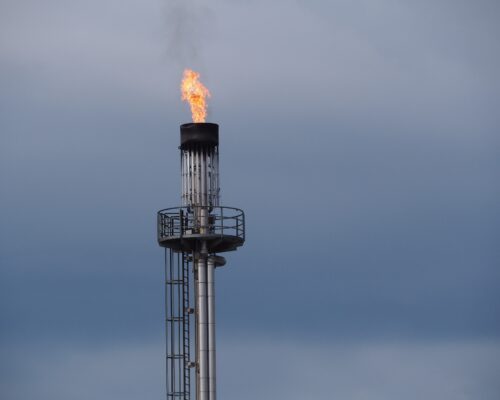 26 March 2023
The IEA's Global Methane Tracker 2023: Methane Emissions Reduction No Longer Complicated or Expensive
The IEA's latest report, which includes valuable recommendations and an actionable roadmap for curbing methane emissions. It proves that the oil and gas industry and governments now have all the means to start working on methane emissions reduction.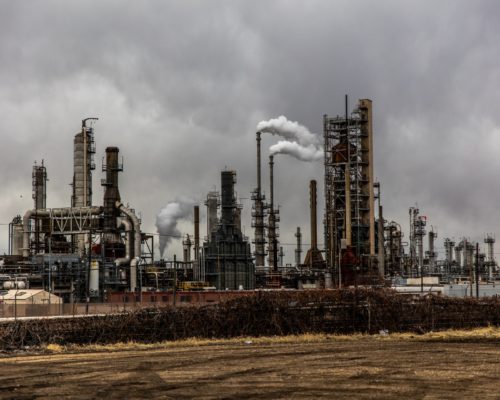 05 November 2021
Global Methane Pledge COP26: Its Impact on Asia's Oil and Gas Industry
In the build-up to the COP26 conference in Glasgow, all eyes were set on global leaders to make meaningful progress in addressing methane emissions, the second leading cause of climate change. While the Global Methane Pledge is a necessary first step, governments and the fossil fuel industry will have to do more if we are to remain on track to meeting the Paris Agreement goals. In the meantime, the oil and gas landscape in Asia will have to change.
Most Popular
Categories
Tags