liquefied natural gas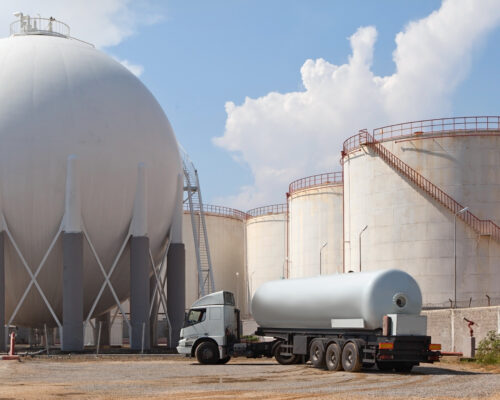 21 December 2022
LNG's Stranded Asset Risk in Asia: Warnings, Project Delays and Cancellations
Gas prices are projected to remain high for the next couple of years, while available volumes are to remain scarce. As a result, bringing new LNG projects online in Asia won't get any easier and more delays and cancellations are potentially waiting around the corner.
31 March 2022
LNG: The Rise of Liquefied Natural Gas
Liquid natural gas (LNG) is an energy-dense fossil fuel that produces fewer emissions than coal and oil. Many people see it as a "transition fuel" for the global energy transition causing an increase in demand over the past few years. We expect that the upcoming decade will be pivotal in defining LNG's role in the world's future energy mix.
Most Popular
Categories
Tags