cooking with gas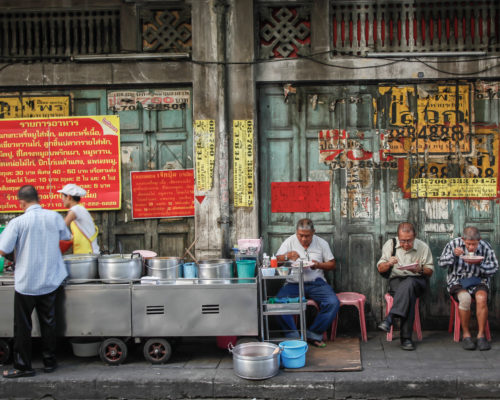 15 September 2022
The Outlook for Electric Cooking in Asia
Many low-income households in developing Asia continue to use wood as the primary fuel for cooking. Despite the sufficient amount of electricity access, for most middle and high-income households across developed and developing Asian countries, gas and LPG remain the preferred choice. Governments have to stimulate the transition to electric cooking to help households ensure more affordable and cleaner cooking.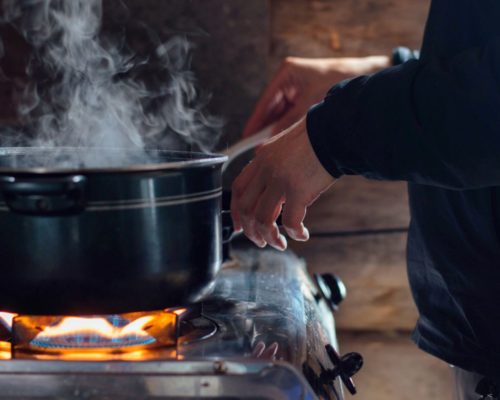 05 September 2022
Cooking With Gas – The Full Story
Natural gas is the most popular cooking fuel worldwide, particularly in developed countries. Natural gas use rates will likely increase over the next several decades as more supporting infrastructure becomes available. However, the combustion of natural gas leads to several harmful greenhouse gases, which have direct health and environmental effects.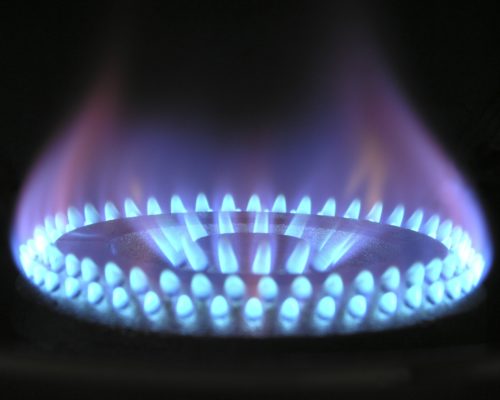 01 September 2022
Using Gas for Cooking in Asia: History, Drawbacks And Future
In the search for cheaper and cleaner cooking alternatives, countries across the world are replacing gas stoves with induction and electric appliances. While low and middle-income countries in Asia might find this shift challenging at first, the path forward is clear – dirty and expensive fuels will make way for cleaner and cheaper alternatives.
Most Popular
Categories
Tags