energy price crisis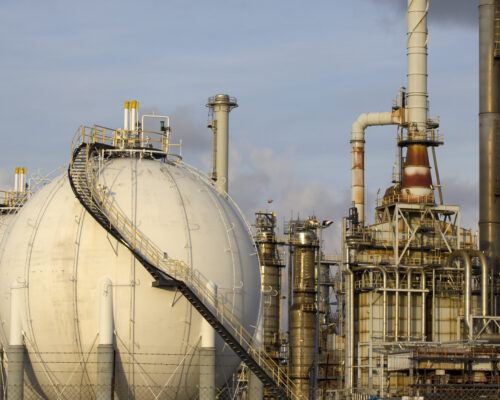 29 November 2022
Japan Should Stop Forcing LNG Onto Developing Countries
The Japanese government must stop forcing gas and its LNG infrastructure ambitions onto developing Asian nations.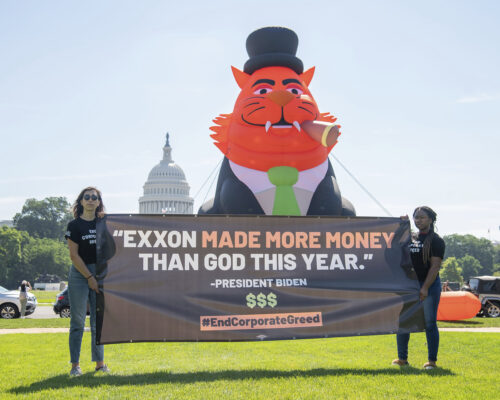 22 November 2022
Oil Companies Post Record Profits in 2022 Amid Global Energy Crisis
Oil majors had some of their highest profits ever during the second quarter of 2022 causing global outrage as inflation rates rise, the war in Ukraine continues and natural disasters causing devastation. The actions of energy giants can be connected to these global issues by causing or profiting from them.
Most Popular
Categories
Tags