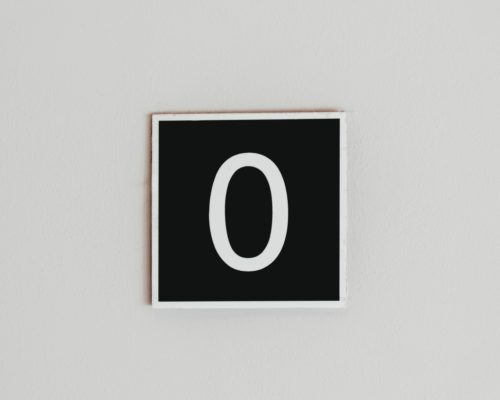 Debunking Net-Zero in Asia: Is It Even Possible?
Net-zero by 2050 in Asia is the desirable scenario, but, judging by the current progress,...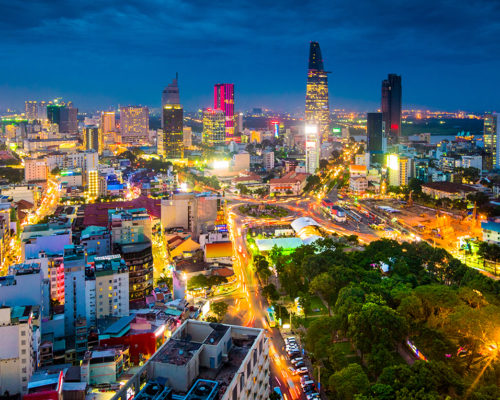 Clean Energy in Asian Cities: Who is Leading the Way?
Asia is home to many of the world's mega-cities and several are already harnessing substantial...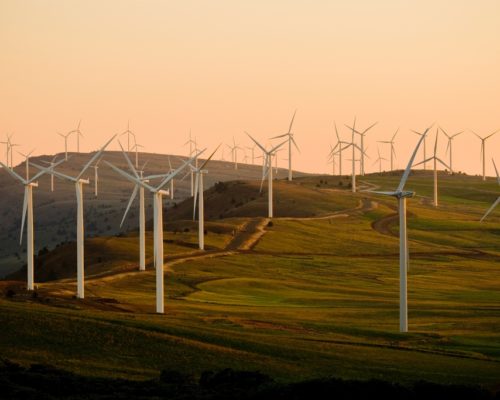 Asia's Growing Renewable Energy Capacity is a Bullish Sign for Investors
Asia makes up the lion's share of global renewable energy (RE), which will continue to...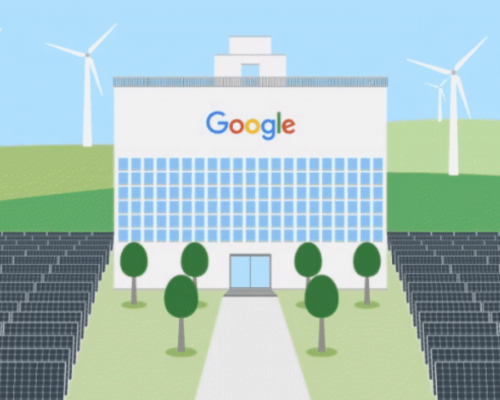 The Corporate Hunt for Renewable Energy Investment
Large corporations can be powerful drivers for change. This is becoming more and more evident...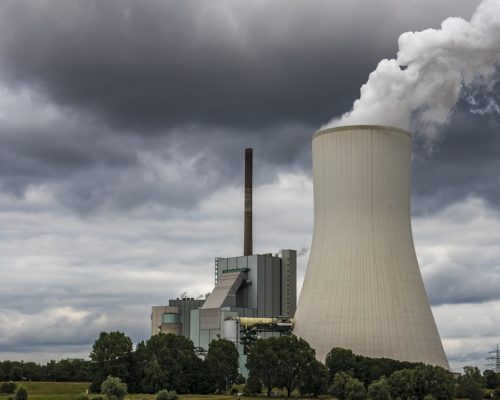 Why Asian Financiers Are Still Financing Coal
Global banks have funneled trillions of dollars in coal financing since the Paris Climate Agreement...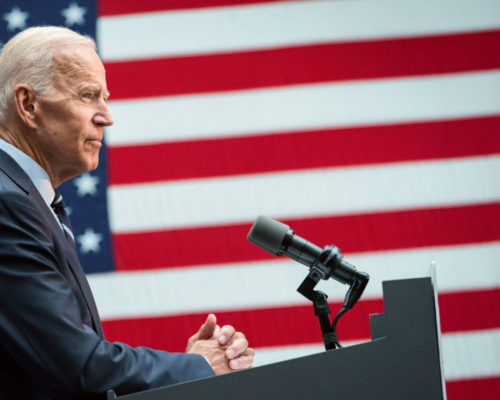 How Biden Wants to Lure Smaller Nations Away from China's Coal Grip
With his ambitious renewable energy plan, US President Joe Biden has found a fresh field...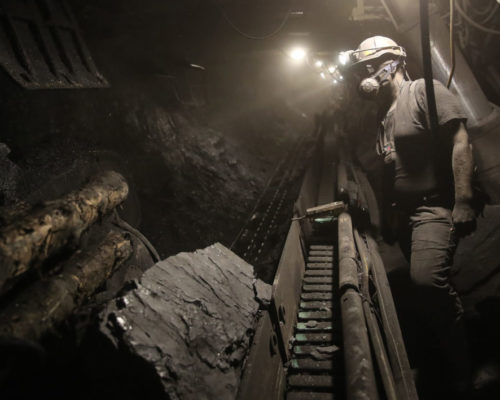 Many Uses of Coal are Being Replaced With Renewable Energy
Since 2013 global coal consumption has plateaued, yet overall demand for energy has increased. There...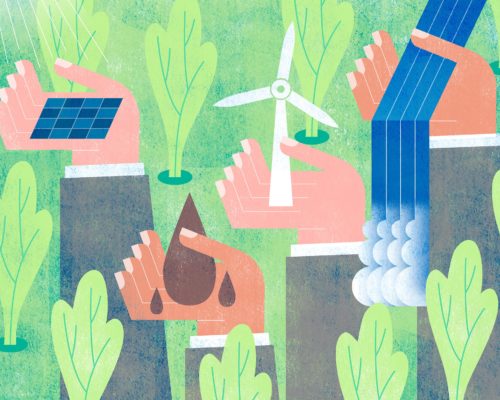 Green Energy Will Help Meet Asia's Growing Energy Demands
It is difficult to deny the statistics. Population growth has had a monumental effect on...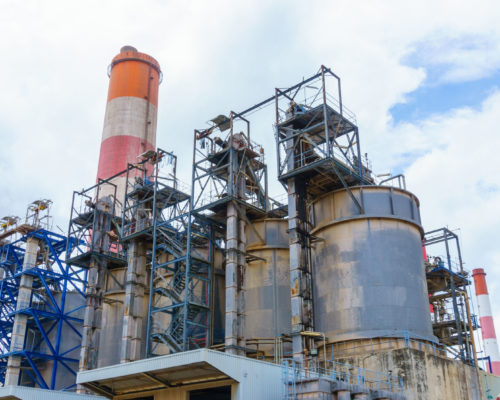 South Korea to Decide on Approval for Vietnam Coal Power Plant – a Project Dropped by other Global Banks – in Early October
KEPCO – South Korea's national utility – is slated to make a decision on the...
How South Korea Revived the Economy through Green Spending in 2008
The 2008 financial crisis had dramatic impacts on the South Korean economy. In the final...
South Korea Puts 'Green New Deal' at Center of COVID-19 Pandemic Recovery Plan
South Korea has put Green New Deal policies at the center of the country's recovery...
Categories
Tags