COP26: How Lack of Climate Finance Derails Coal Phase-out Agenda
The chaos around the last-minute change in the coal declaration by India, China and South Africa at COP26 has certainly made it harder to reach the 1.5-degree target. At the Glasgow UN climate summit, nations pledged to phase-out coal, reduce methane, end deforestation and support the energy transition, etc. With the USD 100 billion pledge of climate finance still not being fulfilled, small and developing countries called for climate justice. Many nations now plan to revisit their commitment by the end of 2022.



17 November 2021 – by Ankush Kumar
Last updated on 19 November 2021
On an extended day of negotiations, the UN Climate Summit COP26 was almost on the brink of failure. India and China, on November 13, were pushing for a last-minute change on the collective declaration of coal. Together, they pushed for changes in the declaration. Instead of a "phasing out" of coal, it became a "phasing down". The climate change conference's president, Alok Sharma, vented his disappointment: "We can now say with credibility that we have kept 1.5C alive. But, its pulse is weak."
Despite the concession, COP26 did have some successes. The pledges to reduce methane and to end deforestation were monumental. Also, in a surprise move, the U.S. and China agreed to cooperate on decarbonisation, despite heated tensions recently. Overshadowing these successes was the missed target of USD 100 billion of climate finance from rich countries to poorer ones.
Climate Change Conference COP26 Forms Coalition to Phase-out Coal
At the beginning of COP26, a 190-strong coalition of countries and organisations agreed to phase-out coal for the first time. This list included heavy emitters like South Korea, Indonesia, Vietnam, and Poland. Missing were the usual suspects, including the U.S., China, and India.
While many saw this as a monumental development, others like climate campaigner Greta Thunberg were less optimistic. She labelled COP as a "global greenwashing festival". For some countries, there was an air of truth to the conference's critics.
Indonesia and the Philippines strategically excluded pledges to the clauses that restrict them from building new coal plants. Indonesian Minister Arifin offered vague justifications in a statement. He said that Indonesia's phasing out is conditional on agreeing on additional international finance.
More dramatically, Poland, after committing to phasing out coal, U-turned. Environment Minister Anna Moskwa, after pledging, gave the concession that Poland would only begin to phase out coal in 2049. This was an ominous sign, leaving South Korea and Vietnam as major emitters on the pledge.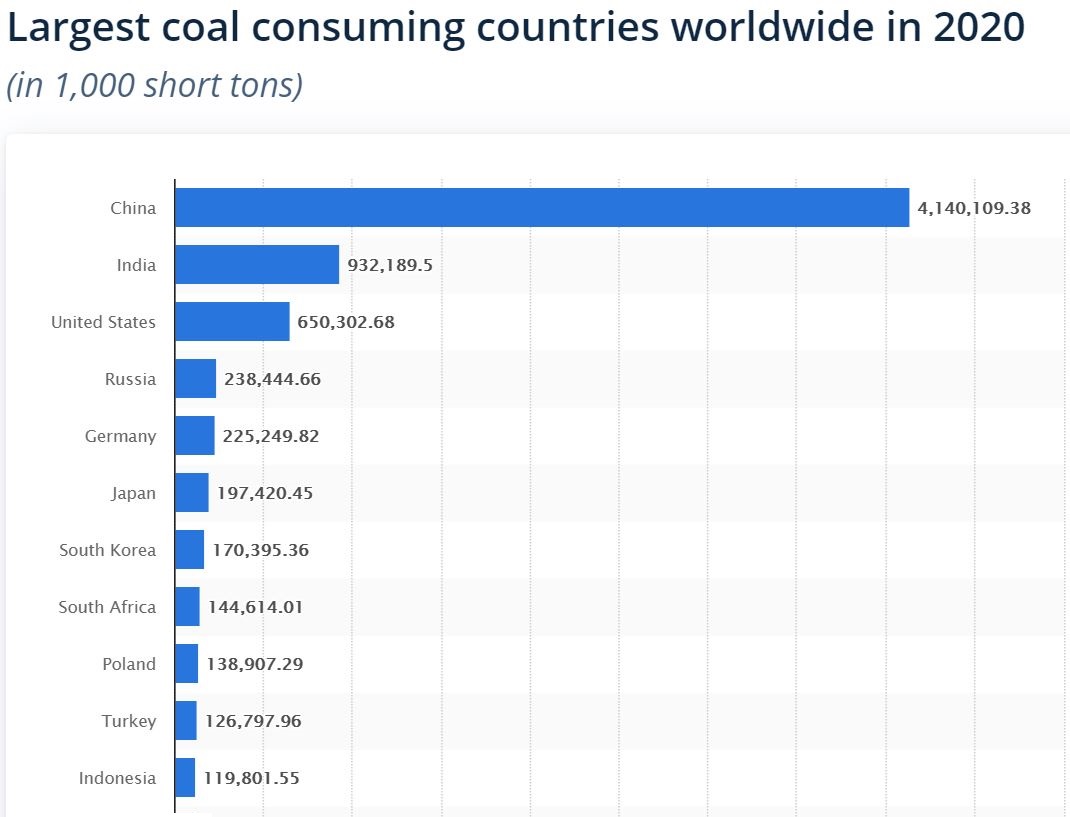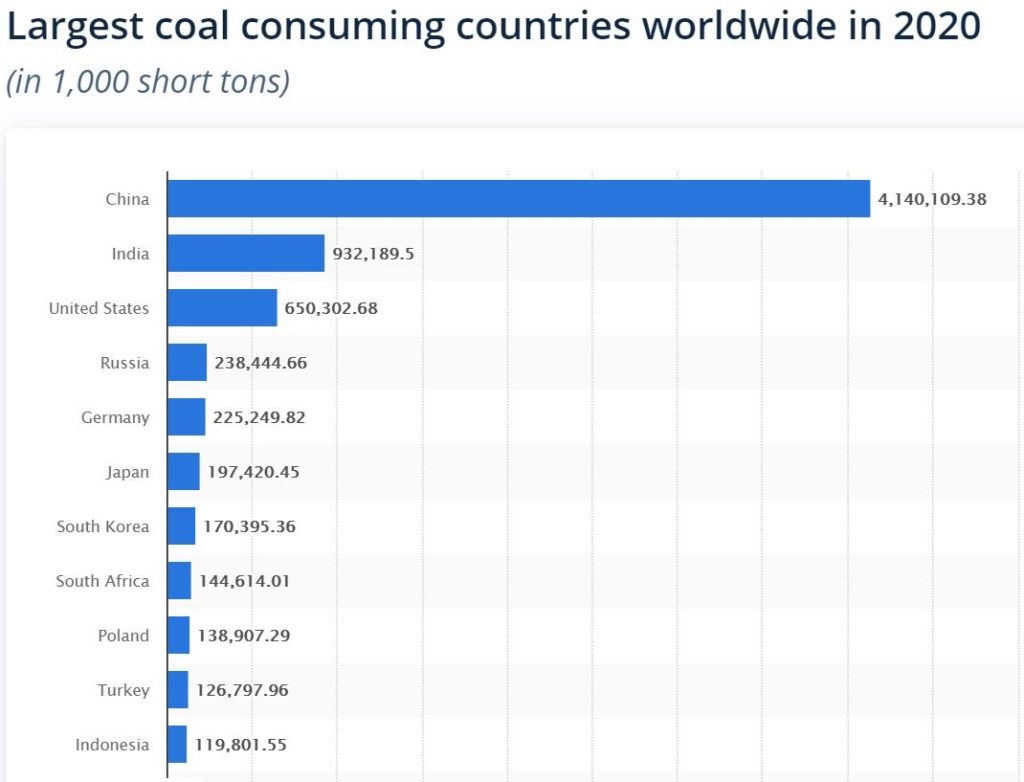 How China's Coal Consumption Can Derail Global Climate Targets
China, the world's largest consumer of coal and also the largest emitter of carbon emissions globally, could derail global climate targets. Coal still holds significant sway over China's energy supplies. This could continue well into the future despite recent pledges of net-zero by 2060. Achieving these targets is seen as overly optimistic with China's dependency on fossil fuels. "Expecting China to end coal-fired power in the 2040s may have been too optimistic," said IEEFA Energy Finance Analyst Simon Nicholas to ETA. "Given they are officially targeting net-zero by 2060."

Missing the Climate Finance Target of USD 100 Billion
Promised at previous COPs was the USD 100 billion from rich countries to poorer countries. The financing is meant to help poorer nations adapt and mitigate climate change. To their dismay, however, the climate finance goal has fallen short year after year. Recipient countries were vocally frustrated, as only USD 79 billion being distributed so far. A new target date of 2023 is now in vogue, with the amount increasing after that.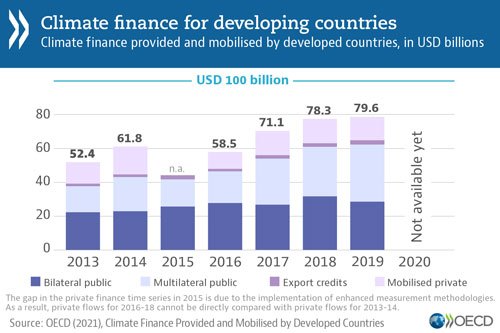 South Africa Commits to Transitioning Away from Coal
In a major announcement at COP26, South Africa, one of the globes largest carbon emitters, committed to transitioning away from coal. This came in stark contrast to other nations that remained stubbornly holding on to coal.
The African nation successfully secured USD 8.5 billion in financing from the U.S., U.K, and other EU nations over the next five years. This financing would help deploy more clean energy across the country. It would also act as a buffer to the blow industries and jobs will take after the move.
"This could end up becoming a template for other nations [in similar stages of development] if it proves to be well designed," said IEEFA Energy Finance Analyst Simon Nicholas to ETA. Nicholas stressed the importance of providing jobs for communities in South Africa dependent on the coal industry.
COP26 Pledges Cannot Restrict Global Warming to 1.5°C
Despite the mixed news at COP26, climate experts say that countries need to take bolder steps. Climate Action Tracker, an NGO, found that even after COP26 commitments, the globe is heading towards a temperature rise of 2.4°C. It adds that emissions by 2030 will be twice as high as what is needed to keep global temperature increase below the Paris Agreement target of 1.5°C. Will the world take notice, or will we have to wait until next year's conference to see if countries have woken up to the news? Time will tell.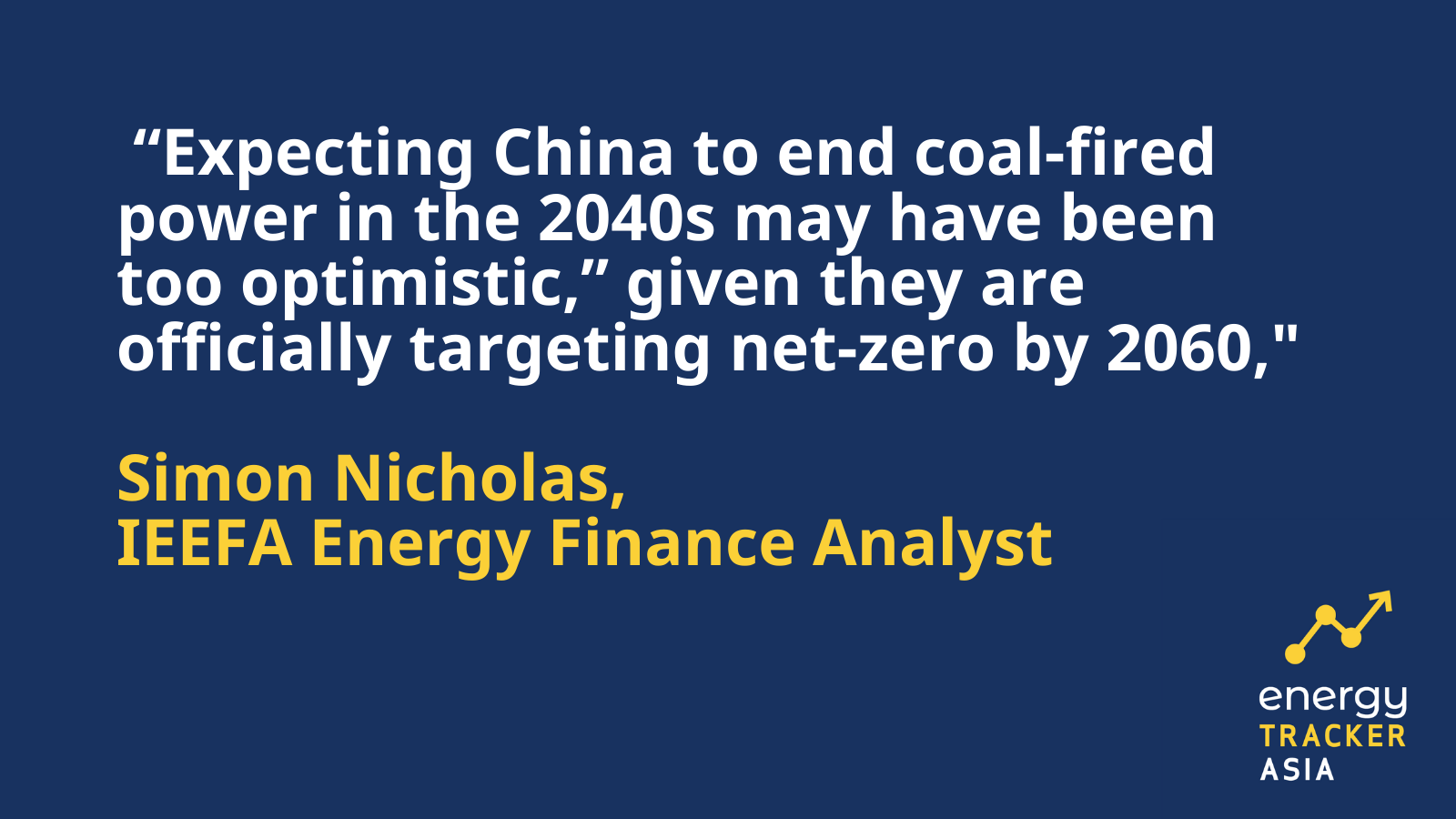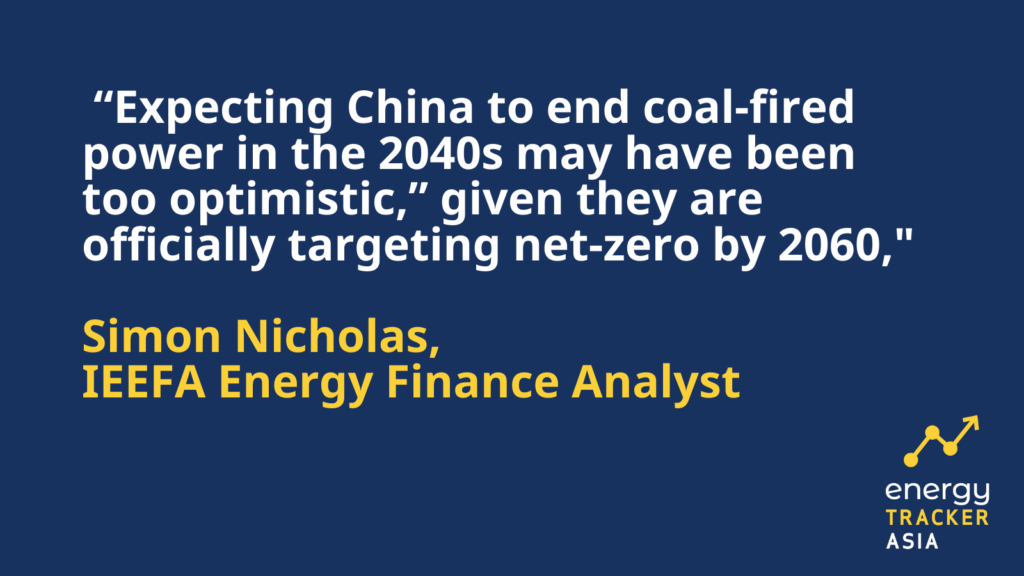 by Ankush Kumar
Ankush Kumar is a Berlin-based freelance journalist who writes on energy transition, human rights, and enterprise technologies. He was formerly associated with India's largest media conglomerate The Times Group, covering power utilities, coal, and renewable energy. Kumar was part of the Clean Energy Wire media study tour in 2018 to cover Germany's coal phase-out.

As a journalist, Kumar was also involved in a cross-border story on lead-acid poisoning caused by battery recycling. The story won the prestigious "Ernst-Schneider-Preis" of the German Chamber of Commerce and Trade as well as the "Deutscher Journalistenpreis – djp" of The Early Editors Club in 2019. On April 22nd, 2021, at the Second Annual Fetisov Journalism Awards his co-authored story won the 2nd prize in the category of "Contribution to Civil Rights." Over the years he has written articles for The Caravan, Financial Express, The Economic Times, Der Spiegel, Frankfurter Rundschau, and other reputed publications.
Read more