Debunking Net-Zero in Asia: Is It Even Possible?
27 April 2022 – by Viktor Tachev
Net-zero by 2050 in Asia is the desirable scenario, but, judging by the current progress, it might not be feasible. While many Asian companies are now increasingly pledging carbon-neutral operations leaning towards renewable energy transition, doubts remain about their real intentions and how dedicated they are to the global sustainability goals.
How Will Asia Realize Its Net-Zero Emissions Targets on a National Scale?
The short answer is – the hard way. The reason is not that Asia doesn't have the tools. Just the opposite, but, unfortunately, it still leans towards coal – net-zero's number one enemy. Asia has the highest number of new and currently operating coal stations, most of which still have close to 30 years of average lifetime left. The continent even plans to build new ones.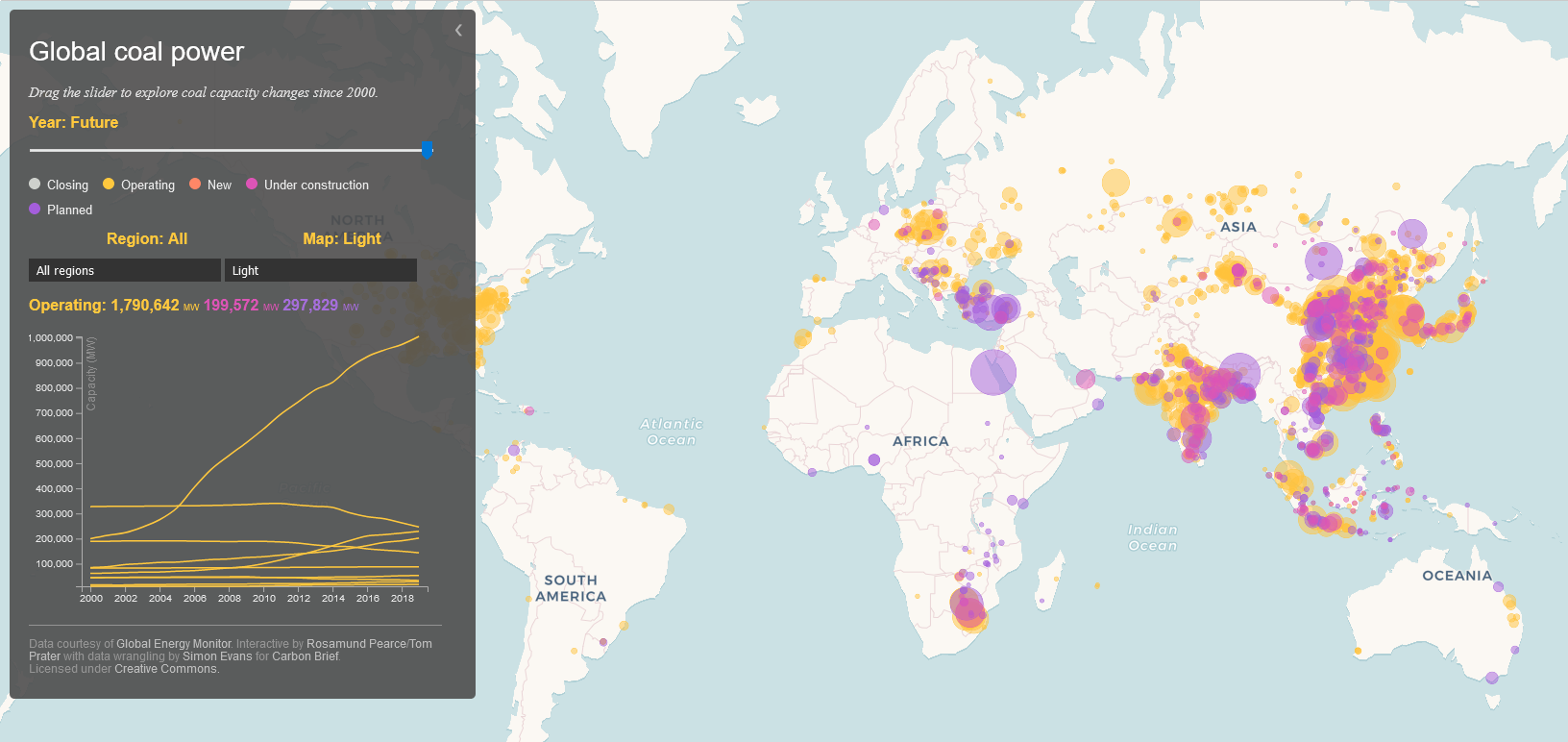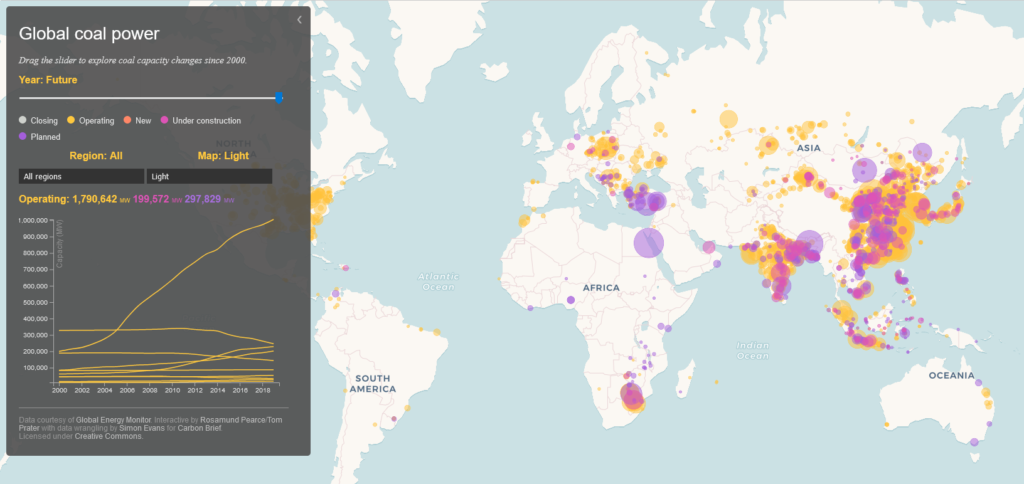 On a country-specific level, Korea, Japan, and China have made ambitious net-zero declarations. However, the public response was mixed. While officials declared the efforts as "strong commitments" and "leadership," analysts thought otherwise.
The best way to monitor the progress on the countries' commitments is through NDCs. The complete list can be found here.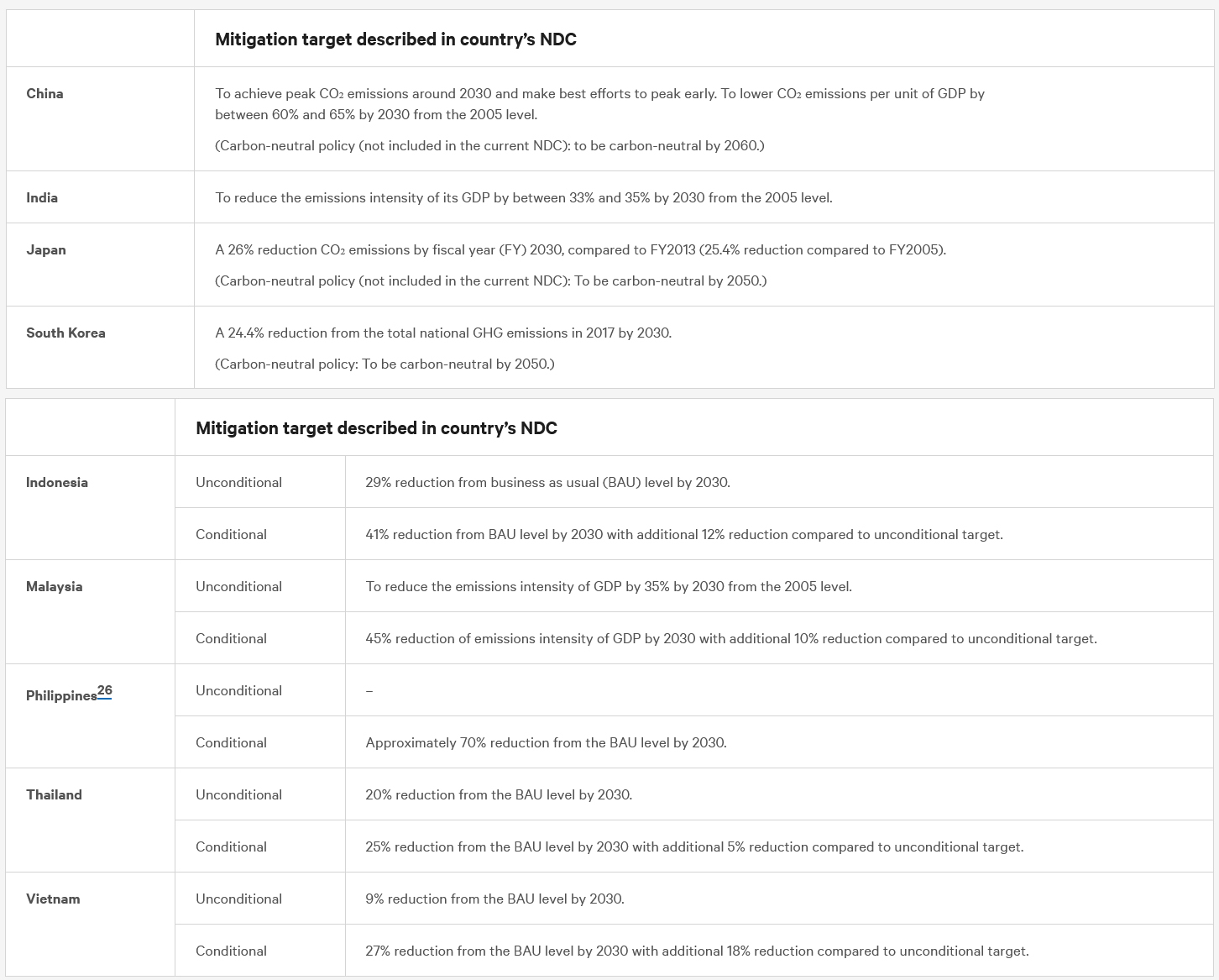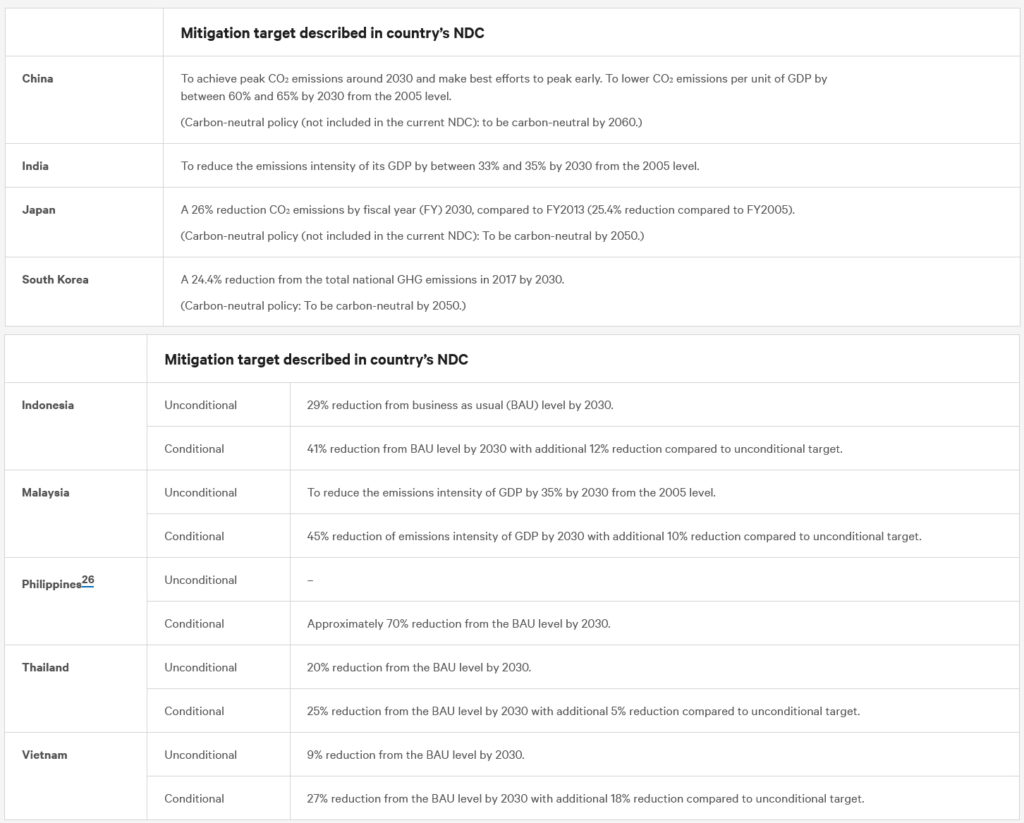 While the targets are admirable, it remains to be seen how dedicated countries will pursue them. Considering that seven Asian countries make the top 10 list of the nations most affected by climate risk from 1999 to 2018, we have all the means to believe their commitment should be significant.
Net-Zero Declarations on the Corporate Front – Realistic or Greenwashing?
The number of Asian companies declaring net-zero targets is growing by the day. Without context, this is an excellent sign of progress. However, as ING points out, most surveys "tend to capture aspiration more easily than they do objective positions."
The case is no different with Asian companies. There are reasonable arguments that a part of the announced plans are either unrealistic or intended to generate good publicity.
According to Fidelity's most recent survey, Asia's emerging markets rival Europe in terms of the corporate sector's carbon neutrality goals.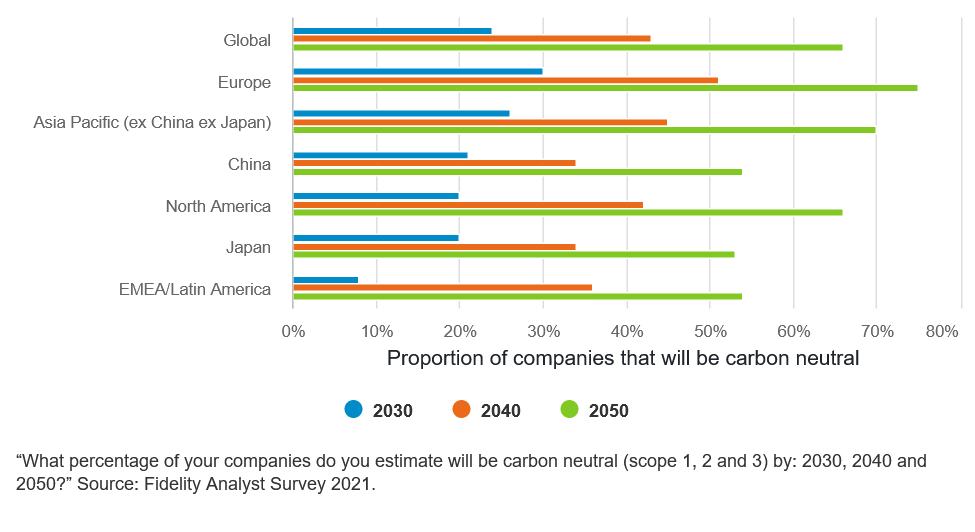 Asian companies back net-zero carbon emissions
The Climate Action 100+ benchmark finds out that 34 Asian companies have pledged their dedication to carbon neutrality. Among them are fossil fuel giants like SinoPec, Petronas, the China National Offshore Oil Corporation, PetroChina, and more.
The authors of the study consider the results as a big positive. However, they also conclude that many net-zero targets are yet to be backed up by transparent and robust steps. Furthermore, experts define many of the targets as insufficient and with very little detail. According to reports the reasons for this are lack of clear roadmaps or intention to honour the promises. In both cases, the risk of greenwashing is clearly present.
The Science-Based Targets initiative (SBTi) also features close to 300 Asian companies. Among them, 68 show commitments to Business Ambition for 1.5°C, as outlined by the International Energy Agency. Companies with commitments have 24 months to set targets. The SBTi then approves and publishes them.
Companies who have publicly declared SBTs, at least on theory, are willing to bear the reputational risk they would face if they don't achieve them. For those businesses (153 as of now), the chances of greenwashing should be minimal.
The Myths and Challenges in Asia's Net-Zero Story
The main challenge for Asia's net-zero transition is the lack of a clear mechanism to hold companies accountable. Many have declared carbon-neutral restructuring of their operations not because they plan to do so but because everybody is doing it.
The reality is that, from a corporate governance perspective, achieving net-zero is easier said than done.
Organizational restructuring and carbon offsets
Decarbonization requires business restructuring without loss of competitive advantage – a process that might take years. The focus of a company that had taken the path towards net-zero emissions can no longer be on profitability or production capacity.
To avoid this, some companies might try to buy their way to net-zero through the so-called carbon offsets. A carbon offset is when a company funds a project that captures greenhouse gas emissions to offset its own. Companies are already doing this, which is drawing scepticism regarding their real commitments. There is an increased fear that they might use carbon offsets as an enabler to continue doing business as usual. While there is nothing wrong with the practice itself, it can be abused by serving as a camouflage for the actual footprint of a company.
Removing scope 3 emissions
A popular myth among corporate policies is that removing carbon from their operations is enough for declaring net-zero-alignment. However, the truth is that companies should also ensure effective control of scope 3 emissions. Alternatively, all emissions across the business' entire value chain. This is critical because, according to estimations, scope 3 emissions might exceed a company's operational emissions more than 11 times on average. In the case of Exxon, for example, they exceed the annual national emissions of Canada.
A practical example of how this can happen is for a company to limit its business relations with vendors or counterparties who rely on fossil fuels. This is a highly challenging task that requires significant business restructuring, especially in a region with unrivalled growth in energy needs that relies on coal.
Renewable energy
However Asia is at least showing it can meet its energy consumption and climate change goals through renewable power. The region has made overall steps away from coal fired power plants and fossil fuels towards utilizing solar panels and offshore wind power in various areas and across multiple national pledges at a governmental level. If businesses can follow then achieving net zero emissions in Asia pacific could certainly become a reality.
To Conclude – Are the Net-Zero Targets Realistic?
According to estimations, only 20% of targets by governments and companies meet the basic criteria of the "Race to Zero" campaign.
While private sector initiatives matter, the UN concludes that the change should start from a national government level through emission reduction legislation and regulations.
Considering that many Asian economies, especially countries in the Southeast region, are lagging in their decarbonization efforts in the post-pandemic recovery plans, net-zero, for now, remains an aspirational rather than a realistic target.
However, companies realize that they have no other choice than but adapt. Their efforts have led to a 20% increase in the Task Force on Climate-Related Financial Disclosures (TCFD) from Asian countries over the last year.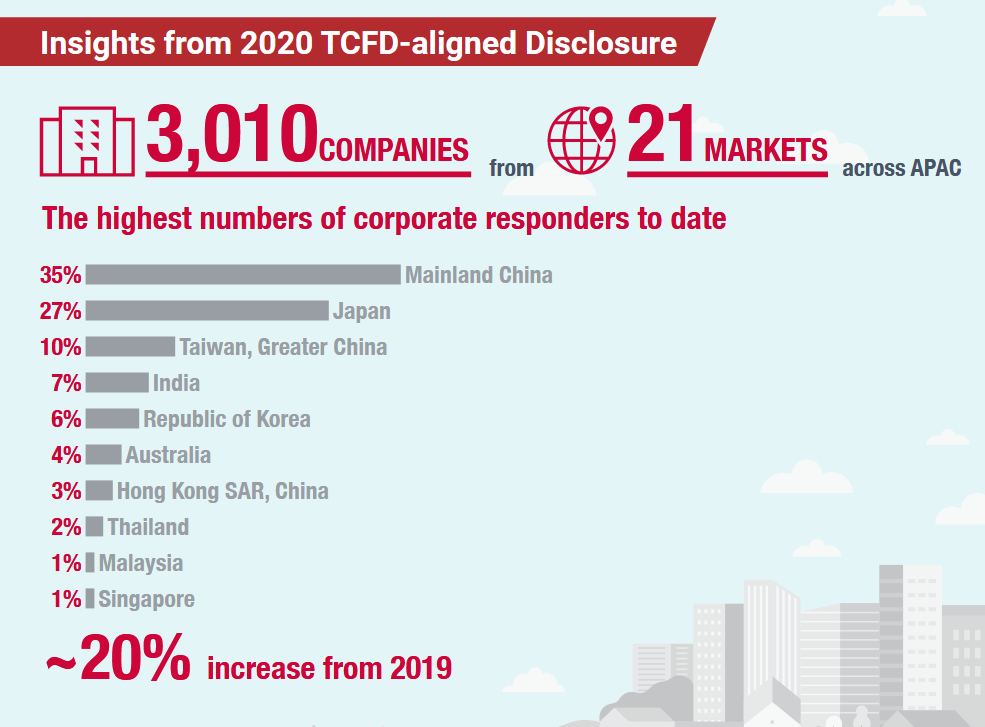 The number of firms that have signed up to the Science-Based Targets initiative (SBTi) has also went up over the past couple of years.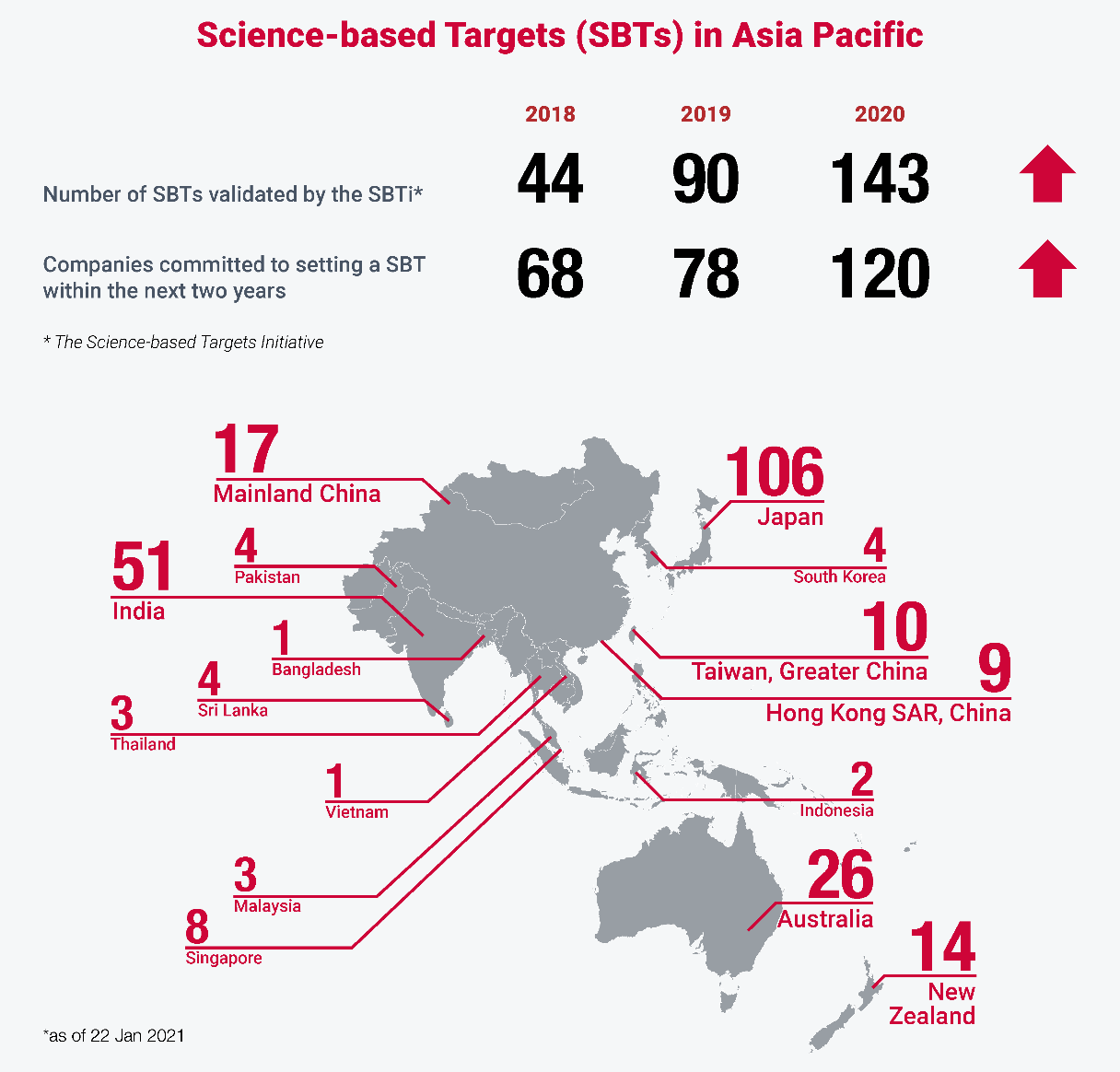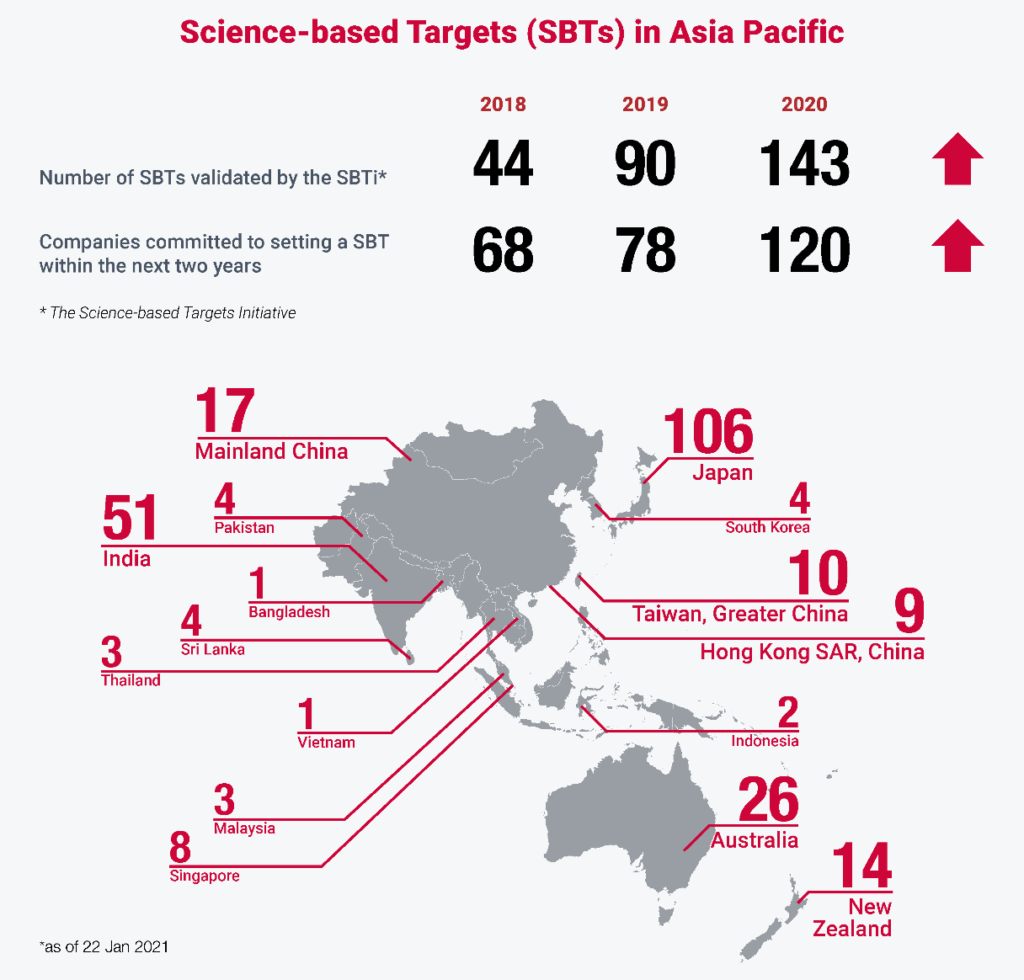 This shows that companies are taking steps in the right direction. For now, however, these steps are only on paper. While progress remains sluggish, considering the reputational risk involved, we have all the means to believe that the snowball effect will potentially speed it up in the near future to a point where the net-zero targets are well within reach.
Because markets have a long memory and companies would want to be remembered as the heroes rather than the villains in Asia's net-zero story.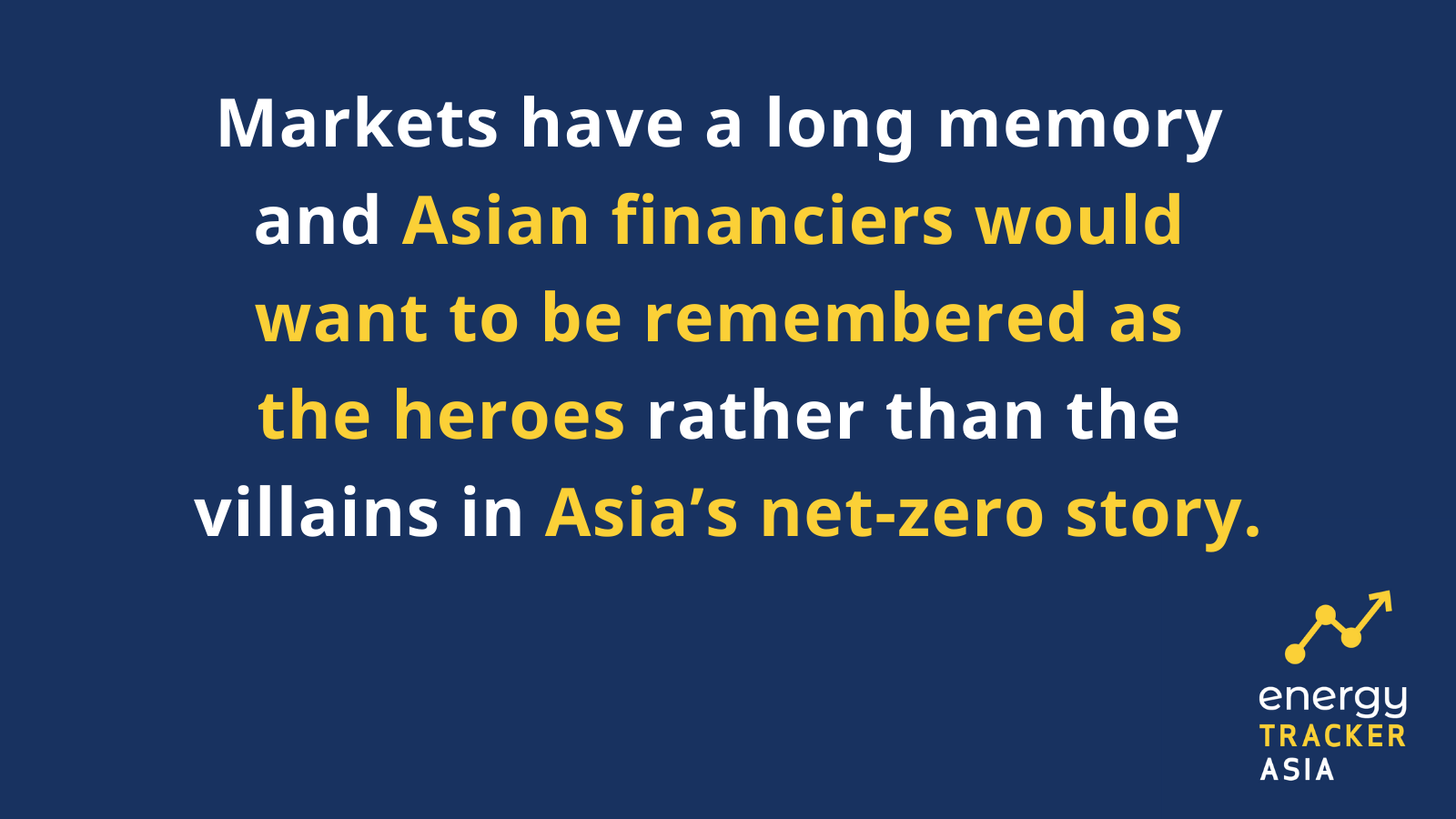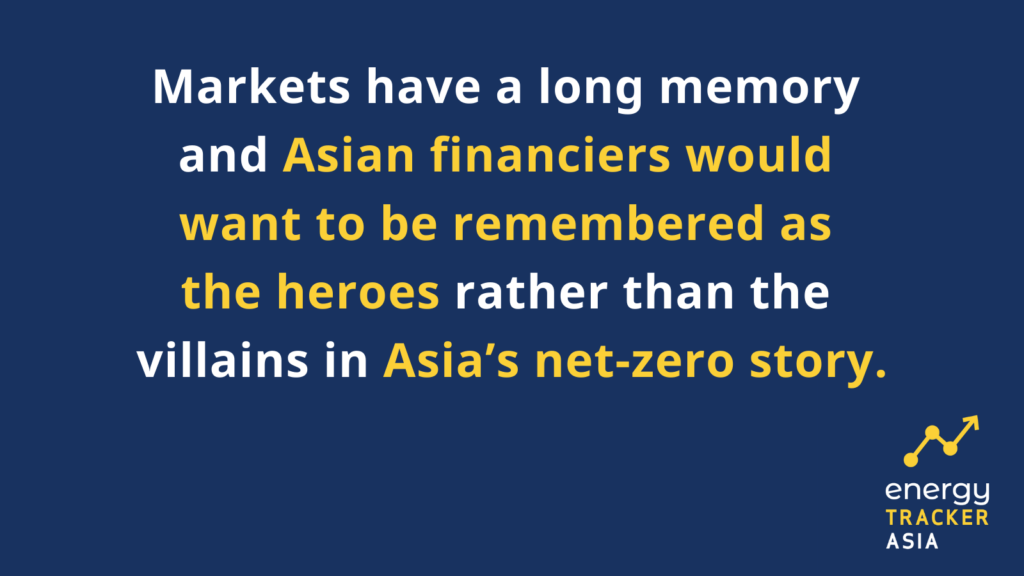 by Viktor Tachev
Viktor has years of experience in financial markets and energy finance, working as a marketing consultant and content creator for leading institutions, NGOs, and tech startups. He is a regular contributor to knowledge hubs and magazines, tackling the latest trends in sustainability and green energy.
Read more