Tokyo 2021 Carbon Offset Programme – A Deeper Look At Its Success
16 July 2021 – by Eric Koons
Last updated on 23 August 2021
The Tokyo 2021 Olympic Games will be the largest sporting event of the year, particularly following the COVID-19 outbreak in 2020. Due to their size, the Olympic games typically produce a massive amount of greenhouse gasses, but these games are looking to shape up differently.
This transition is embodied by the Tokyo Games' "Towards Carbon Zero" programme, which has a wide range of measures to reduce the Games' carbon footprint. Unfortunately, a large portion of emissions is considered "unavoidable." Meaning they are exceedingly difficult to cut out – like travel and construction. To counterbalance this, the Tokyo 2021 Olympics developed a carbon offset programme.
On paper, the carbon offset programme and direct emissions reductions strategies look like they will offset all greenhouse gas emissions and make the Tokyo Olympic Games the greenest of the modern era.
That being said, what it looks like on paper and its success are not necessarily the same. For example, the Rio Olympics only achieved 75% of the carbon emissions they originally projected. One significant difference between the Rio and Tokyo games is the type of carbon offset programme being used.
So, the question is – what is the Tokyo 2021 carbon offset programme and if it is as effective as it looks, could it be a model for other events around the world?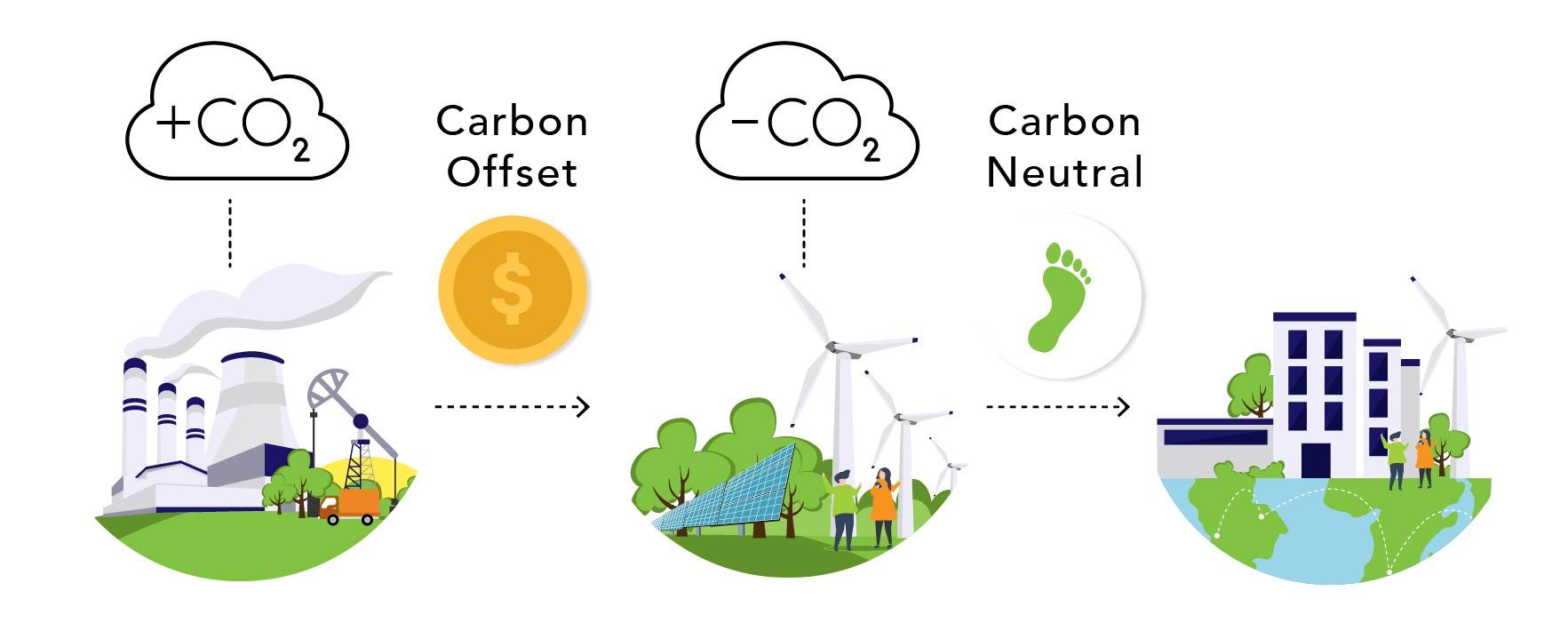 The Tokyo 2021 Olympics and Carbon Offsets
Both the Sochi and Rio Games offset their emissions through one of their major partners, Dow Chemical, which offset the carbon through its programmes. Tokyo's programme is different. The Tokyo Games' carbon offset programme creates carbon credits based on carbon reductions implemented by businesses within the country. It expands beyond major corporations and instead engages local businesses and organizations. This not only incentivise local involvement, but hopefully creates long-lasting change in the country.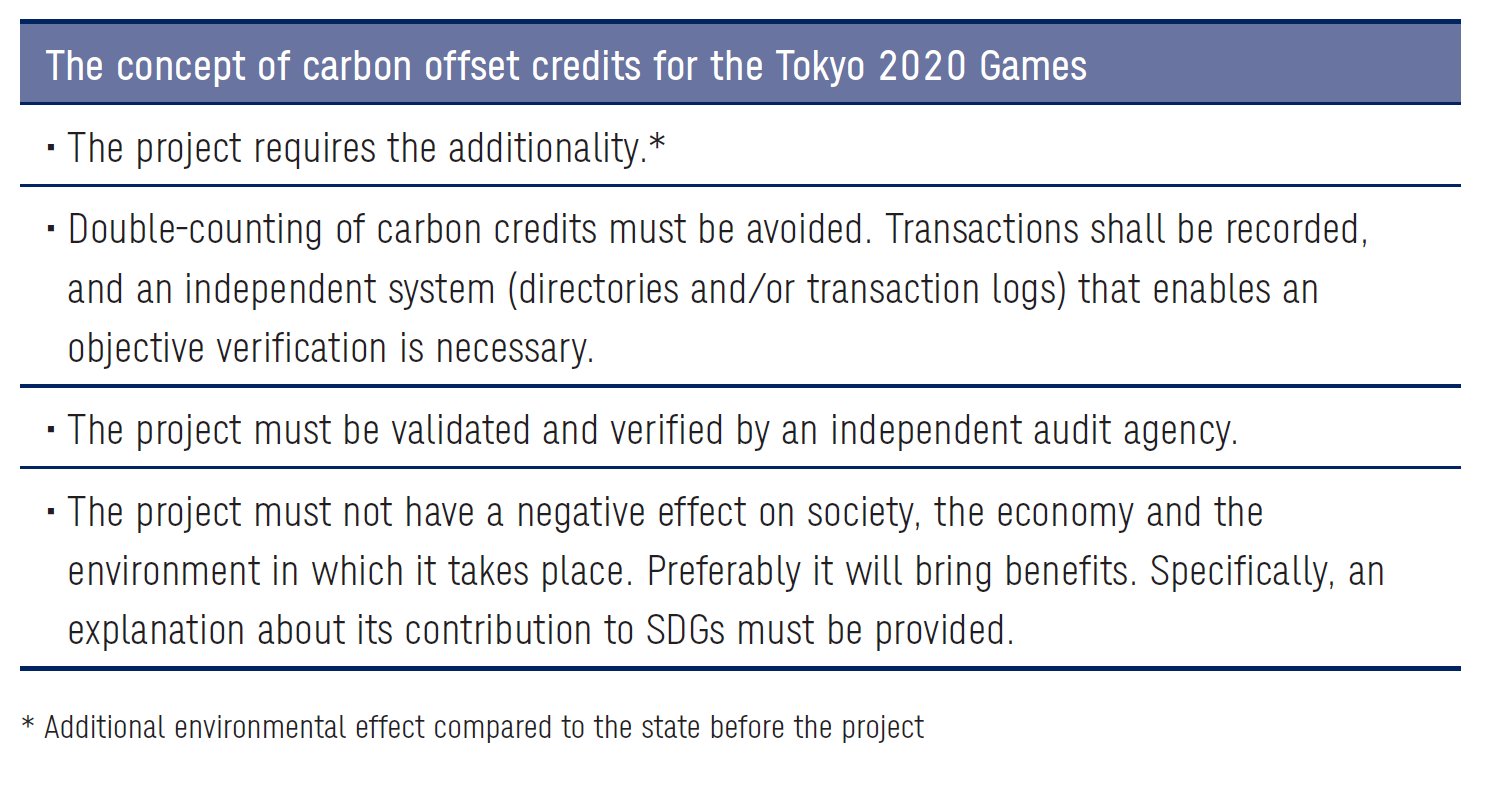 The programme is being run through the Tokyo Metropolitan Government and Saitama Prefecture Government. Both regions already had pre-existing carbon offset programmes in place – Tokyo cap-and-trade programme and Saitama Target Setting Emission Trading System – making it easy to integrate the Tokyo 2021 carbon offset programme. Carbon offset credits are generated through the following steps:
Businesses or organizations implement energy-saving measures (energy-efficient facilities, ride-sharing, etc.)
Businesses generate credits for carbon emissions eliminated by reducing their energy use.
Local governments review and approve credits.
The Tokyo 2021 Olympics collects and cancels the credits to prevent double counting.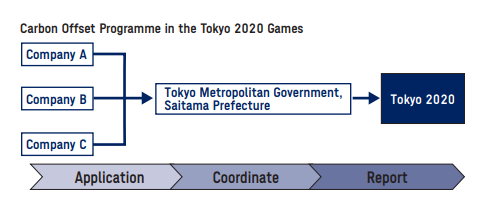 Could This Be a Model Carbon Offset System?
The key feature of the Tokyo 2021 Carbon Offset Programme is how it has been implemented. It focuses on local businesses and the community while being run through existing government programmes. While it appears like it is a good strategy for the games, does it translate to a wider audience?
The Pros of the Tokyo 2021 System
Carbon offset credits provide a simple way for businesses to reduce their overall emissions. Instead of having to scope and organize sizeable organizational changes to reduce carbon emissions, businesses and organizations can buy credits. This makes it feasible for governments to create aggressive yet achievable carbon reduction goals.
The Tokyo 2021 carbon offset programme worked with existing programmes, which is how they could engage with such a large number of local businesses.
The carbon offset programme assimilated with Tokyo's cap-and-trade system, which provided more opportunities for businesses to purchase and sell credits. This incentivises businesses to create carbon offset. Companies can sell carbon credits to other organizations in a cap-and-trade system to offset their carbon use. An organization may thus use credits as a form of investment or income.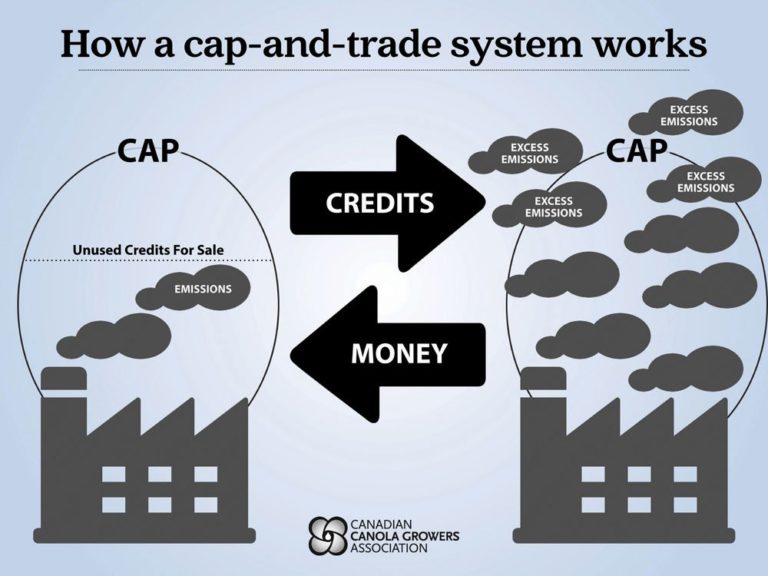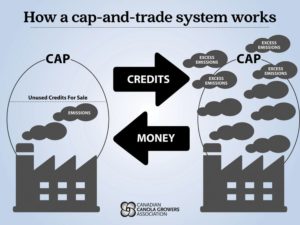 Finally, carbon offset credits incentivise organizations to make positive changes and reduce carbon emissions. Credits are a precise cost that directly affects the bottom line. Organizations may be more motivated to make changes to reduce their need to buy credits in the future.
The Downside of the Tokyo 2021 System
The most apparent disadvantage of the cap-and-trade system is that buying carbon credits does not represent an actual reduction of carbon emissions by the individual or organization. The organization still produces carbon emissions which are offset by investment elsewhere. However, as mentioned previously, after paying for credits, an organization may be more motivated to change moving forward.
Organizations or businesses in a similar position to the Olympics, i.e., with considerable carbon emissions that are essentially unavoidable, have little choice but to buy carbon credits in order to become net-zero.
Influence of the Tokyo 2021 Carbon Offset Programme
The Tokyo Olympics is an example that large projects can be done sustainably. It requires a long runway, extensive planning, and community support, but it is achievable. Because the programme was created transparently, it is a blueprint for future events to follow.
The Future of Carbon Offsets
The Tokyo Olympics is an excellent example of how an organization faced with significant "unavoidable" greenhouse emissions can reach net-zero emissions. As net-zero emissions targets become more and more common, many businesses and municipalities will face similar issues to the Tokyo Olympics.
They will look towards carbon offsets as a solution, which will drive up demand for carbon credits. For example, Microsoft estimates their annual carbon emissions at 16 million tonnes. At a carbon credit of $100/ton, this represents a $1.6 billion annual market just for Microsoft. And there are tens of thousands of companies that potentially want to go carbon neutral.
As a result, carbon credits are becoming a significant investment opportunity that will grow for the foreseeable future.
If you want to learn more about carbon credits in Asia, check out our recent article "Accelerating the Energy Transition Through Carbon Pricing Instruments."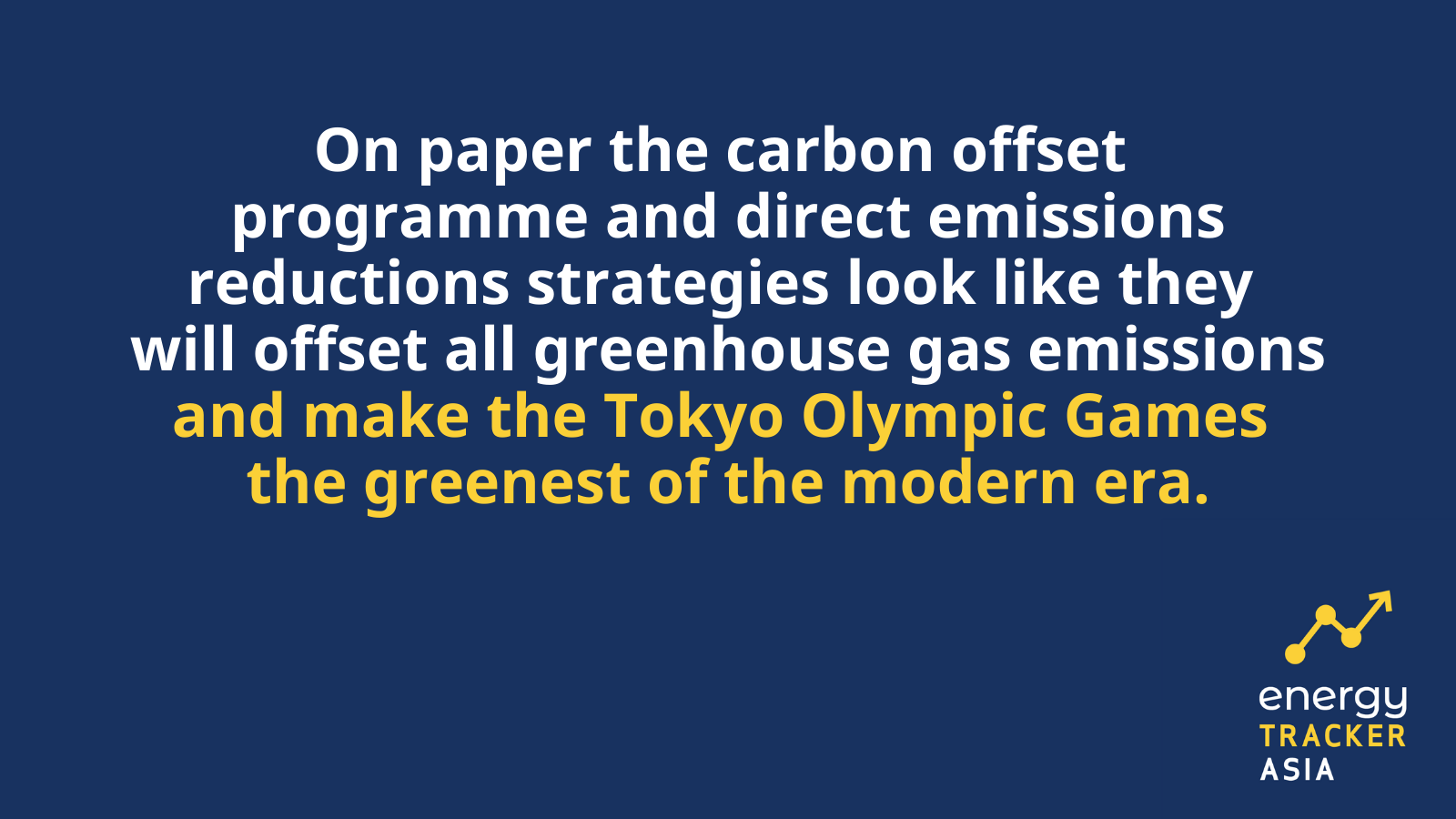 by Eric Koons
Eric is a passionate environmental advocate that believes renewable energy is a key piece in meeting the world's growing energy demands. He received an environmental science degree from the University of California and has worked to promote environmentally and socially sustainable practices since. Eric's expertise extends across the environmental field, yet he maintains a strong focus on renewable energy. His work has been featured by leading environmental organizations, such as World Resources Institute and Hitachi ABB Power Grids.
Read more