Climate Change in Australia: How Will Labour Government Address it?
Australia's latest plans to fight climate change and transform the country into a clean energy superpower are a welcome shift after a period of frustration.
25 July 2022 – by Heba Hashem
Climate change in Australia is a frontline issue. The Australian Government has no option other than to address it and contribute to the efforts to limit global warming.
The resource-rich country is the world's biggest polluter from coal use, with per-capita emissions from coal-fired generation four times larger than the global average.
Bushfires, Flood Disasters and Other Extreme Weather Events and Impacts of Climate Change in Australia
Over the past few years, Australia has seen severe climate change impacts and extreme weather events. These events range from catastrophic bushfires to flood disasters. Rising sea levels are also a problem. In recent weeks, the country has felt the impact of disruptions to coal supplies, outages at several coal-fired power plants and soaring global energy prices. These circumstances led to the suspension of the wholesale electricity market by the Australian Energy Market Operator.
Climate Change Policy in Australia has Impeded Progress
Chris Bowen, the country's new energy and climate change minister, told ABC News last month that Australia was "paying the price of nine years of policy dysfunction".
Economic Impacts
Indeed, Australia's fossil-fuel industry has long influenced politics and government. In 2021-22, fossil fuels subsidies cost the country a staggering AUD 11.6 billion, according to the Australia Institute.
"This is bad economics and even worse climate policy. We are witnessing Australia's flood-stricken communities trying to pick up the pieces while fossil fuel interests are cashing into the tune of over (AUD) $22,000 a minute," said Rod Campbell, research director at the Australia Institute.
Renewed Hope for Climate Change Action
However, most Australians support climate change action. A 2022 poll by the Lowy Institute found that 60% of Australians felt that climate change was a serious problem that should be addressed urgently.
The expanding environmental movement may have also played a role in helping mobilise collective action to address climate change.
After a decade of climate policy inertia, the people's frustration manifested in Australia's federal election on May 21. The outcome of this election resulted in a new prime minister: Anthony Albanese of the Labour Party.
In almost a decade, Australia's first Labour government offers renewed hope for climate action. Albanese has already pledged to "end the climate wars". He declared in his victory speech that Australia has the opportunity to be "a renewable energy superpower".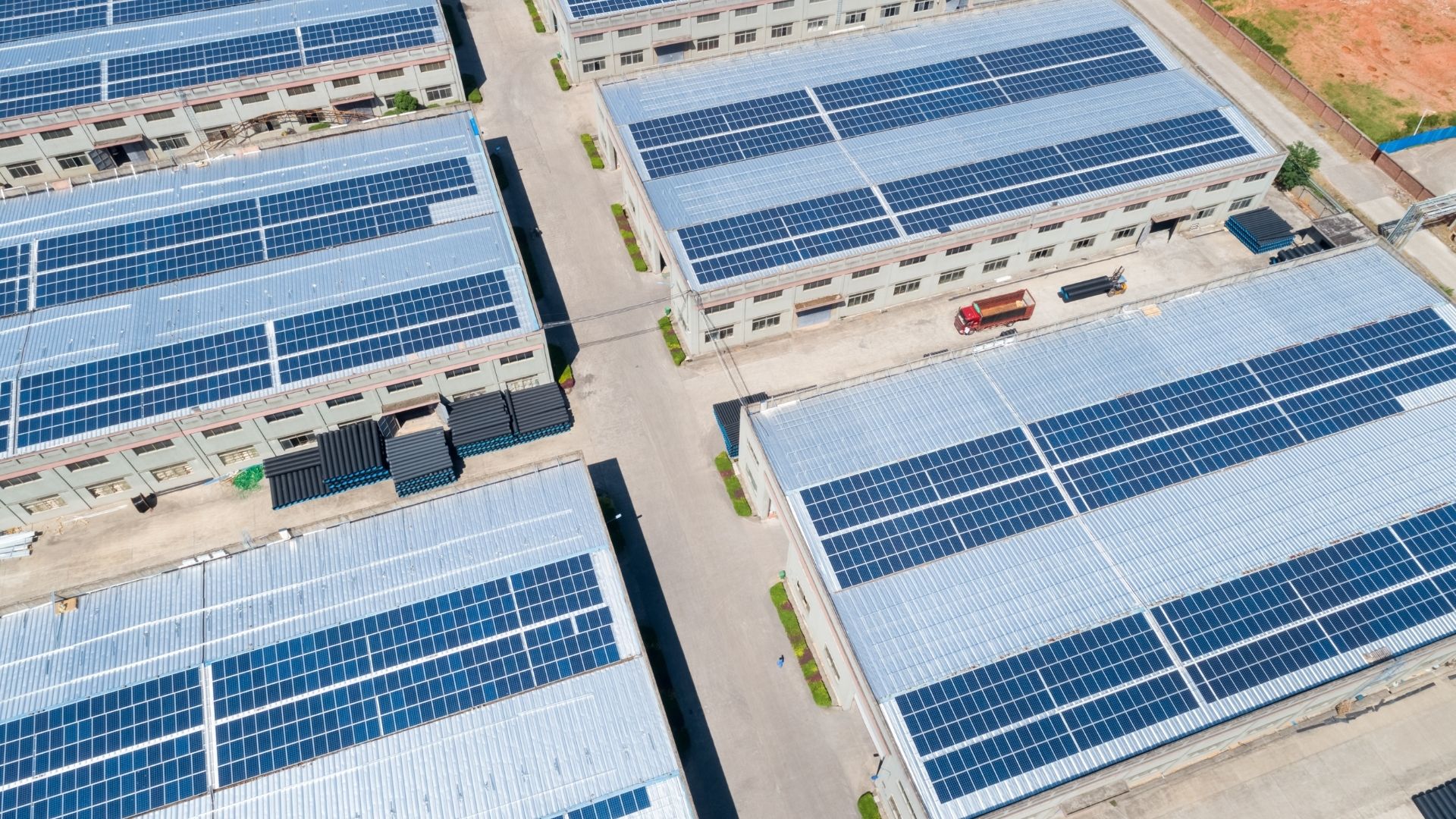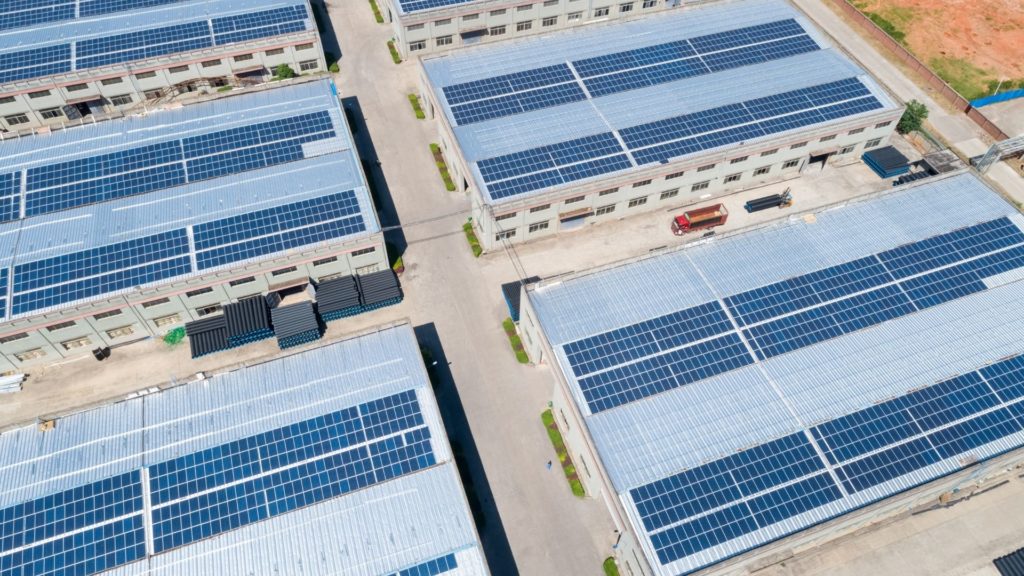 Fresh Pledges to Cut Greenhouse Gas Emissions – Powering Australia Plan
The Labour Party's new "Powering Australia" plan has increased the country's emissions reduction target under the Paris Agreement to 43% by 2030 from the current 26% to 28%. It also targets a higher share of renewables in the national power mix of 82% by 2030, up from 32.5% in 2021.
The ambitious Powering Australia plan seeks to upgrade the electricity grid, backed by an AUD 20 billion budget. It will introduce an electric vehicle (EV) discount, double existing investment in EV charging to AUD 500 million and establish hydrogen refuelling infrastructure. It also aims to roll out 85 solar banks and install 400 community batteries across the country, backed by an AUD 300 million budget.
Additionally, the plan has allocated up to AUD 3 billion for investment in green metals, clean-energy component manufacturing, hydrogen electrolysers and agricultural methane reduction, among other areas.
Another important step was the Albanese government restoring the previously abolished environment department. It recently created the Department of Climate Change, Energy, the Environment and Water.
The new department will support two ministers. Tanya Plibersek will take care of environment and water, and Chris Bowen will oversee climate change and energy. The department will focus on a wide range of matters. These matters include future-proofing Australia's water resources through the Water for Australia Plan.
The Fight Against Global Warming
While the new government has taken a stronger stance on human induced climate change, Australia has a mammoth task ahead of it. This is because it has largely lagged behind the world in terms of climate action for decades.
According to a report by climate and energy think-tank Ember, coal mine methane in Australia accounted for 68% of the 1.3 million tonnes emitted by the energy sector in 2019. This is almost three times the amount of methane emitted from the country's oil and gas industry.
Methane is the second-biggest contributor to climate change after carbon dioxide. Yet, Australia is now the world's sixth-largest coal mine methane emitter. And it is on track to become the third worst, according to Ember's research.
Nevertheless, there are promising signs. For instance, major industry association groups now show greater support for climate change because climate risk for natural ecosystems is apparent. Mining companies are starting to divest. Meanwhile, a lot of Australia's billionaires are investing in renewables, most significantly Andrew Forrest.
A More Resilient Indo-Pacific Region – Australia's Climate Change Efforts
Regarding foreign policy, Albanese recently affirmed Australia's commitment to an AUD 200 million climate and infrastructure partnership with Indonesia during his visit to the Southeast Asian country.
"This will be key as Indonesia will be the hardest hit by climate change. They're already in the process of relocating their entire capital city," Kate Clayton, research officer at La Trobe University in Melbourne, said.
The new government also intends to bid to host a future Conference of the Parties in Australia. It also plans to offer Pacific partner countries the opportunity to co-host.
All of these developments are in the right direction and reflect a wiser leadership in Australia. The fight now is about how quickly it can make up for lost time.