Natural Gas Outlook and Key Trends in Southeast Asia
Natural gas use in Southeast Asia will increase significantly over the next several decades. This is being fueled by governments and lenders alike. While this is a viable immediate alternative to coal and oil, it is not a long-term solution. Southeast Asian countries must continue working towards developing a robust renewable energy system.
26 November 2021 – by Eric Koons
Last updated on 08 February 2023
The natural gas outlook of Southeast Asia is promising. Energy demand has been growing at an impressive rate. Natural gas consumption is also growing, and Southeast Asia is becoming one of the largest consumers of liquefied natural gas (LNG), with its economies and power sector increasingly hungry for energy.
Currently, the region is a net exporter of natural gas, but gas demand will likely overtake supply in 2024. This shift is significant considering the area is home to the world's third and fifth largest exporters of liquid natural gas (LNG) – Malaysia and Indonesia. Global natural gas demand is also increasing rapidly along with global gas consumption and natural gas prices.
This will mark a shift in the region's energy mix. Currently, crude oil is the largest energy source in Southeast Asia, accounting for 38% of the region's supply, followed by natural gas (23%) and coal (22%).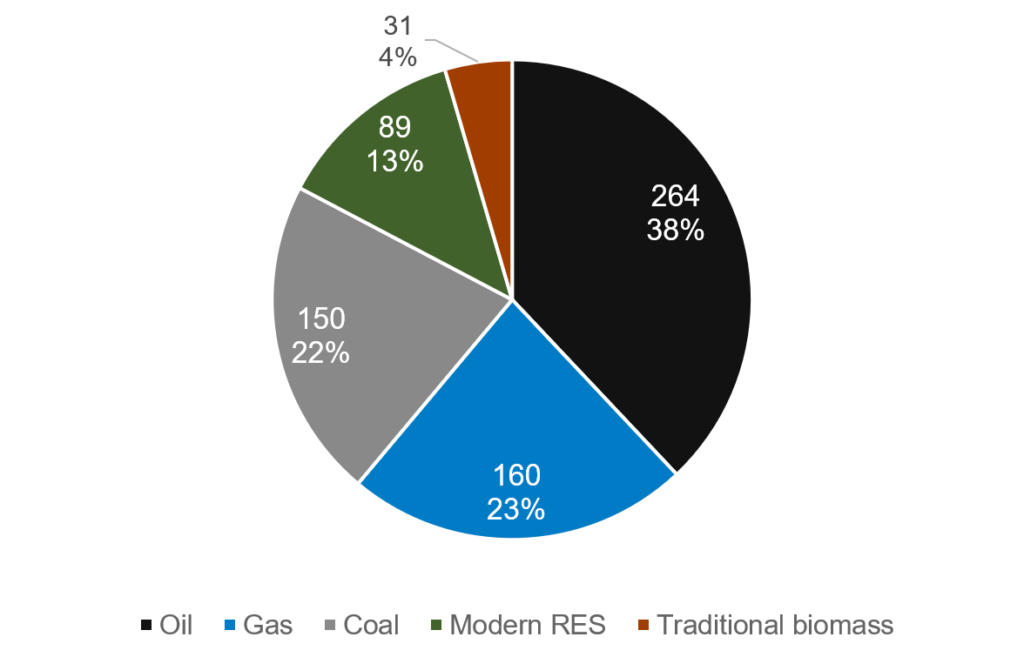 Funding for Liquefied Natural Gas Production Projects
As the world shies away from fossil fuels, natural gas is spared the sanctions that the rest of the industry faces.
Many financial institutions are no longer funding coal projects, and in 2019, the World Bank announced it would stop financing upstream oil and gas projects. These projects include surveying, exploration and drilling activities but do not apply to liquefied natural gas (LNG). The World Bank states that LNG remains a viable option to meet current energy demands and global gas demand.
Similarly, in May 2021, the Asian Development Bank (ADB) released its draft policy on fossil fuels. If adopted, it would ban ADB from funding coal and oil projects yet allow natural gas investment if they were to meet specific criteria.
What is the natural gas outlook in the coming decades?
The support from major financial institutions helps make Southeast Asia's short-term prognosis for natural gas optimistic. Between 2020 and 2022, 95% of global growth in LNG demand will be in Asia. And by 2040, ASEAN natural gas demand is estimated to grow by up to 250% compared to 2017 rates.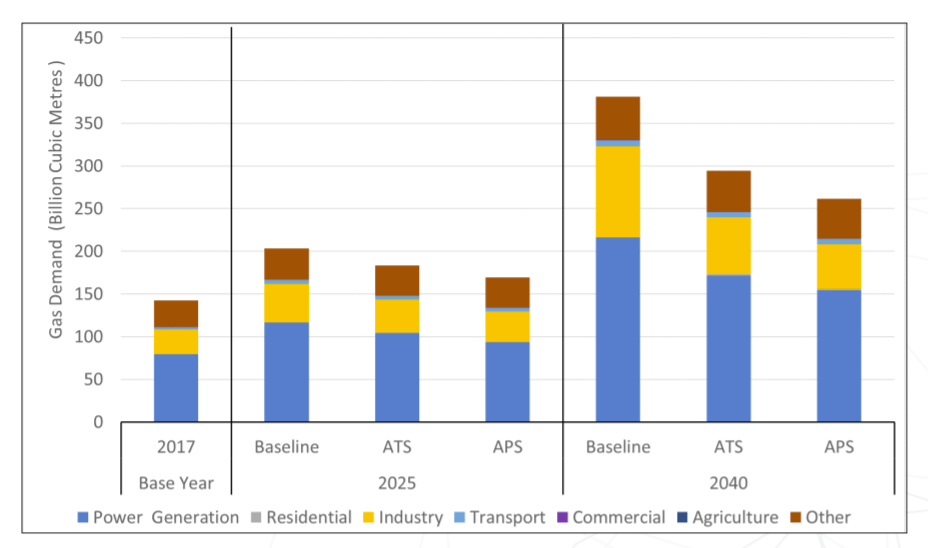 The increase in LNG use, LNG exports and LNG imports result from the region's rapidly increasing demand for energy and the current lack of renewable energy infrastructure to meet demand. While it may take several years to develop the large-scale renewable energy infrastructure the region needs, natural gas is much more accessible now. But as the region's renewable energy capacity grows, there will likely be a period when natural gas dominance will outweigh oil and coal.
Natural Gas is Not a Long-Term Solution
While extensive infrastructure is already available for natural gas in Southeast Asia, further developing this would be a cheap short-term solution. Yet, that is all it is and does not consider growing renewable trends across the globe. And when taking into account the medium to long-term, natural gas and its affordability fade. Based on historical data, investment in renewable energy will have much greater returns than fossil fuel investments, natural gas included.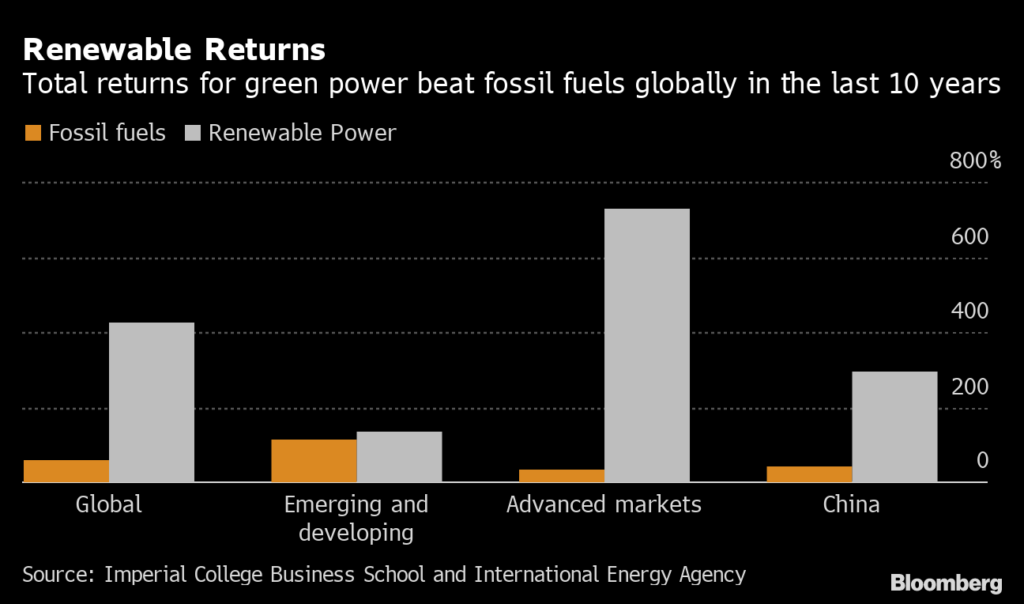 Moreover, natural gas remains harmful to the environment. And despite its greener associations, it is still a fossil fuel that emits greenhouse gases. LNG's contribution and impacts on the climate cannot be ignored.
This is particularly relevant for Southeast Asia, as scientists predict that climate change will disproportionally affect it. Rising sea levels, heat waves and drought will hit this region harder and earlier than the rest of the planet. Not only will these impacts create health and safety concerns for the region, but the economic impacts will be devastating.
The Way Forward for Southeast Asia's Energy Transition
While there will be a transition period before renewable energy can meet the region's energy demand, natural gas will fill this void for the time being, but there are alternatives. There are already many incentives for countries to continue the transition towards a clean energy future. Yet, the private energy sector may still need a push to participate further. This encouragement should and will come in the form of policies from governments and funding control from lenders.
The transition is already underway in Singapore, a role model for the region to follow. While still reliant on fossil fuels, Singapore has favourable legislation and promotes private investment in renewable energy infrastructure.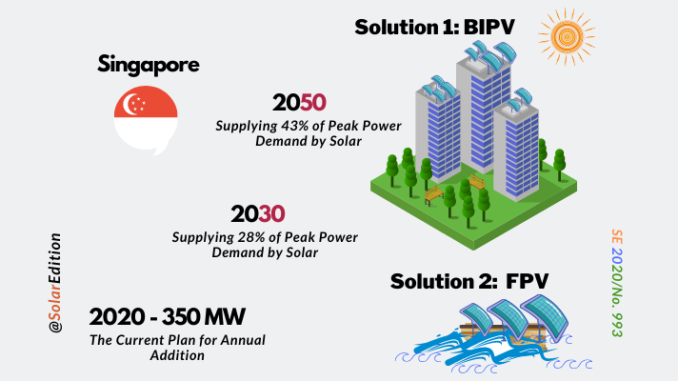 The Energy Future of Southeast Asia
With climate change at the forefront of agendas, a consensus is growing to decouple society from fossil fuel dependence. Eliminating fossil fuels, however, is a mammoth undertaking that will happen in stages. Southeast Asia is taking its first step by shifting away from coal and oil and towards natural gas.
While this is cleaner than the status quo, the region must understand that it is only an intermediary step. The longer-term vision and solution is renewable energy. Failing to move beyond natural gas is a genuine concern and will be disastrous for the region and the world. A renewable energy future beckons, but a commitment from Southeast Asia is necessary for its success.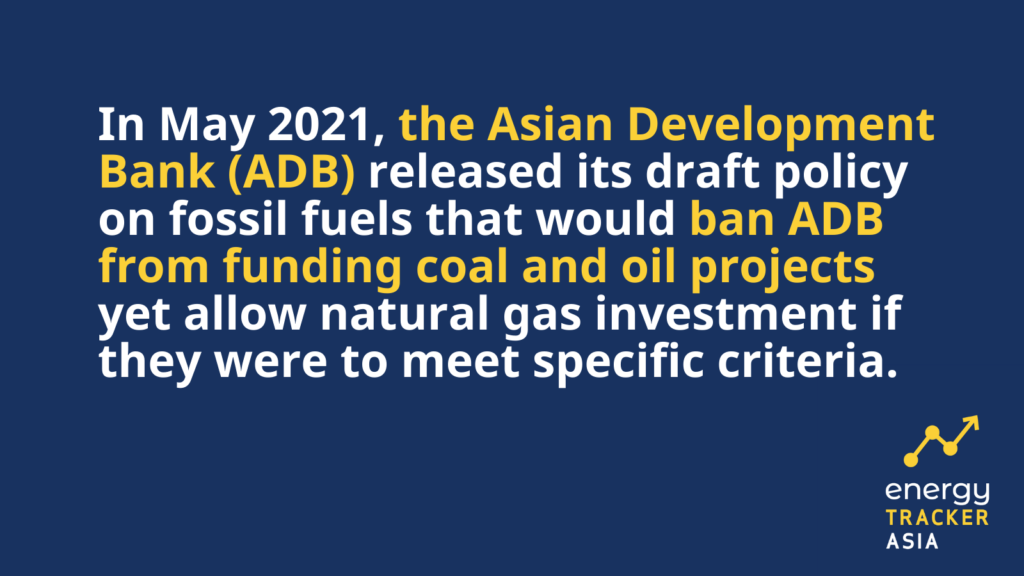 by Eric Koons
Eric is a passionate environmental advocate that believes renewable energy is a key piece in meeting the world's growing energy demands. He received an environmental science degree from the University of California and has worked to promote environmentally and socially sustainable practices since. Eric's expertise extends across the environmental field, yet he maintains a strong focus on renewable energy. His work has been featured by leading environmental organizations, such as World Resources Institute and Hitachi ABB Power Grids.
Read more