Energy Sector in India: Coping With The 2022 Heatwave
The heatwave that hit India in 2022 led to huge power outages and overburdened India's energy sector. Desperate for energy, the Indian government vastly increased coal production and burning to shore up faltering energy supplies.
02 August 2022 – by Heba Hashem
Last updated on 05 August 2022
India's recent heatwaves have exposed numerous weaknesses within the energy sector of India. The world's second-most populous country experienced the hottest March since recording began 122 years ago. It was also an extremely dry month with 71% less rainfall than normal. Even the typically cooler Himalayan states in northern India experienced heatwaves in April. 2022 heatwave in India and Pakistan is the result of human induced climate change and it has an impact on India's energy sector.
While heatwaves are not uncommon in India, summer began early this year. Rising temperatures ravaged the country from March and continued through the following months. They peaked near 50C° (122°F) on May 15.
Power Sector in India Faces Climate Change
The extreme heat has had a devastating effect on people and the power sector in India. It caused at least 90 deaths in India and Pakistan. It led to hospitalisations, lost wages, missed school days and diminished working hours. And it resulted in a 10-35% reduction in crop yields, according to the World Meteorological Organization (WMO). Economic growth will suffer because of this.
Several atmospheric factors contributed to the heatwaves. However, global warming was the root cause. India lies in the centre of the fastest-warming tropical ocean, and its Himalayan glaciers are rapidly melting. With the changing climate, the WMO expects heatwaves to become more intense and frequent during this century.
Mounting Pressure on India's Energy Sources
The climate crisis exposed huge faults in the energy sector in India. As everyone started to turn up their air conditioners or fans, the electricity supply collapsed under the strain. This triggered blackouts across the country that lasted as long as eight hours in some places.
According to the Ministry of Power, heatwaves have pushed up power demand by 40,000-45,000 MW per day. This occurred even though most Indian households don't own air conditioners or heavy appliances. Around 24% of Indian households own an air conditioner or cooler, according to the National Family Health Survey 2019-21. Furthermore, only 18% own a washing machine, 37.9% own a refrigerator and 66.7% own a color television.
As electricity demand has climbed, so has the demand for coal. Coal is the largest source of global temperature rise and accounts for nearly 70% of India's electricity generation. Burning coal is one of the main reasons India experienced heatwaves in the first place.
India's Number One Energy Source Gains Importance
With coal stocks close to critical levels, the government had to find quick solutions. These mostly involved getting more coal.
For instance, Indian Railways cancelled 753 passenger train trips to make way for more coal shipments. But, with protests erupting, the shipping ministry has been evaluating alternative coastal routes for coal freight movement.
Another extreme measure saw the Ministry of Power invoke Section 11 of the Electricity Act. Using this provision, it ordered all imported coal-fired power plants to operate at full capacity. This was despite the high associated costs.
Generation Capacity of Imported Coal Power Plants in India
India has 17,600 MW of imported coal-fired power plants. Until recently, only 10,000 MW were operating. With this order, the government will bring an additional 7,600 MW of imported capacity online.
Imported coal is expensive, and supply is unreliable. While India is the world's second-largest coal producer, its fleet is not designed to take advantage of domestic coal. The country is now buying bulk shipments of Russian coal to cope with the sudden demand for imports. According to a Reuters report, these purchases have been at discounted prices of up to 30%.
Instead of searching for new and renewable energy sources, the government of India is to reopen abandoned coal pits. In yet another effort to ramp up production, it plans to lease more than 100 dormant coal mines to private miners. This will be done on a revenue-sharing basis.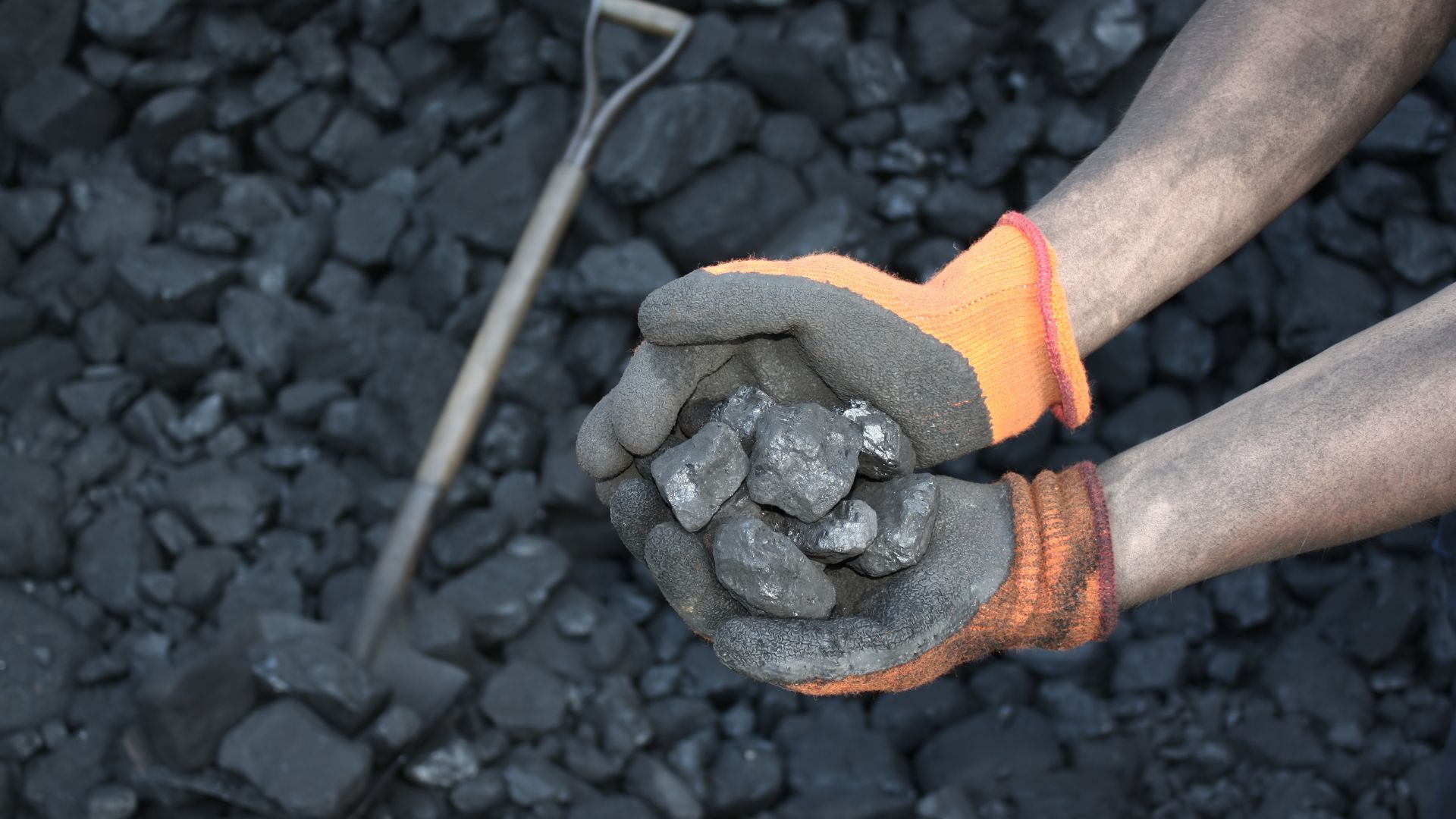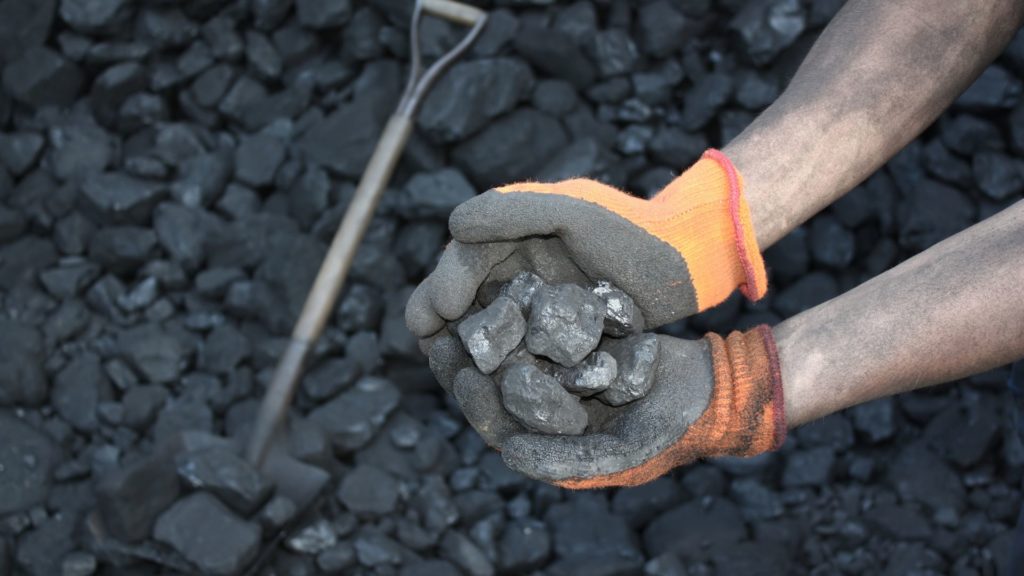 India's Power Sector Stuck in a Vicious Cycle
India urgently needs a more resilient energy sector given its rapidly growing, energy-hungry middle class. At the current rate of pollution, intense heatwaves will become more common and hotter.
Emissions from India's power sector were already up by 9.38% through the first six months of 2022, compared to the same time last year. With its rising emissions, the country ranked lowest among 180 countries in the 2022 Environment Performance Index.
While phasing out coal seems like a logical solution, the situation is more complicated. For example, India's rail system's financial viability heavily depends upon coal transportation. If coal transportation is out of the picture, the costs of moving millions of people will go up. This, in turn, has political implications.
"The fossil-fuel economy is actually woven into the economic and social fabric of a country like India. Making those changes can be quite disruptive," Navroz K. Dubash, professor at the Centre for Policy Research in New Delhi, told BBC World Service.
Improving Energy Efficiency Sector is a Costly Endeavour
Switching to green buildings and clean energy often has high upfront costs. Similarly, constructing charging stations for electric vehicles needs completely new infrastructure.
In Dubash's opinion, many other aspects of India's society suffer from a chronic lack of funding. This includes basic infrastructure, including roads, railway lines, and ports – which are not very well built. Capital in the developing nation is also scarce and, therefore, has a high cost.
"You could be using that capital for a lot of other immediate development needs. So why would you choose to use it for a low-carbon future if you're not confident you'll see the benefits right away. That's why this pivot is not that straightforward," said Dubash.
India's Renewable Energy Sector Offers Some Hope
With no plans to phase out coal, India will continue leaning on fossil fuels to survive early-season heatwaves. The only hope is that renewable energy sources will be used in the energy mix alongside coal and gradually take over.
As India's coal minister Pralhad Joshi said in May: "While we're stressing on developing renewable sources of energy, coal is also going to be one of the major contributors in energy production."
Yet, there are glimmers of optimism thanks to falling renewable energy costs. From 2010 to 2020, the cost of solar PV power fell by 85%. Similarly, concentrating solar power fell by 68%, onshore wind by 56%, and offshore wind by 48%, according to the International Renewable Energy Agency.
India has big ambitions for its clean energy sector. It plans to increase installed renewable energy capacity to 175 GW by the end of 2022 and 450 GW by 2030.
In June 2022, the country's installed renewables capacity stood at around 114 GW. Another 61 GW are under development, and 23 GW are under bidding.
"We find that over the last decade or so, renewable energy has become cheaper in some parts of the world than fossil fuel energy," said Dubash. "So now, you can develop on the back of relatively cheap energy and contribute to climate change mitigation. We're in a more hopeful place for this reason."