How Southeast Asia Is Faring in the EV Race
Photo by Kindel Media via Pexels
19 July 2022 – by Kit Wong
Last year, over 100 national governments, cities, states and major businesses pledged at the COP26 summit to end the sale of internal combustion engines by 2040. Due to this, the electric vehicles (EV) industry has received a boost. Meanwhile, the conversation around the associated benefits of EVs renewed their relevance. Such benefits include their energy efficiency and cost advantages.
As concerns about the environment and energy prices mount, investors are increasingly turning to the EV ecosystem as an attractive, long-term investment. Global EV sales crossed 10 million units in 2021. And with governments tightening emissions standards and providing subsidies for EVs, sales are expected to rise significantly. By 2025, 20% of all new cars sold globally are expected to be electric.
Currently, Europe is the growth leader in global EV sales and projections. It added five times more EVs to its vehicle population than the US last year. So, where does this leave Asia and, more specifically, Southeast Asia in the EV race?
EVs Revving up in Southeast Asia
Numerous Southeast Asian cities have long been grappling with high air pollution levels. Most of this pollution has been blamed on the transportation sector. Many cities remain behind the targets set by the World Health Organization for air quality standards. Some, including Jakarta and Hanoi, are among the top 10 most polluted cities.
As people become more aware of climate issues, countries are starting to look towards EVs as a way to decarbonise. This has resulted in many governments pushing for measures to electrify road transport.
According to a report by the International Renewable Energy Agency, by 2025, around 20% of vehicles on the roads in Southeast Asia will be electric. Last year, Indonesia announced that it aims to sell only electric cars and motorcycles by 2050. Countries like Singapore are also beginning to take their climate action a step further. The government announced in March that, as part of its Green Plan, it will be accelerating its target of making every Housing and Development Board town EV-ready by 2025, earlier than its previous target of the 2030s.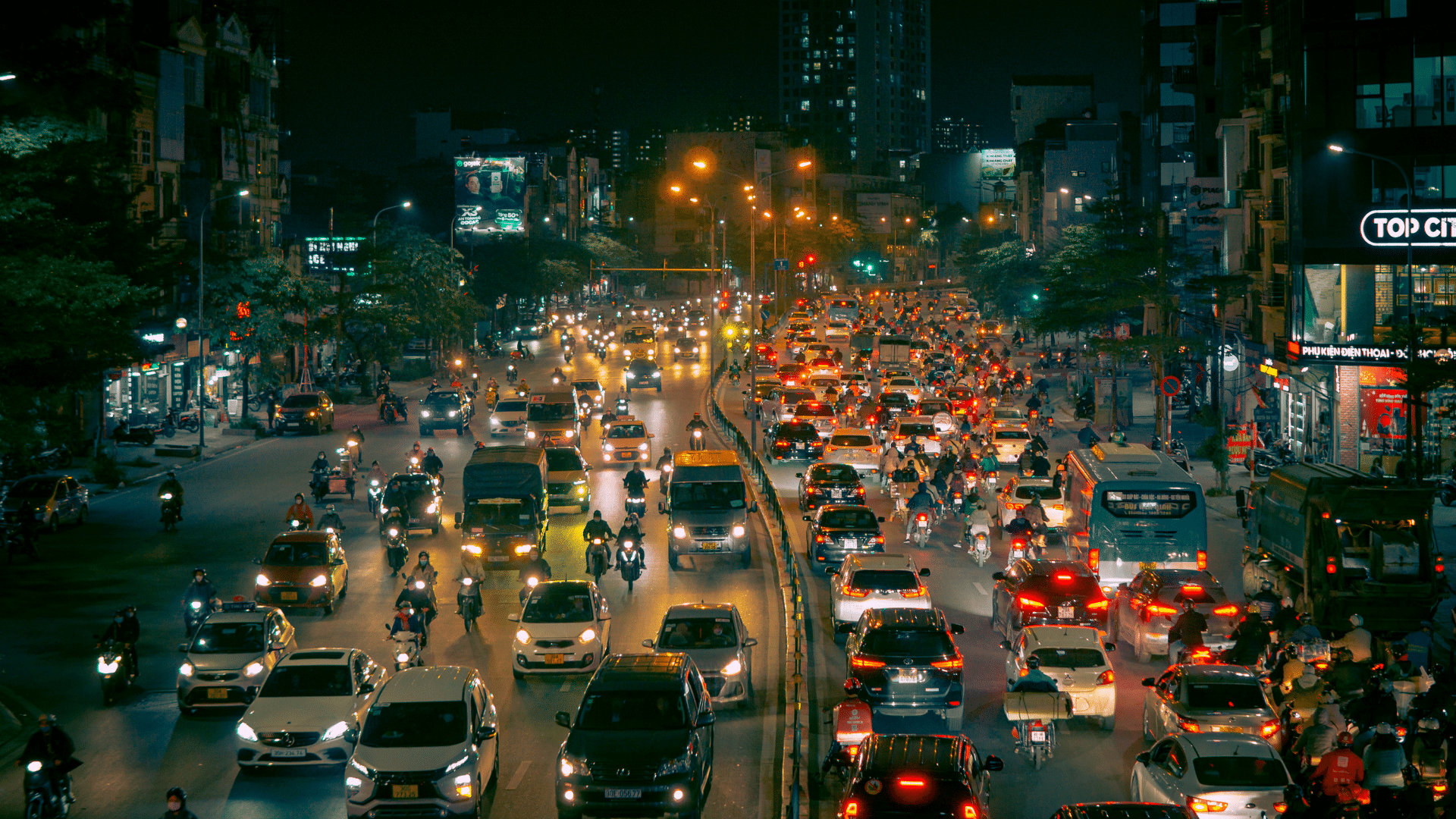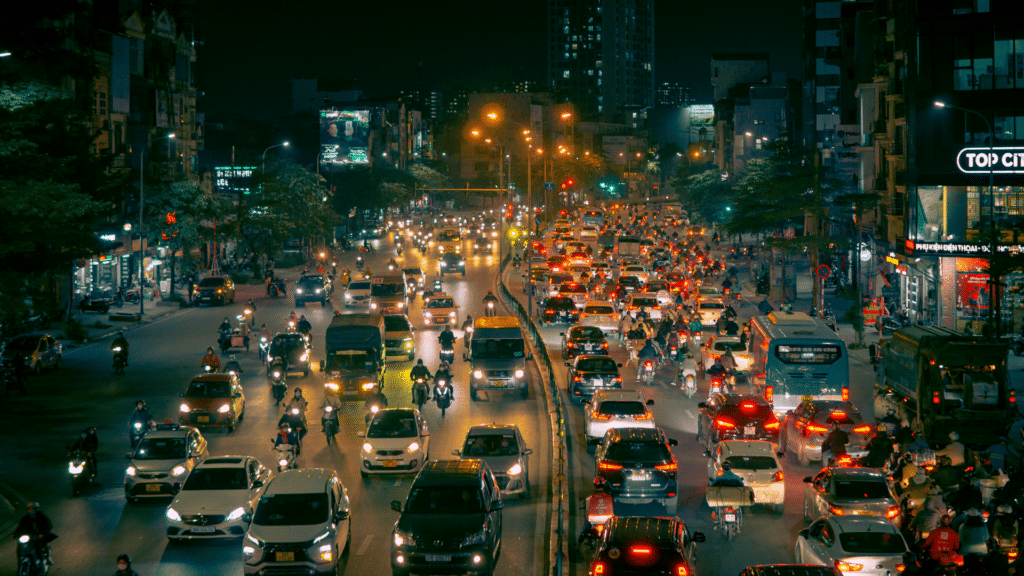 Outlook for the EV Sector
The growth of EVs in Southeast Asia will climb steadily. And many investors' long-term outlooks on EVs remain positive. Many aren't expecting every vehicle on the road tomorrow to be an EV. However, they understand the transition and expect to see this trend play out over the next decade.
While Southeast Asia would appear to be a ripe market for EVs, it's important to remember that there may be struggles. Manufacturers are struggling with chip shortages. And although this may ease in 2022, it's still a cause for concern for many manufacturers that rely on chips.
The shortage of battery components, such as lithium may also be a problem as demand increases. Lithium prices already climbed by around 400% in 2021, demonstrating the increasing manufacturing costs. Ultimately, demand for lithium could increase by another 40 times by 2030. This could turn the sector into a lucrative investment opportunity as the related stocks increase in value. Manufacturers and governments would need to cooperate to ensure that target achievement wouldn't be at the sole expense of consumers.
This intersection between policy, market conditions and industry movement could result in an increase in interest in the EV ecosystem. Most likely, EV supply will remain tight with prices remaining elevated. Despite this, regulatory changes introduced by governments in the region, as well as efforts to accelerate the climate transition, continue to point to the promising growth of EV adoption. In Southeast Asia, we could expect investors to support this transition.
---
Kit Wong is the Managing Director (Asia) and CEO of eToro in Singapore. Kit's experience includes executive roles at wealth management firms and fintech start-ups like LuFax in Singapore and OVO in Indonesia. He has also worked as the Director of Sales, Operations and Strategy for Google Singapore and served as the Head of Strategy for ANZ Bank in Singapore. Kit holds a Bachelor of Economics from the University of Sydney and a Master of Business Administration from the Wharton School of the University of Pennsylvania.
eToro is a social investment network founded in 2007 to open global markets so that everyone can trade and invest transparently and straightforwardly. Today, eToro is home to 27 million users who share their investment strategies, which other users can learn from and follow. Users can buy, hold, and sell assets in their portfolios and transact in real-time.
---
Disclaimer: The views and opinions expressed in this article are those of the authors and do not necessarily reflect the official policy or position of Energy Tracker Asia.