Financial Greenwashing: What is it and How Does It Happen?
Financial greenwashing threatens to derail the global decarbonisation journey by abusing investors' trust and channelling funds into instruments and projects with suboptimal impact against climate change.
01 June 2022 – by Viktor Tachev
Financial greenwashing originates from the financial industry's desire to capitalise on the shift of investors' preferences towards "greener" investments. Since regulations are in their infancy and industry-adopted ESG scores are imperfect, it is possible. However, governing bodies are actively working to end these manipulative business practices, while investors are getting better at recognising financial greenwashing in investing and making investment decisions.
What is Financial Greenwashing – Greenwashing in Investing?
The UK's Financial Conduct Authority (FCA) defines financial greenwashing as "marketing that portrays an organisation's products, activities or policies as producing positive environmental outcomes when this is not the case."
The Securities and Exchange Commission (SEC) describes it as "overstating or misrepresenting the ESG factors considered or incorporated into portfolio selection."
According to the European parliament, greenwashing refers to "the practice of gaining an unfair competitive advantage by marketing a financial product as environmentally friendly" when it isn't.
In a nutshell, financial greenwashing includes marketing and business practices that use false or misleading statements to manipulate market participants or abuse consumer confidence. The goal is to capitalise on the false impression that an investment instrument is green and environmentally friendly.
Greenwashing in Finance
The risks of financial greenwashing for businesses and individuals include:
investing in assets that are not aligned with core environmental, social and governance (ESG) principles,
being misled into acting unsustainably and against their principles, philosophies and beliefs,
failure to capitalise on the growth of the green industry,
and for businesses, reputational and compliance risks and an inability to accurately evaluate investment risks.
How Does Financial Greenwashing Happen?
The main cause for the increase in financial greenwashing practices is the rise of the environmentally friendly investor. Nowadays, market participants prioritise green and sustainable investments along with tackling climate change. In the past two years, sustainable investments have grown by 15%. A study by FTSE Russell concluded that 84% of asset owners globally are implementing or evaluating sustainable investment strategies in 2021, up from 54% in 2018. PwC even calls sustainable investing "the growth opportunity of the century".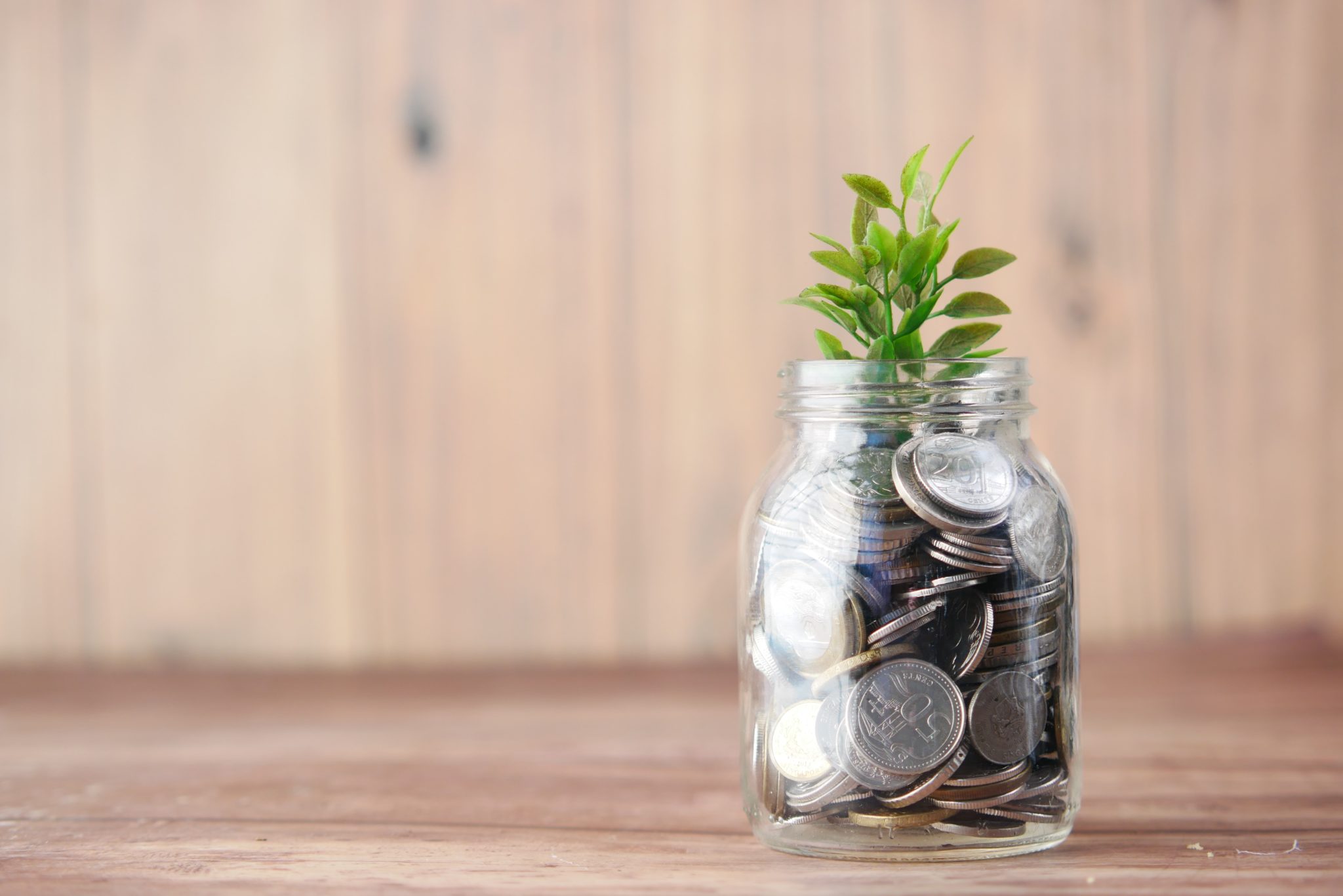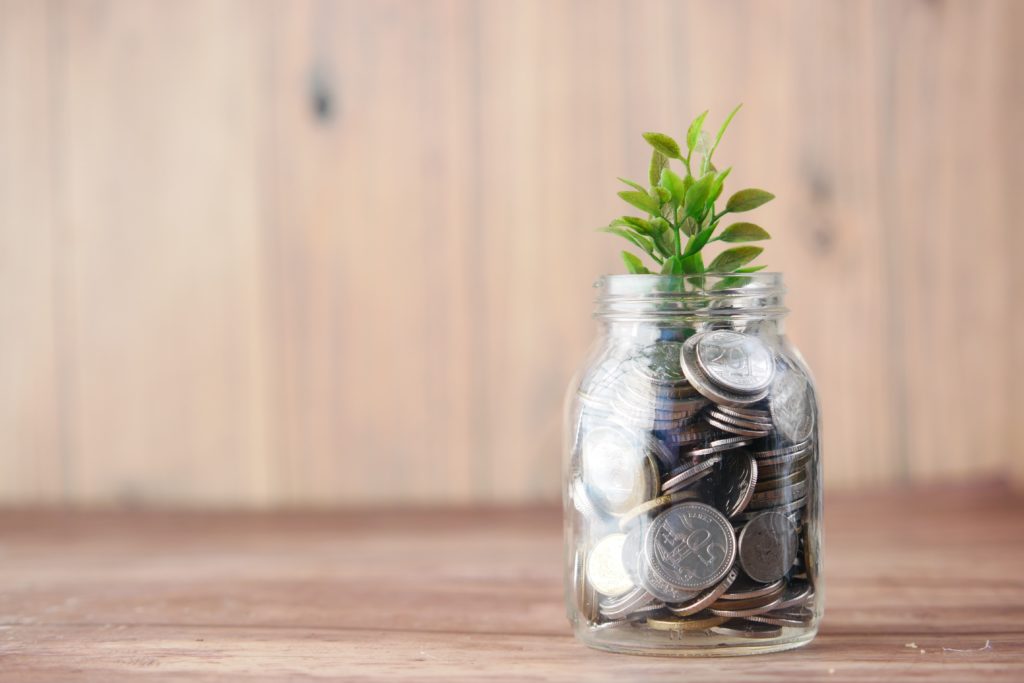 Banks and financial services firms conduct financial greenwashing by saying that the investment products they offer the market are sustainable finance products and that their investment projects or asset classes in their portfolios follow the core sustainability principles.
Currently, financial greenwashing is possible, as effective measures for its prevention are lacking.
ESG Greenwashing
The industry is trying to develop ESG scores to evaluate the green credentials of particular investment products. However, they are far from perfect. Areas of concern include the lack of clarity in defining what accounts as "sustainable". The degree of a product's "sustainability" and the need to overcome regional and sectoral differences have also become issues. Conflicts of interest from the ESG rating issuers are also worrying. As a result, ESG scores leave room for manipulation in their current form.
Bloomberg points out that between 2018 and 2020, European asset managers had to strip the ESG label off USD 2 trillion in allocations.
However, regulators are taking notice and are actively working to address this glaring problem. Leading governing bodies are now shaping plans to develop comprehensive ESG commitments compliance frameworks to stop ESG greenwashing in its tracks.
Greenwashing Examples in the Banking Industry
Since the establishment of the Paris Agreement, the banking industry, including some of the leading banks, has financed USD 4.6 trillion for fossil fuels. At the same time, most of them promote sustainable finance and green marketing and support global energy transition.
Recently, HSBC faced greenwashing accusations from the UK's advertising watchdog. It received these accusations for misleading customers by selectively promoting its green initiatives while hiding information about its continued financing of companies with substantial greenhouse gas emissions.
The Royal Bank of Canada is in a similar situation. The bank is accused of creating misleading advertising regarding its commitments to climate action while continuing to finance fossil fuels. This was the first in a series of greenwashing accusations in the Canadian banking sector. Canadian banks have increased sustainability-linked financing to oil and gas clients and have been accused of lowering their carbon footprint instead of taking other meaningful actions.
Focus on the Asian Financial Services Sector – Sustainable Finance and Climate-Related Financial Disclosures
A recent report found that while most Asian banks disclose sustainable finance provision details, they lack frameworks for defining green activities. The authors see this as a possible sign of greenwashing, raising concerns that the banks may have launched sustainable finance products to hide their continuous support for dirty industries.
Leading financing institutions like Mizuho, Sumitomo Mitsui and Mitsubishi UFJ Financial Group have declared to stop financing coal-fired power plants. They also showed intentions to start actively supporting sustainability and climate change. The Sumitomo Mitsui Banking Corporation and Sumitomo Mitsui Trust Bank are both members of the Japan Climate Leaders' Partnership (JCLP). At the same time, they are among the biggest lenders to the coal industry. Recently, a USD 9 billion ESG fund created by Mizuho was found to be providing investors with insufficient ESG performance data. The case sparked greenwashing concerns.
Even Japan's Government Pension Investment Fund, hailed as a pioneer of ESG investments, has made some questionable moves. While the fund has been allocating funds to ESG investments since 2017 and publishing in-depth analyses of climate change-related risks and opportunities in its portfolio, at the same time, it is the fifth-biggest institutional investor in coal.
Financial Greenwashing – Green Credentials and Climate Change
The world's leading regulators are now prioritising financial greenwashing as one of their key concerns. As a result, financial institutions will no longer find it easy to hide behind false promises and "green" credentials. Proactive banks and investment firms that stop greenwashing voluntarily will avoid regulatory scrutiny, public pressure, and reputational risk. Those that continue their practices will be unable to compete in the era of green capital.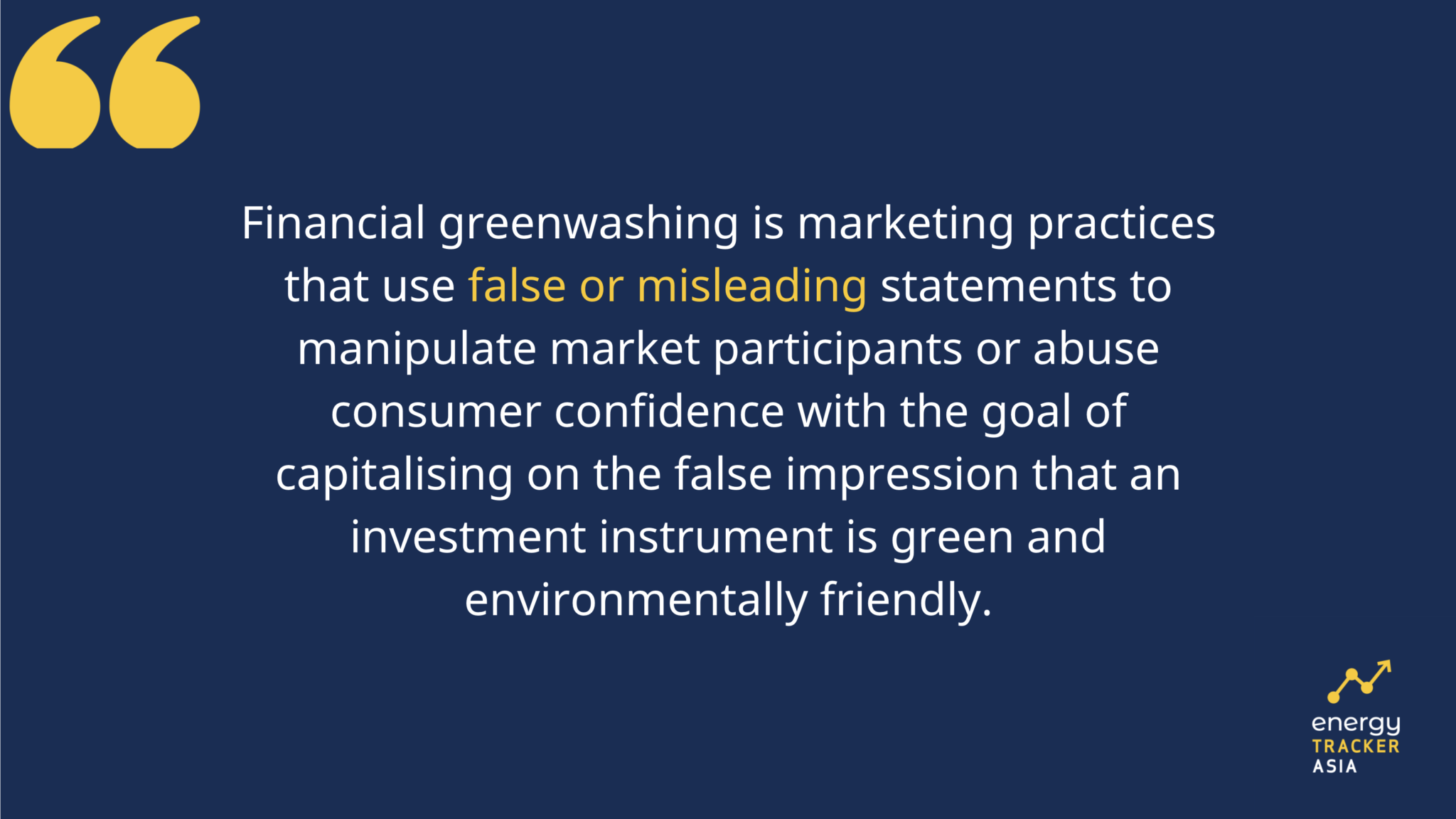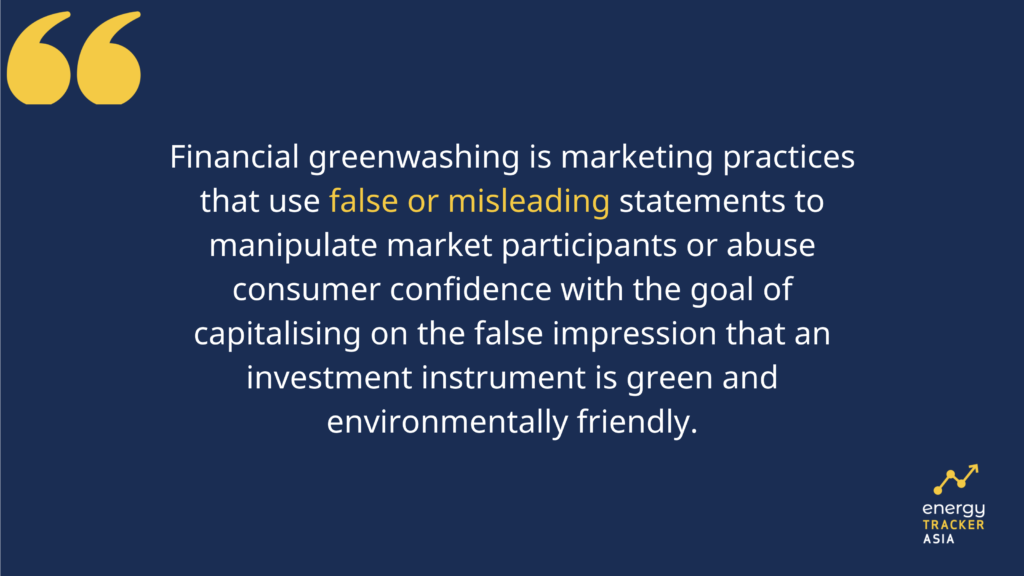 by Viktor Tachev
Viktor has years of experience in financial markets and energy finance, working as a marketing consultant and content creator for leading institutions, NGOs, and tech startups. He is a regular contributor to knowledge hubs and magazines, tackling the latest trends in sustainability and green energy.
Read more