Japan's Net-Zero Roadmap: A Focus on Innovation and Investment
At COP26 Japan was a leading voice in funding developing countries, but also stepped away from any commitment to stop coal energy generation. This is not compatible with the country's 2050 net-zero target. Luckily, if coal is phased out Japan does have a robust plan to increase renewable energy capacity that incentivizes private sector involvement.
16 December 2021 – by Eric Koons
In an ambitious pledge, Japan in October 2020 announced its net-zero target by 2050. Yoshihide Suga, Japan's then Prime Minister, added that carbon emissions would see cuts by 46% by 2030. From a global perspective, Japan's undertaking is a giant leap to averting climate change; it is, after all, the world's sixth-largest greenhouse gas emitter. These types of global warming countermeasures are much needed.
At COP26, newly appointed Prime Minister Fumio Kishida pledged USD 10 billion in aid over the next five years for curbing greenhouse gas emissions and decarbonisation efforts in Asia. British Prime Minister Boris Johnson stated that Japan's assistance was commendable and would improve the relationship of trust between developed and developing countries. While being recognised for its financial efforts, the Climate Action Network (CAN), a group of environmental NGOs, highlighted Japan's lack of effort to end coal power generation by awarding it the Fossil of the Day award.
To become carbon neutral by 2050 and to convince the globe of its ambition, Japan needs to do more than talk about change.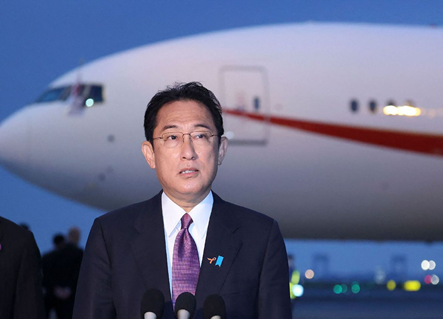 Japan's Challenges regarding Renewable Energy and Carbon Neutrality
Shifting into renewables to slash carbon emissions for Japan is no small feat. It will impact not only Japan's economy but the global economy also. The Japanese power sector is responsible for 36% of the country's total emissions and is more dependent on fossil fuels than many other developed nations.
According to the International Energy Agency, an intergovernmental organisation, only 7.4% of Japan's total energy production is renewable. This is partially the result of Japan's lower renewable energy capacity caused by its geography and landscape. Deep coastal waters make it difficult to install offshore wind turbines, and its mountainous terrain makes onshore alternatives expensive. Japan's precarious situation places it to rely on fossil fuels for over 80% of its power. For achieving carbon neutrality, Japan has to reduce its coal-fired power plants and energy consumption and adopt energy efficiency.
Dependence of Japan on Fossil Fuels
Japan's fossil fuel dependency and carbon emissions have increased since 2011. After the Great East Japan Earthquake, which caused the nuclear accident at Fukushima, the country's former robust nuclear system was dismantled. Carbon emissions-free nuclear power in Japan dropped from 25% to 3% by 2017. With nuclear energy loss, coal and natural gas filled the void.
Japan's Strengths to Reach Net-Zero GHG Emissions
Despite the challenges, Japan does have several strengths working in its favour for its quest to reach net-zero. Efficiency is vital in Japan, and its industrial sector is no different. Compared to other developed countries, Japan uses less energy to produce every USD 1,000 worth of GDP.
Extensive rail infrastructure is also available and is a viable alternative to cars, to which Japan has some of the lowest ownership rates globally. And compared to the EU, for example, the life cycle of Japanese buildings is far shorter, making it easier to enforce green building standards on new structures. According to McKinsey, a global consulting firm, the buildings sector in Japan could witness a 55% cut in carbon emissions.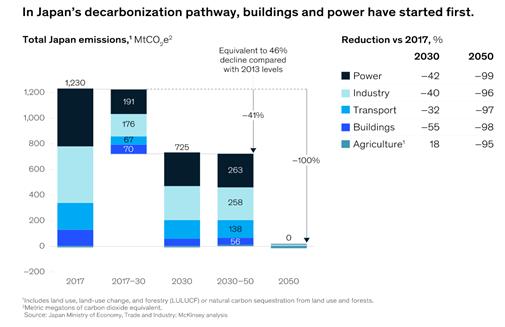 Decarbonising the Power Sector
The decarbonisation of the power sector for combating climate change would need to see a more concerted effort. A combination of restarting existing nuclear plants and using innovation to expand offshore wind and solar capacity is vital for Japan to decarbonise. Solar and wind capacities would need to grow threefold to 275 GW by 2050 to shut down coal-fired power generation.
Based on Japan's past performance, boosting clean energy's capacity is a reasonable expectation. Between 2012-2019, Japan's renewable electricity generation grew by 70%. Solar power accounted for almost 90% of the growth, mainly due to feed-in tariff (FIT) systems. However, in the interim period, while renewables in Japan grow, the power sector would have to retrofit existing coal power plants with carbon capture, utilisation and storage. This will be an expensive yet unavoidable endeavour in Japan's long-term commitments.
Japan's Zero Carbon Cities
Municipal governments have a role to play too. As of October 2021, 479 local governments, including Tokyo, Kyoto and Yokohama, announced their commitment to net-zero carbon emissions by 2050. These governments represent 112 million people, representing 88.2% of Japan's total population.
The World Economic Forum, an international organisation, supports these local governments in developing projects and building capacity for decarbonisation. For example, Tokyo and the prefecture of Saitama are already establishing a robust emission trading system. One of the first benefactors of the scheme was the Tokyo Olympics sustainability strategy.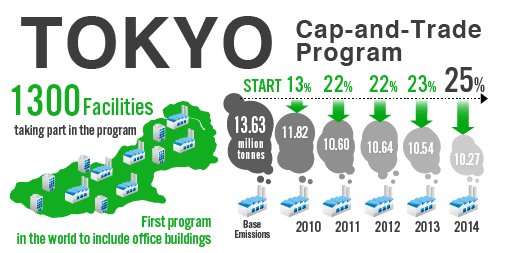 The Future for Japan's Net-Zero Journey
To cement itself as a leader in technology and innovation for climate action in Asia, Japan needs to make significant investments towards becoming a decarbonised, developed economy. The country's net-zero roadmap is viable, and targets are attainable. The next step is continual investment in renewable energy capacity with continued government support throughout the coming decades.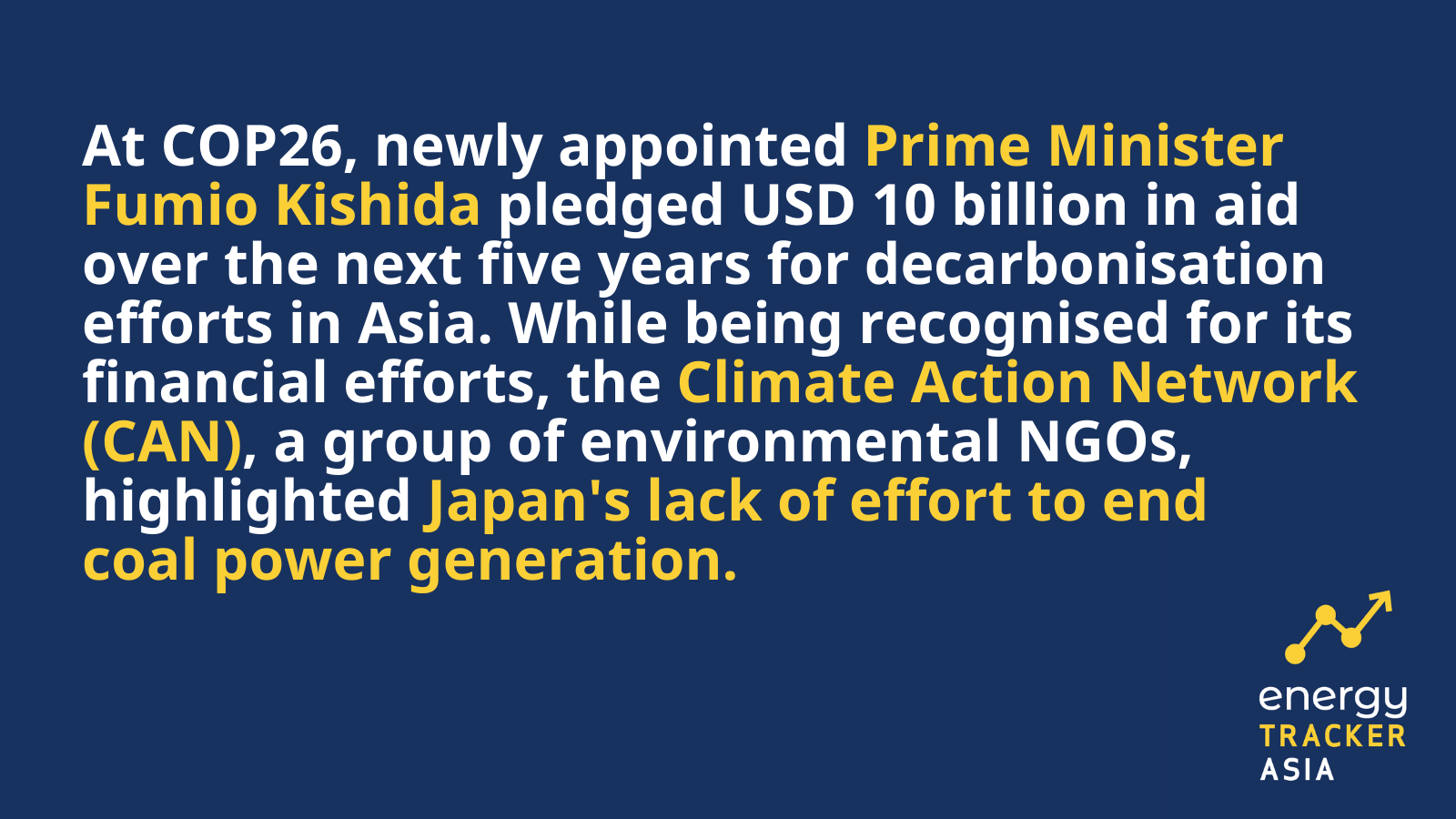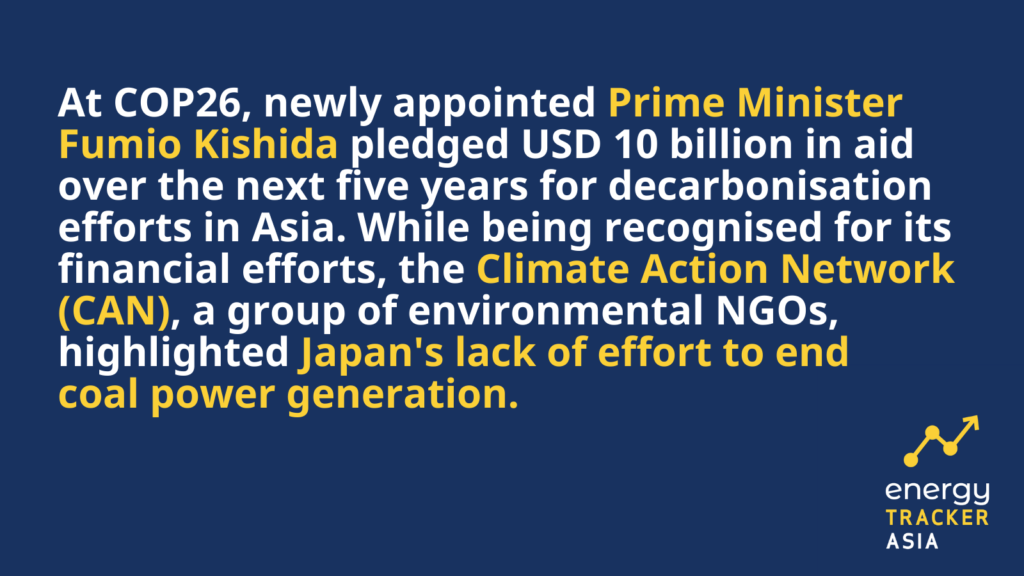 by Eric Koons
Eric is a passionate environmental advocate that believes renewable energy is a key piece in meeting the world's growing energy demands. He received an environmental science degree from the University of California and has worked to promote environmentally and socially sustainable practices since. Eric's expertise extends across the environmental field, yet he maintains a strong focus on renewable energy. His work has been featured by leading environmental organizations, such as World Resources Institute and Hitachi ABB Power Grids.
Read more