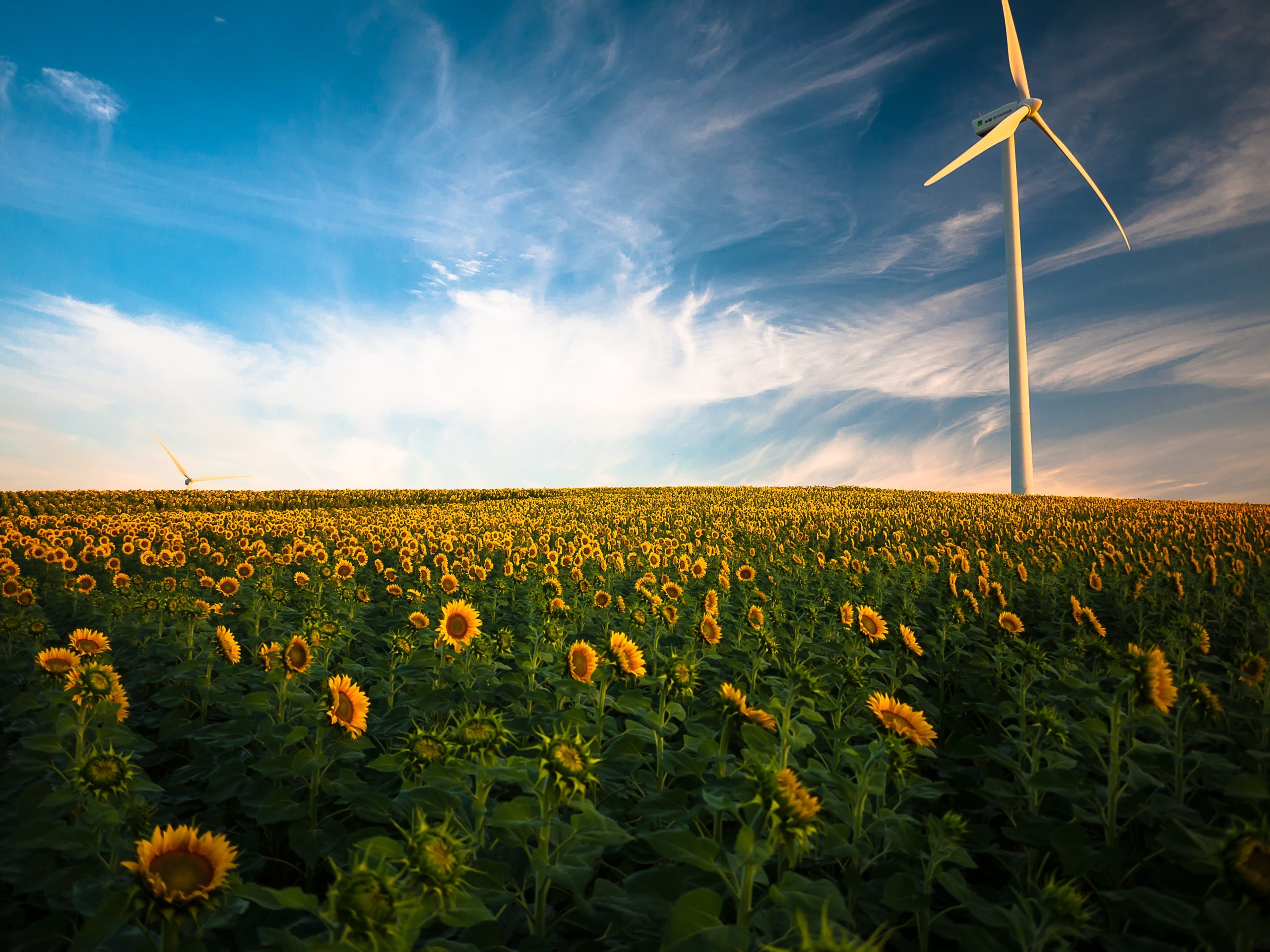 Energy Bites – Clean Energy Investments 09/04/2021
09 April 2021 – by Viktor Tachev
Follow the latest news on investments into alternative & renewable energy.
The oil pipeline giant Kinder Morgan to invest in carbon capture technology.
Kinder Morgan's latest clean energy investments push aims to expand its carbon-capture business. With over 83,000 miles of owned or operated pipelines, the company is among the largest energy infrastructure companies in North America. Kinder Morgan announced plans to partner with other businesses on various initiatives related to carbon capture, biofuels, and hydrogen projects. The company joins energy leaders like Halliburton Co. and Occidental Petroleum Corp., who have already established ventures dedicated to the low-carbon energy transition. The move is essential because carbon-capture projects are usually expensive and affordable only to the industry's biggest players.
Gunvor aims at investing at least USD 500m in renewables over the next 3 years.
One of the biggest independent oil traders intends to make a significant shift towards clean energy. Through its new subsidiary, Nyera, the Swiss-based company will back new projects with over USD $500m in a bid to increase its focus on carbon capture and alternative fuels like ammonia and hydrogen. In fact, the company, known for trading close to 2.7m barrels of crude and oil products per day, has already started expanding in natural gas and other low-carbon fuels for quite some time. As a result, liquefied natural gas now makes up 50% of its trading activity. Gunvor also aims at a 40% reduction in its operational carbon emissions by 2025. The company plans to equip its subsidiary Clearlake Shipping with 100% eco-vessels by 2027.
Apple's supply chain sets sight on carbon neutrality by 2030.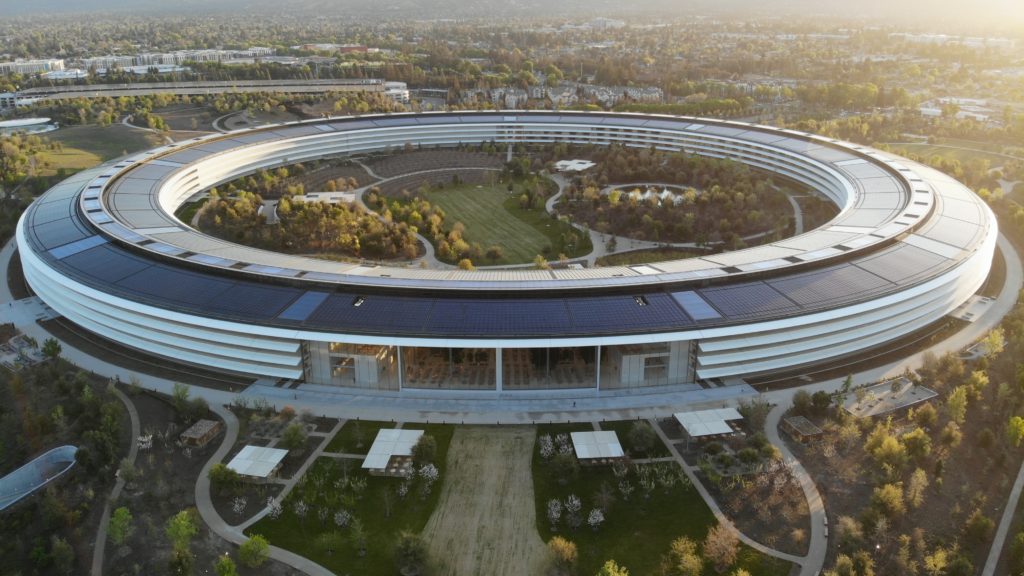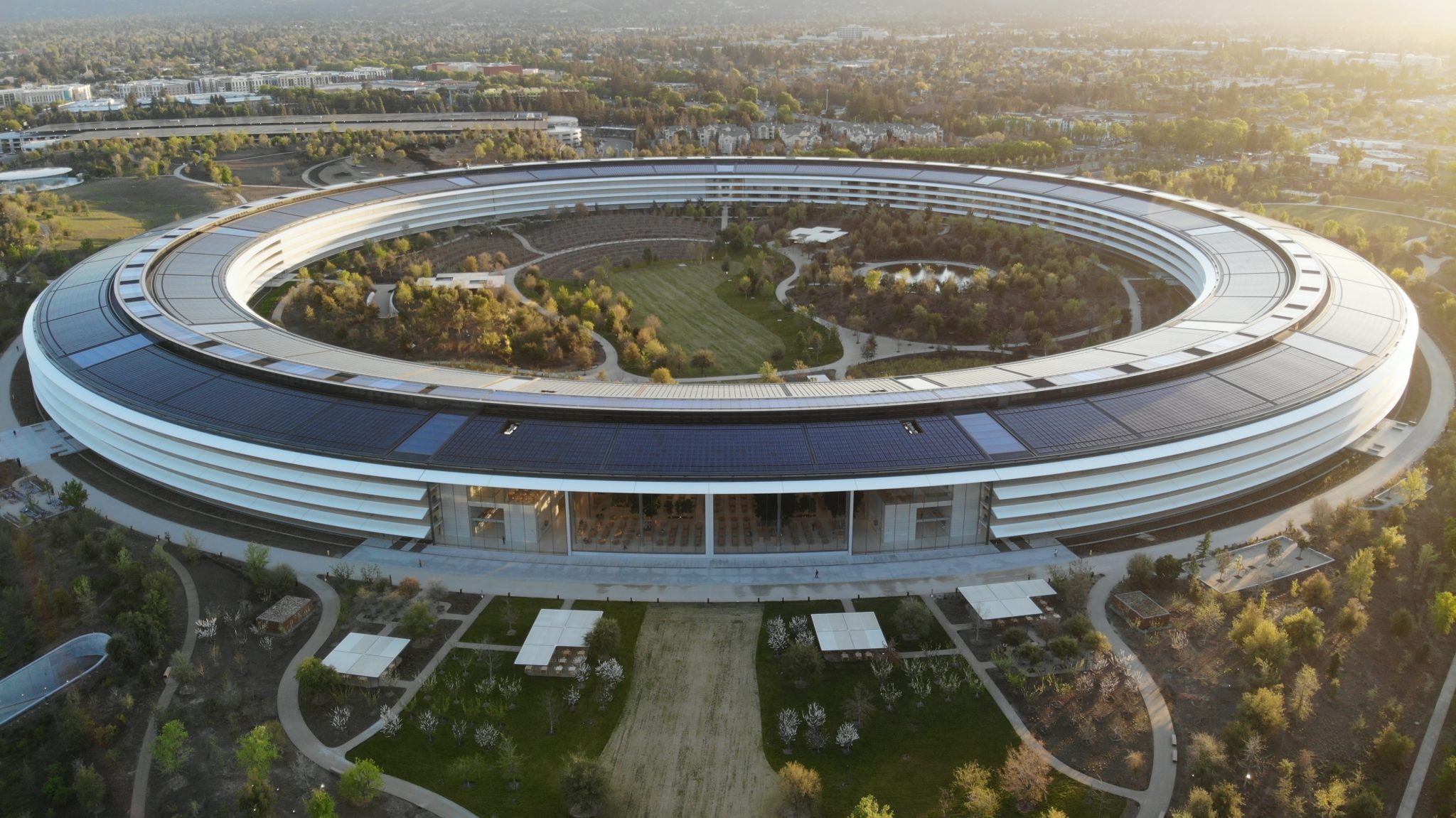 Although Apple is already carbon neutral for its global corporate operations, the company plans to take this one step further and help its suppliers do the same in the next ten years. The technology giant announced that over 110 of its international partners are committed to powering Apple products' manufacturing with 100% renewable energy. Alternatively, every Apple device produced after 2030 will have a net-zero climate impact. This will help avoid over 15m metric tons of CO2 annually – the equivalent of 3.4m vehicles each year. The news comes after the company launched the China Clean Energy Fund earlier, enabling Apple and its suppliers to invest in over 1 GW of green energy projects in China.
Xiaomi joins the electric vehicle niche with ambitious plans.
Another major news on the global clean energy investments stage came from the Beijing-based smartphone maker at the end of last month. With its plans to invest over USD $10b into building a smart car over the next decade, the company becomes the latest tech giant to join the EV sector. For the cars' production, Xiaomi is expected to join forces with the Chinese carmaker Great Wall Motors. Although details are scarce at this point, the company's budget-focused approach to its product portfolio might be important news for this increasingly competitive niche.
Scatec pledges to USD 11.8b clean energy investments before 2025.
The Norwegian renewable energy producer revealed ambitious plans for a fivefold increase of its renewable energy capacity during the next 4 years. In 2020, the company produced approximately 3,000 GWh of electricity from its 3.3 GW installed capacity. The USD $11.8b investments it plans to make in the next four years will expand its portfolio to 15 GW. The company remains in line with its goal of hitting 4.5 GW capacity by the end of 2021.
Notable moves on the renewable energy stage from finance giants.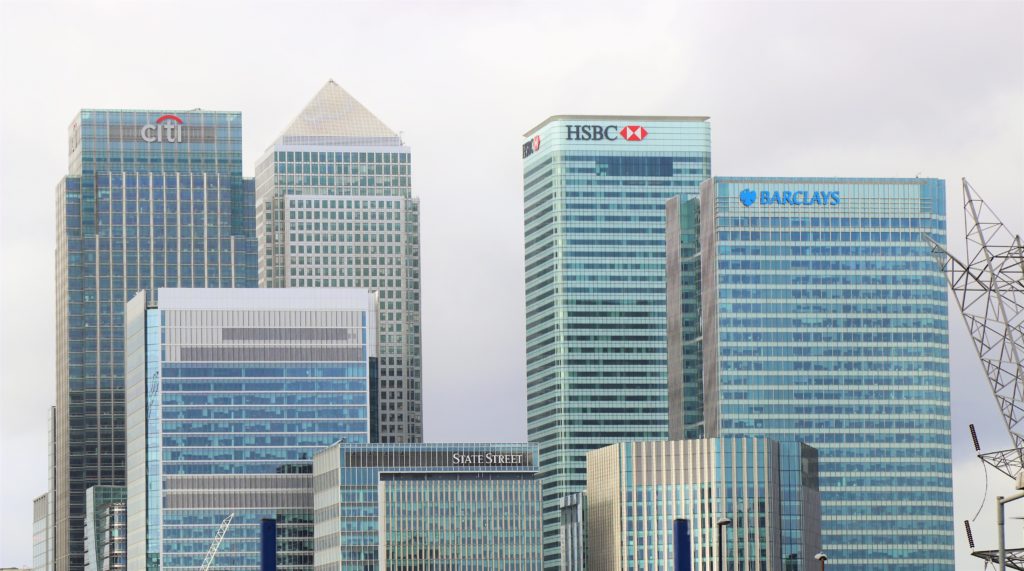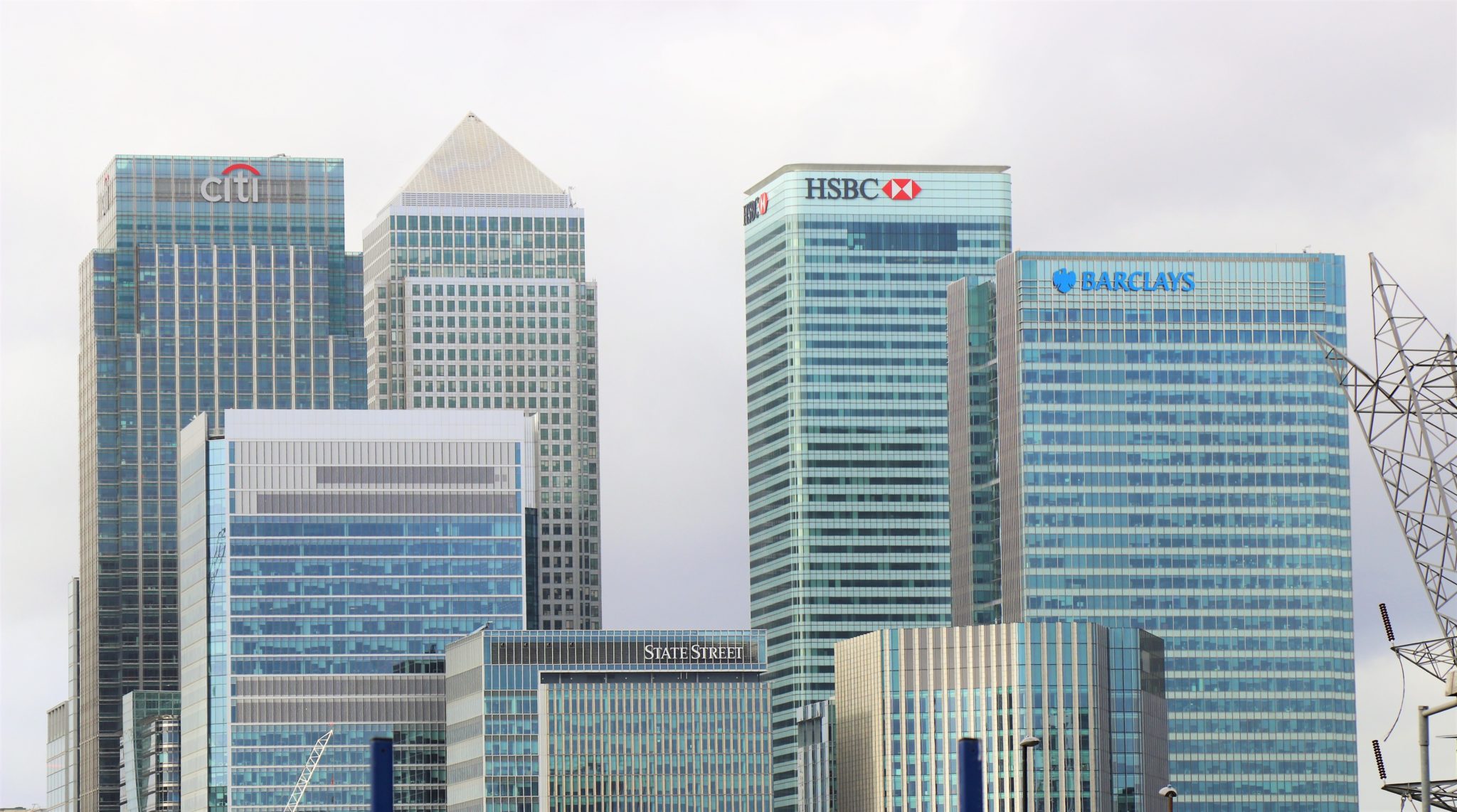 As a starter, Vanguard, the world's second-largest asset manager, pledged to cut emissions across its investment portfolios by 2030. The USD $7tn investment company is the latest to join the Net Zero Asset Managers initiative alongside 42 other prominent investors, including BlackRock, Allianz Global Investors, and more. The common goal of the members is to achieve carbon neutrality no later than 2050.
The last week brought good news also from Citigroup. The bank has launched a sustainability-focused group to ease its clients in their transition to green energy. The Natural Resources and Clean Energy Transition Group will unite bankers with chemicals, energy, and power franchises and target their efforts across a variety of products, including M&A activities, equity capital markets, and more.
Earlier last week, the private equity firm Actis announced plans to invest north of USD $850m in two renewable energy platforms in India. The grid-connected solar and wind park platform will take up to USD $600m, while the rest will be invested in its commercial and industrial segment in the country.
Previous Weekly Energy Bites : 26th March 2021
If you would like top energy and finance news in Asia delivered straight to your inbox please feel free to sign up for the Energy Tracker Asia Newsletter