Energy Transition Fund – Capitalising on Renewable Energy
Up to this point, the global change to renewable energy has largely been financed by governments and public institutions. While this will likely remain true in the coming decades, the energy transition cannot be fully funded by governments. There is significant room for the private sector to become more involved. Energy transition funds provide a way for individual and institutional investors to finance the energy transition.
14 February 2022 – by Eric Koons
Energy transition funds are becoming a common financial vehicle as the transition to renewable energy gains traction. This comes at a pivotal moment where funding is one of the main hurdles for a global shift to renewables. To quantify the progress of this global change, the World Economic Forum has developed the energy transition index. The International Renewable Energy Agency (IRENA) estimates that a global investment of USD 27 trillion is needed to meet the 2050 Paris Climate Agreement goals.
Governments will likely make a significant portion of this investment, but private sector investment has an important role, and energy transition funds are one way to make this happen.
What is an Energy Transition Fund?
Energy transition fund seeks to finance clean energy projects and critical sustainability goals by investing in businesses associated with the energy transition and energy efficiency.
Who Offers Clean Energy Transition Investment Fund?
Energy transition funds are typically offered by private institutions like investment banks, venture capital firms, or other financial businesses seeking to invest for profit. And while profit generally is the primary motivator of their investment objectives and investment decision, they simultaneously further the energy transition by funding businesses and energy transition ventures across the industry.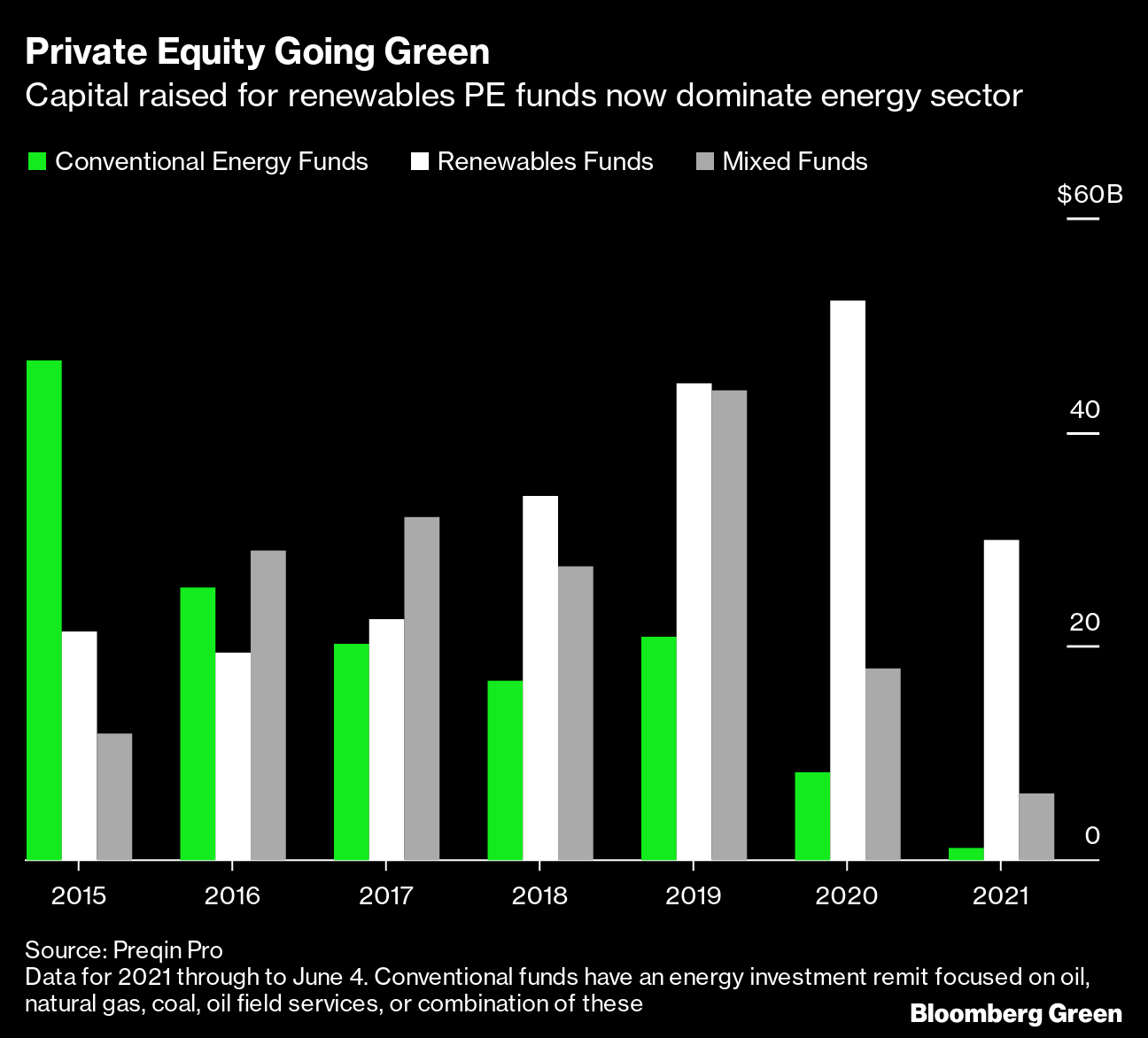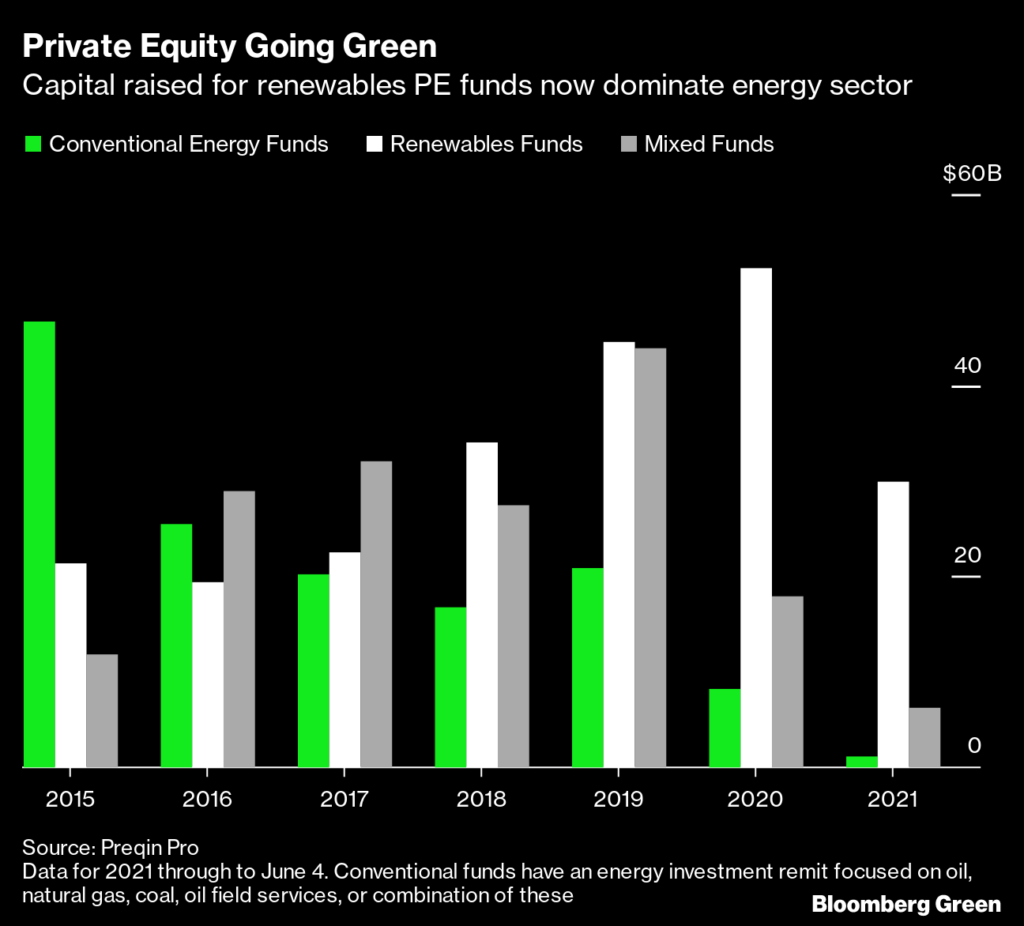 Importantly, they are a way for the often-forgotten individual investor to get investment advice and join in the global energy transition. Historically, institutional investors and venture capitalists have dominated the renewable energy market. However, now that it is becoming more mainstream, energy transition funds are bridging gaps between public and private investors. Likewise, they are connecting energy companies and individuals.
"Investments in energy transition can include everything from renewable energy such as solar and wind to battery storage, hydrogen-powered electric vehicles and charging stations," explained Arleen Jacobius at Pensions & Investments. "These investments are being sprinkled across alternative investment asset classes, including venture capital, growth equity and infrastructure. While parts of the strategy are new, some managers are targeting high single-digit returns. Institutional investors have recently had success in pushing companies in their public equity portfolios to prepare for the transition."
Opportunities Created By Switching to Renewables
As such, the opportunities for private energy transition funds such as EnCap Energy Transition Fund, BNP Paribas Energy Transition Fund and Invesco Energy Transition Fund represent an opportunity for both individual investors and major financial institutions, especially in emerging markets. There is a significant mismatch between the demand (and required future demand) for renewable energy and the currently available supply. Market mechanics dictate that companies fill this gap, creating potential investment opportunities.
What's more is that the popularity of renewable energy, energy efficiency, sustainability projects and other energy companies has presented a boon for market speculators. In 2021, the top ten renewable energy funds saw a return of between 46% and 90%. However, there are some thorns that investors need to be cautious of in energy transition funds.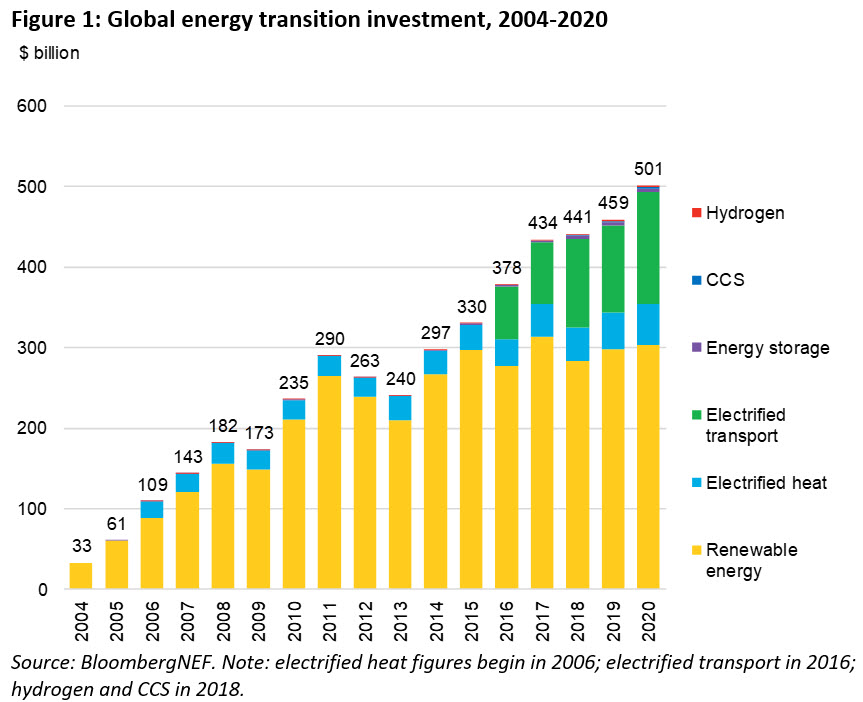 Risks of Funding Clean Energy Transition – Own Risk and Liquidity Risk
Many prominent renewable energy players still hold significant fossil fuel assets. An Imperial College report showed that 50% of companies with high fossil fuel investments in their portfolio could default within 20 years. This is, of course, if they don't change their asset allocation and asset management.
Other risks, other than political risk, as outlined by asset and wealth management company Schroders include:
Liquidity risks due to challenging market conditions
Operational risks as a result of failed projects
Concentration risk due to many investment opportunities being in the same country or area
Volatility risk because of the high amount of competition and investments within energy transition funds
"It's clear to us that the energy transition is a structural, not cyclical, change driven by emerging technologies that are causing older, legacy technologies to become obsolete," explains Christopher Ito in Forbes. "This has two significant implications for investors: First, technology disruptions and their impact on markets almost always happen faster than the experts predict. Second, the reliance on past performance to guide future investment decisions carries significant risk."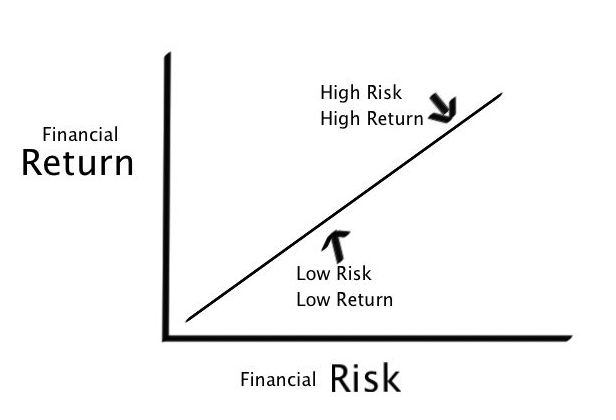 Will Energy Transition Funds Have Good Future Performance?
Energy transition funds are inherently volatile and carry risk. Alternatively, with the global move towards sustainable energy, it is almost certain that the renewable energy sector will grow. The question becomes when will the industry grow, at what pace, and which companies will expand—all of which we can't predict.
So is future performance guaranteed? No. But the signs look positive. In terms of financial profit aside, energy transition funds are crucial for clean energy growth worldwide. They provide a way for investors to support a change that needs to happen and help countries break free from the historical cycle.
Go further with Energy Transition
This article is part of the global energy transition – an ultimate guide, which has covered the topic in detail.
In the following articles, we will discuss more related topics, such as the energy transition index.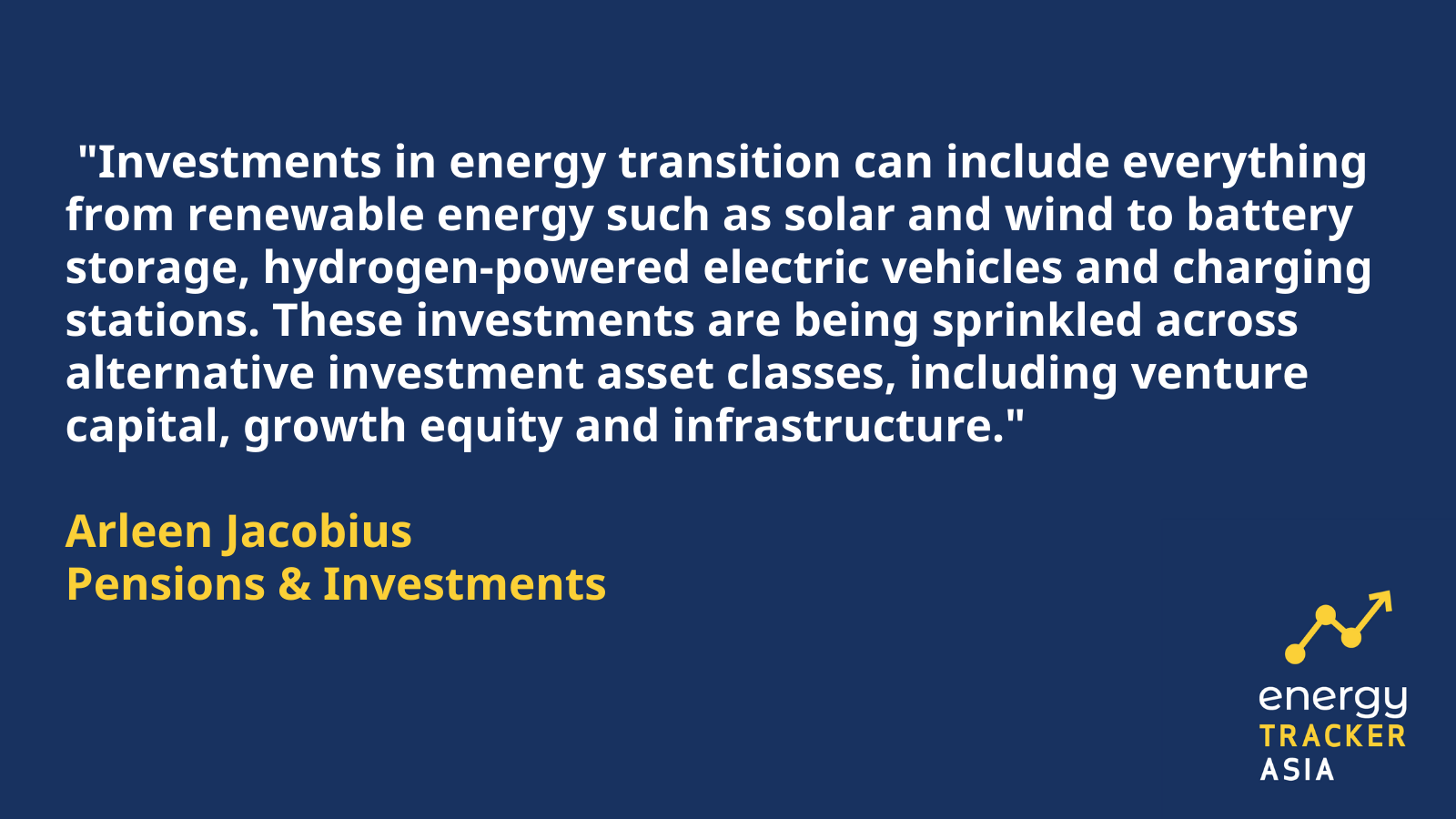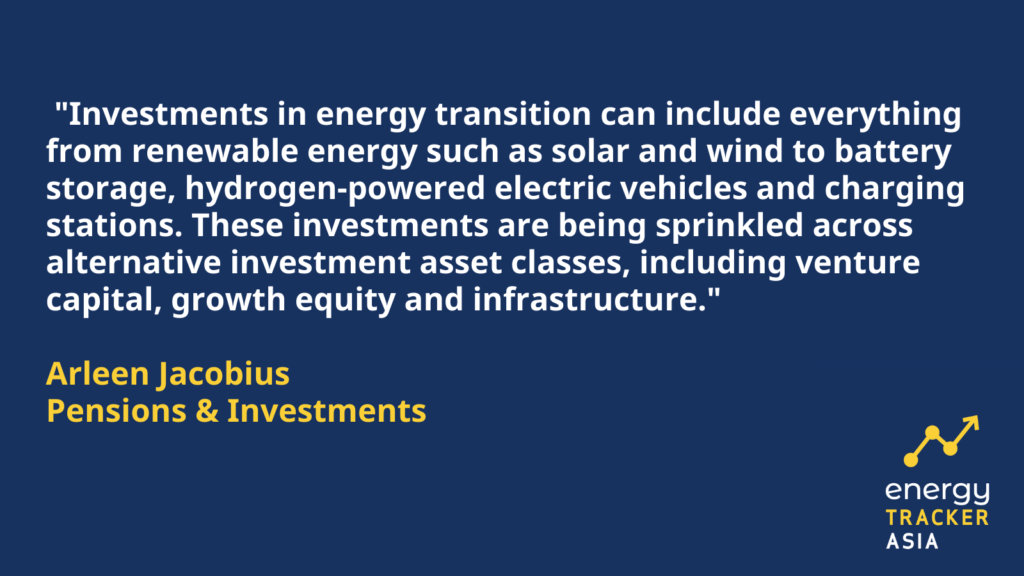 by Eric Koons
Eric is a passionate environmental advocate that believes renewable energy is a key piece in meeting the world's growing energy demands. He received an environmental science degree from the University of California and has worked to promote environmentally and socially sustainable practices since. Eric's expertise extends across the environmental field, yet he maintains a strong focus on renewable energy. His work has been featured by leading environmental organizations, such as World Resources Institute and Hitachi ABB Power Grids.
Read more