Net-Zero Pledges and Corporate Sponsorship of COP26
Major sponsors of COP26 include Scottish Power, National Grid, SSE, and NatWest. (National Grid)
21 June 2021 – by Eric Koons
Last updated on 22 July 2021
The United Nations Framework Convention on Climate Change (UNFCCC) 26th Conference of the Parties (COP26) is the most important intergovernmental forum on climate change this year.
Requiring several hundred million euros to run, organizers need big sponsors to pick up the tab. They look for companies that "are making real contributions to the fight against climate change" and are "aligned with the aims of COP26".
This year's principal sponsors include SSE, Scottish Power, National Grid, and the NatWest Group. These companies have well-established records of funding fossil fuel projects – yet have recently turned their focus to renewable energy and made Net-Zero emissions pledges.
Corporate Sponsorship of COPs
In previous meetings, the line between climate ethics and the need for sponsorship money has become blurred.
Companies responsible for carbon emissions as sponsors
At COP24 held in Katowice, Poland, state-owned Polish coal producer Jastrzębska Spółka Węglowa sponsored the event. The Polish pavilion at the meeting was full of actual coal. This would seem at best very disrespectful to the conference.
Even at the now famous 2015 meeting in Paris, sponsors included French utility company Engie, electricity provider EDF, Air France, and BNP Paribas. Green groups argued that Air France had opposed emissions reductions in the aviation sector while Engie was responsible for coal-fired emissions equivalent to nearly half of France's annual carbon output.
Sponsorship of COP26 & Net-Zero Goals for Greenhouse Gas Emissions
Of the four principal sponsors announced for COP26, SSE and NatWest are specifically known for fossil fuel involvement. SSE is the owner of Scotland's largest emitting power plant, and NatWest has financed USD $12 billion worth of fossil fuel projects and companies since 2016.
While their past records have not been climate friendly, all four companies have recently made climate pledges.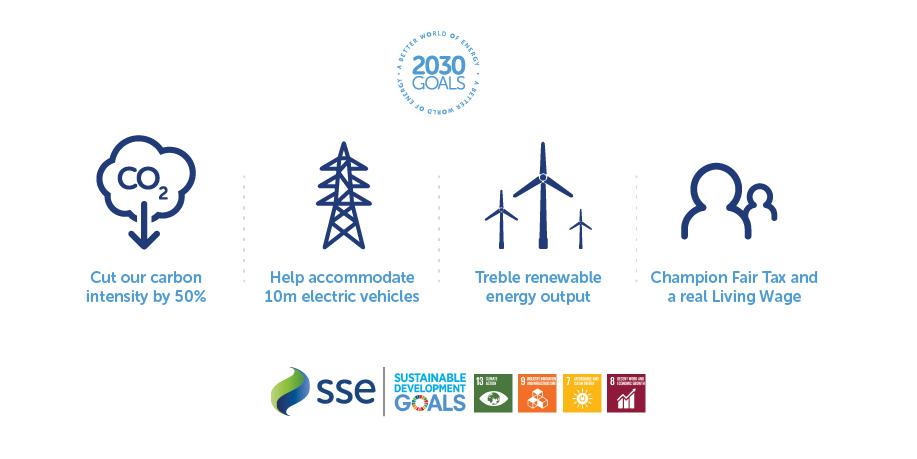 What About Asian Banks?
Asian banks should take a note from these major companies that have shifted their view on fossil fuel investment.
Asian corporations are still the largest funders of fossil fuels, with more than USD $95 billion invested between 2014 and 2017.
Chinese banks are leading the world in investments in coal. In the four years between 2016 and 2019, the top four investors in both coal mining and coal power were Chinese banks. Investment in this time totaled about USD $35 billion in mining and USD $100 billion for coal power.
Japanese Banks are second only to the US for investments in fossil fuels. Major lenders include Mizuho (USD $22 billion), Sumitomo Mitsui Banking Corporation (USD $21 billion) and Mitsubishi UFJ Financial Group (USD $18 billion).
These banks are clearly prioritizing short term returns over adapting to the new energy industry.
Asian Banks With Climate Commitments & Net-Zero Emissions Pledges
However, several banks who have previously been influential investors in fossil fuels have changed their tune. These include:
The Asian Development Bank (ADB)
On Friday 7th May 2021, the bank announced it would no longer finance coal, oil or gas. In March 2021, it set a target of USD $80 billion in clean energy investment by 2030. (However, critics such as Fossil Free ADB had been particularly vocal in urging ADB to stop investing in fossil fuels. Read our previous article here.)
CIMB Group Holdings
They will phase out both project and general corporate financing of thermal coal mining and coal-fired power generation by 2040.
MayBank
The bank will no longer finance new coal activities as part of a five-year strategy that includes USD $12 billion in clean energy investment.
Shinhan Financial Group
In October 2020 they became the first South Korean bank to commit to Net-Zero emissions, targeting 2050.
Mitsubishi UFJ Financial Group, Inc. (MUFG)
MUFG announced plans for net zero financed emissions by 2050, the first Japanese bank to do so.
This is hopefully the start of a major shift in Asian financial institutions, in keeping with the global trend. To date, 151 major financial institutions have withdrawn from coal financing.
Changing Trends Highlighted by COP26 to Limit Global Warming
COP 26 is shaping up as one of the most important meetings of our generation. It will guide the future for years to come and be a huge indicator whether the Paris Agreement's target of limiting global warming to 1.5oC will be achieved.
Corporate sponsorship has muddied the waters surrounding this event in the past and this year is likely to be no different. However, many corporations, both globally and in Asia, are taking great steps towards a cleaner world by making growing clean energy investments.
Many institutions, in particular Asian banks, are lagging behind. Ever-increasing pressure from governments, populations and other corporations is being brought to bear on these climate laggers. Hopefully, these companies will change their ways and make hard commitments to a cleaner future.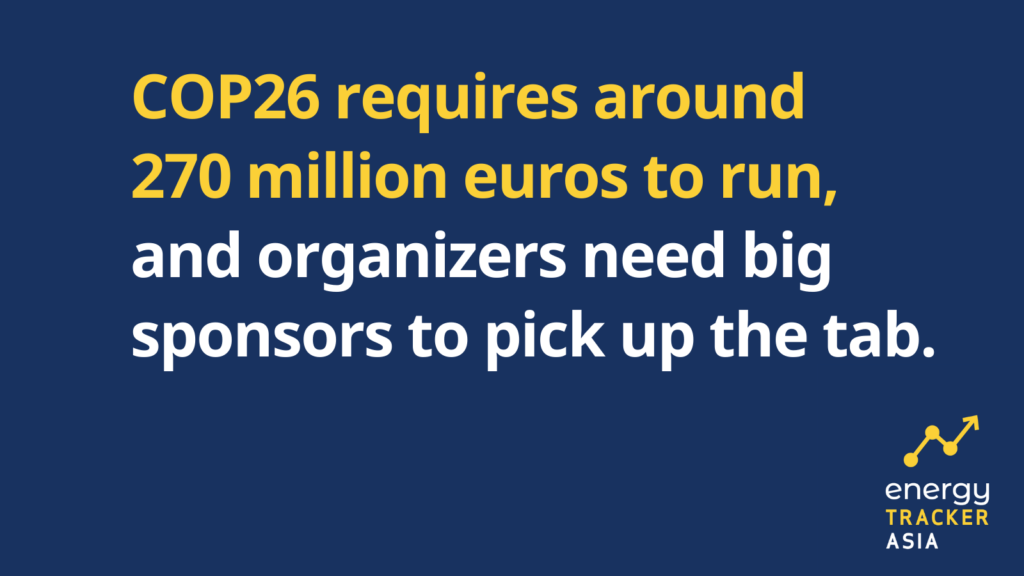 by Eric Koons
Eric is a passionate environmental advocate that believes renewable energy is a key piece in meeting the world's growing energy demands. He received an environmental science degree from the University of California and has worked to promote environmentally and socially sustainable practices since. Eric's expertise extends across the environmental field, yet he maintains a strong focus on renewable energy. His work has been featured by leading environmental organizations, such as World Resources Institute and Hitachi ABB Power Grids.
Read more