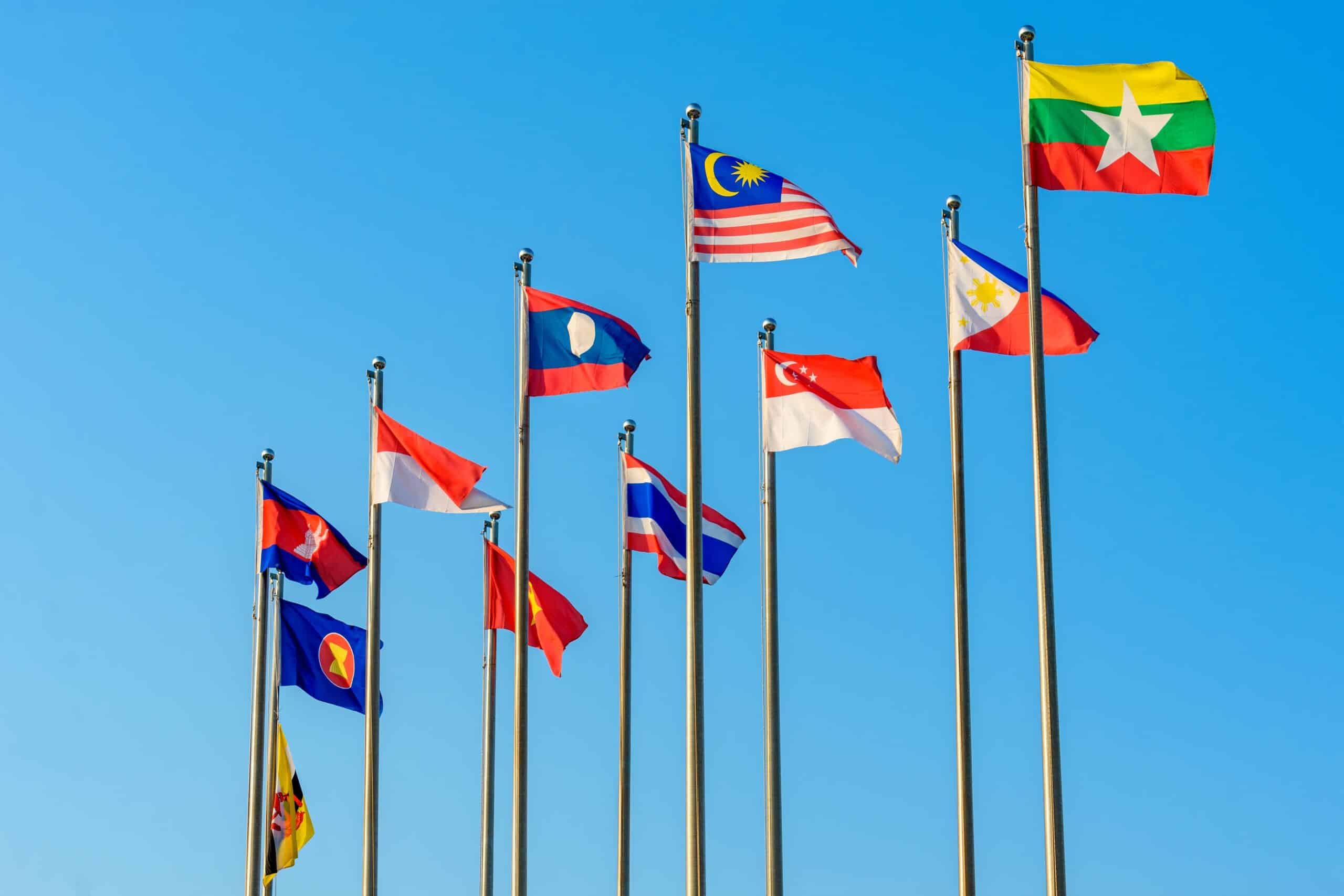 23 March 2023
The Future of Natural Gas In Asia
The future of natural gas in the Asia-Pacific region was the focal point of a workshop sponsored jointly by the Economic Research Institute for ASEAN and East...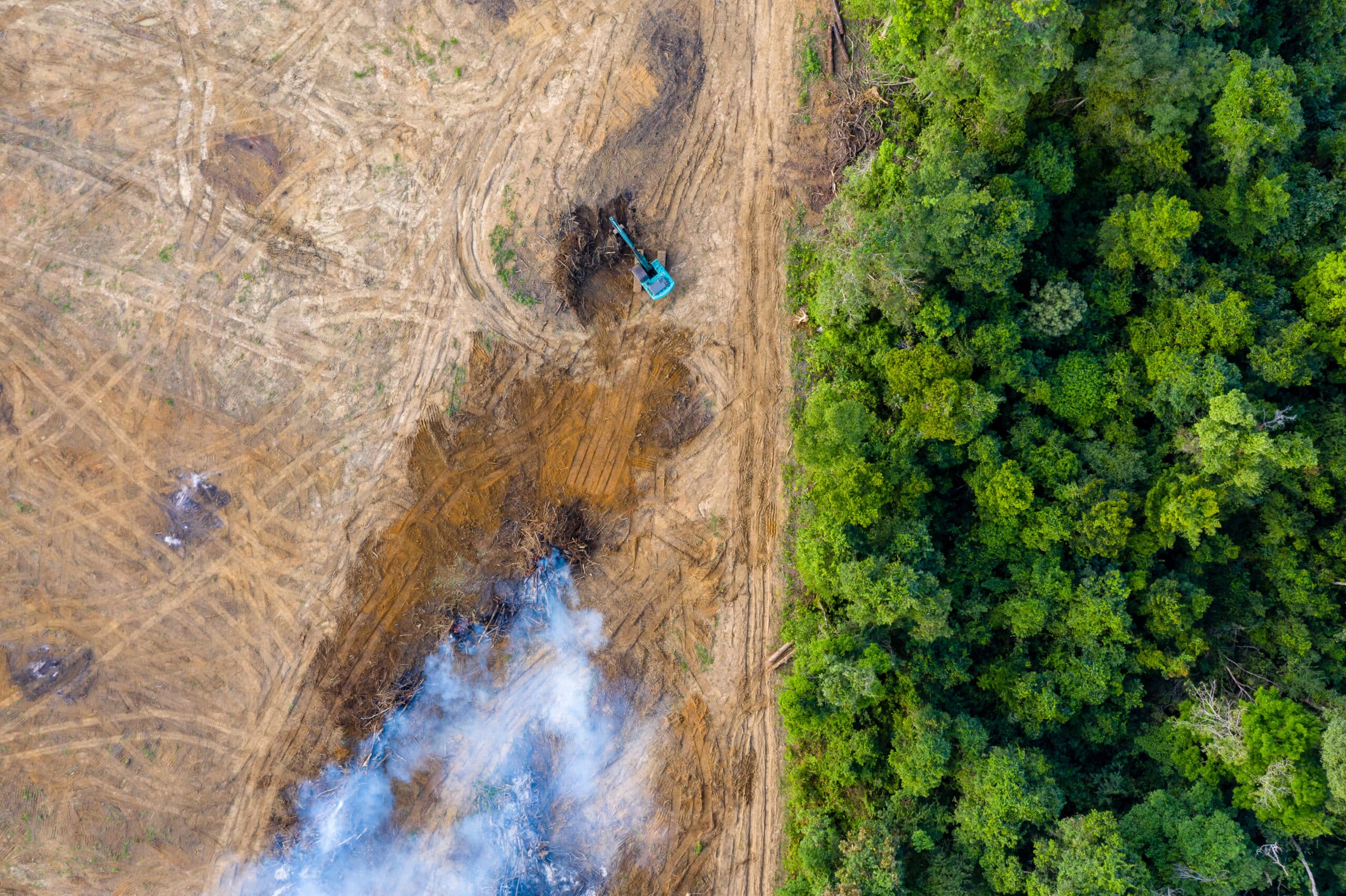 17 March 2023
9. Carbon Offsets: Can We Buy Our Way Out of Climate Change?
Carbon offsets are divisive at best. We take a look into how they work, their promises and the challenges they...