How Electric Cars Took Over Our Streets
Source: capitalmotorcars.com
Electric vehicles are widely accepted as having less environmental impacts than their fossil fuel counterparts. Government and public pressure has made it clear that EVs will be the dominant form of vehicle in the future. For the most part, the automotive industry has taken this call to action in stride - developing plans to increase EV development. Yet, there are still a few auto giants that are slow to transition - namely Toyota.
25 October 2021 – by Eric Koons
Last updated on 26 October 2021
Like the Tesla Model S, electric cars – or EVs – can now comfortably beat a gas-engine vehicle in a drag race. Electric cars are becoming the most in-demand vehicles globally, with prices directly competitive with traditional gas-powered vehicles.
While the battery capacity in EVs still limits them, they provide environmental benefits throughout their entire lifecycle. Today, most major car manufacturers, from Alfa Romeo to Volkswagen, are shifting toward EVs in very short timeframes.
These trends now join a societal shift in moving towards a greener future.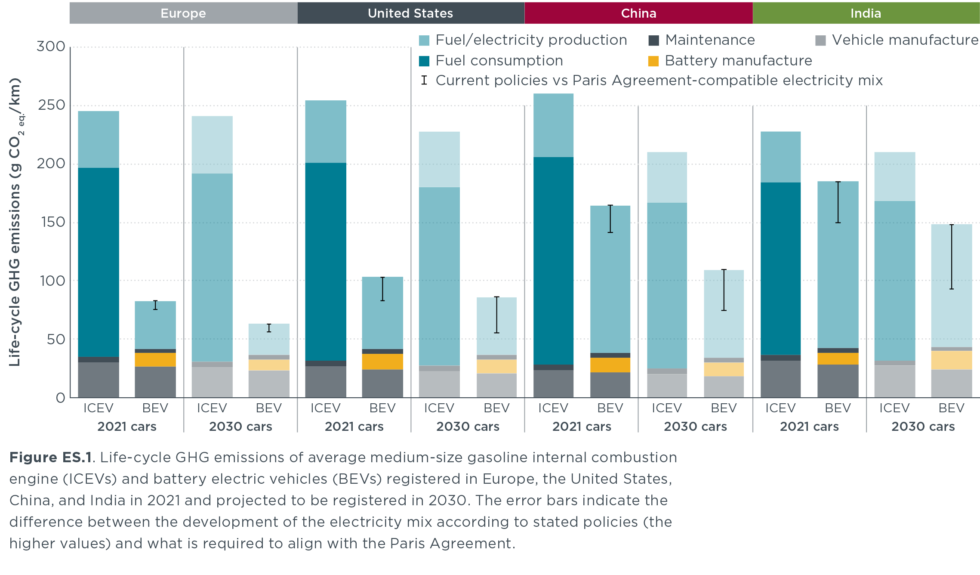 The Past, Present and Future of Electric Cars
Back in the early days, there was plenty of scepticism surrounding the EV industry. When Elon Musk unveiled his plan to begin a line of electric cars to compete with gas-powered vehicles, the hype surrounding this announcement was more about Tesla's internal troubles, opposed to disrupting the market. However, Tesla's early bet into the electric car market is paying off. Governments and automakers alike are now seeking to maximise the use of electric cars.
Sustainable development entrepreneur and Forbes contributor James Ellsmoor pointed out that with economies of scale, streamlined manufacturing, and the optimisation of recycling materials, the electric car market is the future.
"Electric vehicles as they currently stand are far less polluting than their combustion engine counterparts," said Ellsmoor in Forbes. "As the technology becomes more mainstream, it is likely to become even more efficient and sustainable."
Along with the now ever-growing global deployment of renewable energy, electric cars will put a significant dent in carbon emissions.
The Transition to Electric Cars
As global markets shift, nations are now seeking to improve their EV related infrastructure. These changes range from adding more charging stations to creating recycling centres and subsidising production.
Working in concert with a modernised electrical grid, which sees higher levels of renewable energy usage, these changes make electric vehicles both an intelligent economic and sustainable option.
However, while many auto companies have committed to a transition towards a sustainable transport model, other companies are lagging.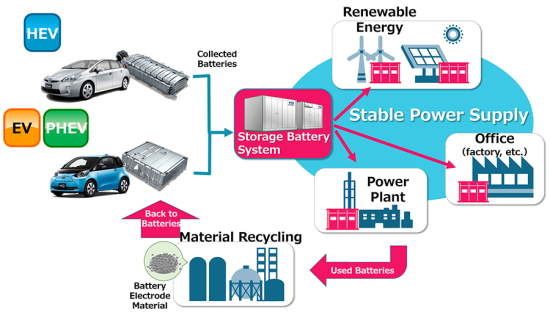 The Sustainable Transport Movement…and Toyota
The Japanese car manufacturing giant, Toyota, has become the most notable question mark of late. While Toyota insists the company is keen on syncing up with the global sustainability movement, its actions say otherwise.
Indeed, Toyota CEO, Akio Toyoda, lambasted governments and the car industry in 2020. He claimed that switching to electric cars would cost hundreds of billions of dollars, making cars unaffordable for average consumers. Furthermore, he added that there are carbon emissions associated with generating electricity for EVs – failing to mention that there are none if sourced from renewables.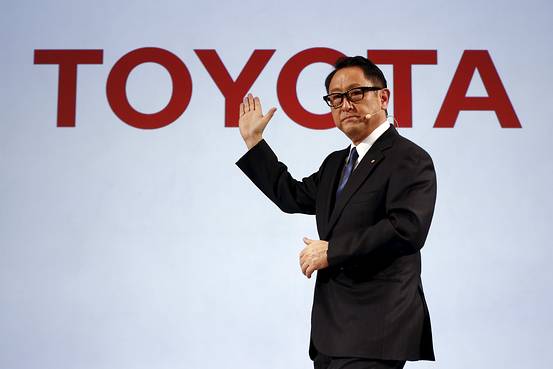 Adding to this, Toyota has been ordered to pay a record USD 180 million fine for violating clean air legislation in the United States because it failed to report known defects in its tailpipe emissions. Once a pioneer in innovation with its hybrid Prius model, Toyota is now one of the strongest voices against electric vehicles with its lobbying activities.
The Path Toward Global Electric Car Goals
Actions such as those from Toyota are critical barriers to the full development of the electrification of transport. However, regardless of the Japanese auto-manufacturers recent actions, the electric car market is continuing its ascent.
Current estimates suggest that by 2030 around 130 million electric-powered vehicles will be on the road. Nations across the globe are pursuing policies aimed directly at increasing the share of electric cars on their streets. Whether that be the ambitious push to use stricter pollution rules in the United States to drive up sales of electric cars or India's policy of reaching 100% electric by 2030.
With or without companies like Toyota, it seems as though electric cars will inevitably push gas-powered vehicles entirely out of the market. This, coupled with generating the energy needed from renewables, promises considerable reductions in carbon emissions and air pollution across the globe.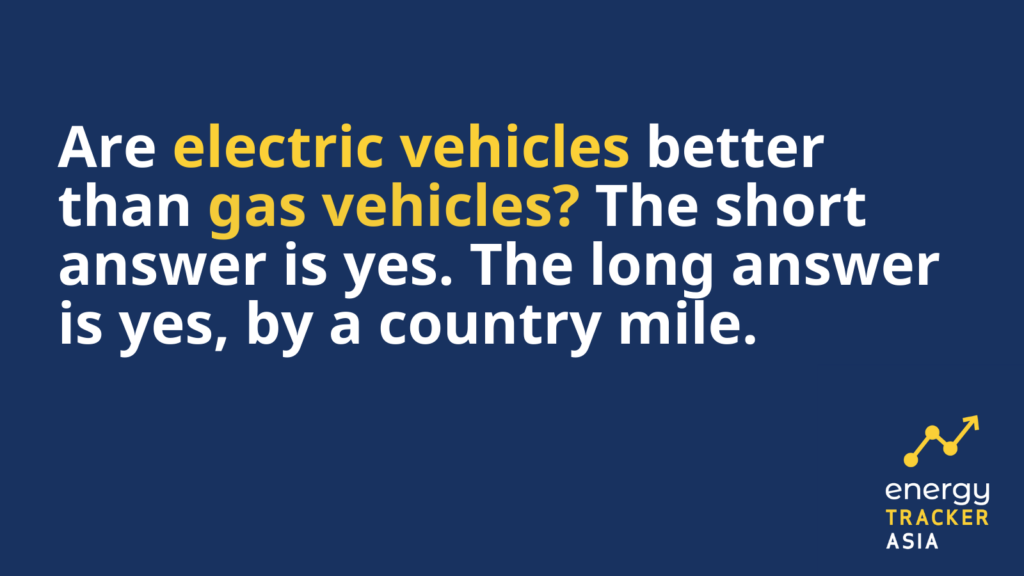 by Eric Koons
Eric is a passionate environmental advocate that believes renewable energy is a key piece in meeting the world's growing energy demands. He received an environmental science degree from the University of California and has worked to promote environmentally and socially sustainable practices since. Eric's expertise extends across the environmental field, yet he maintains a strong focus on renewable energy. His work has been featured by leading environmental organizations, such as World Resources Institute and Hitachi ABB Power Grids.
Read more