Greenwashing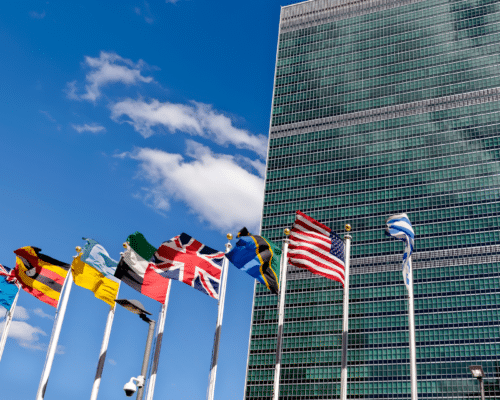 20 April 2022
HLEG: The New UN Net-Zero Group Creating Standards
The UN's new net-zero group, HLEG, will hopefully provide needed regulation for climate pledges. With a significant increase in companies pledging environmental reform there claims need an oversight body to verify action, rather than relying on self-reporting.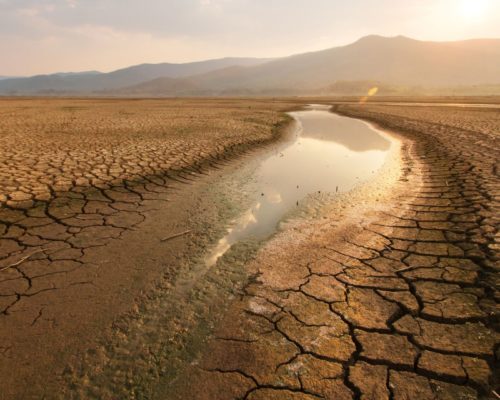 14 April 2022
Reputational Risk for Companies with Poor Quality Net-Zero Commitments
More companies are committing net-zero pledges, but not all are equal. Researchers have found that there is a fine line between realistic climate targets and greenwashing. As a result, consumers, governments, and business competitors are now pinpointing greenwashing claims.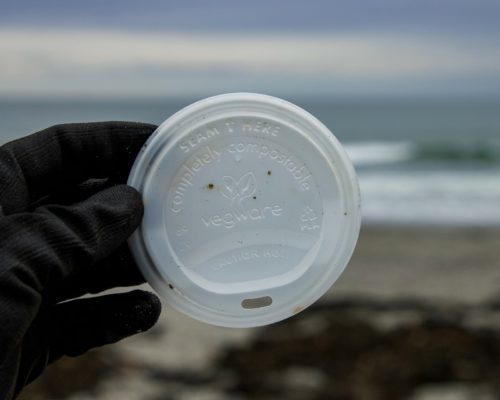 07 April 2022
Net-Zero Companies: Vague Pledges Lead to Greenwashing
There is growing demand for companies to focus on their climate impacts. Many businesses are vocalising their climate pledges and net-zero goals. Yet, a lack of oversight and verification allows some of them to slip through the cracks - committing to public goals but failing to act on them.
Most Popular
Categories
Tags