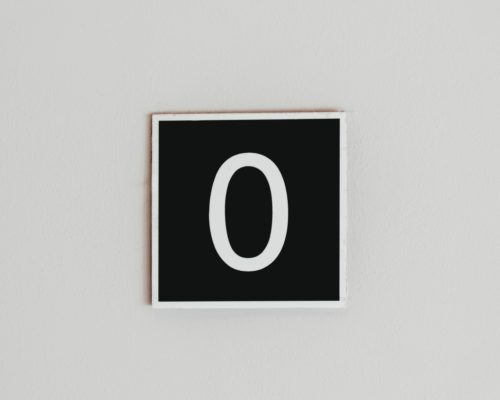 Debunking Net-Zero in Asia: Is It Even Possible?
Net-zero by 2050 in Asia is the desirable scenario, but, judging by the current progress,...
Overcoming ASEAN's Renewable Energy Challenges
ASEAN members have set renewable energy goals and implemented policies, so why are they struggling...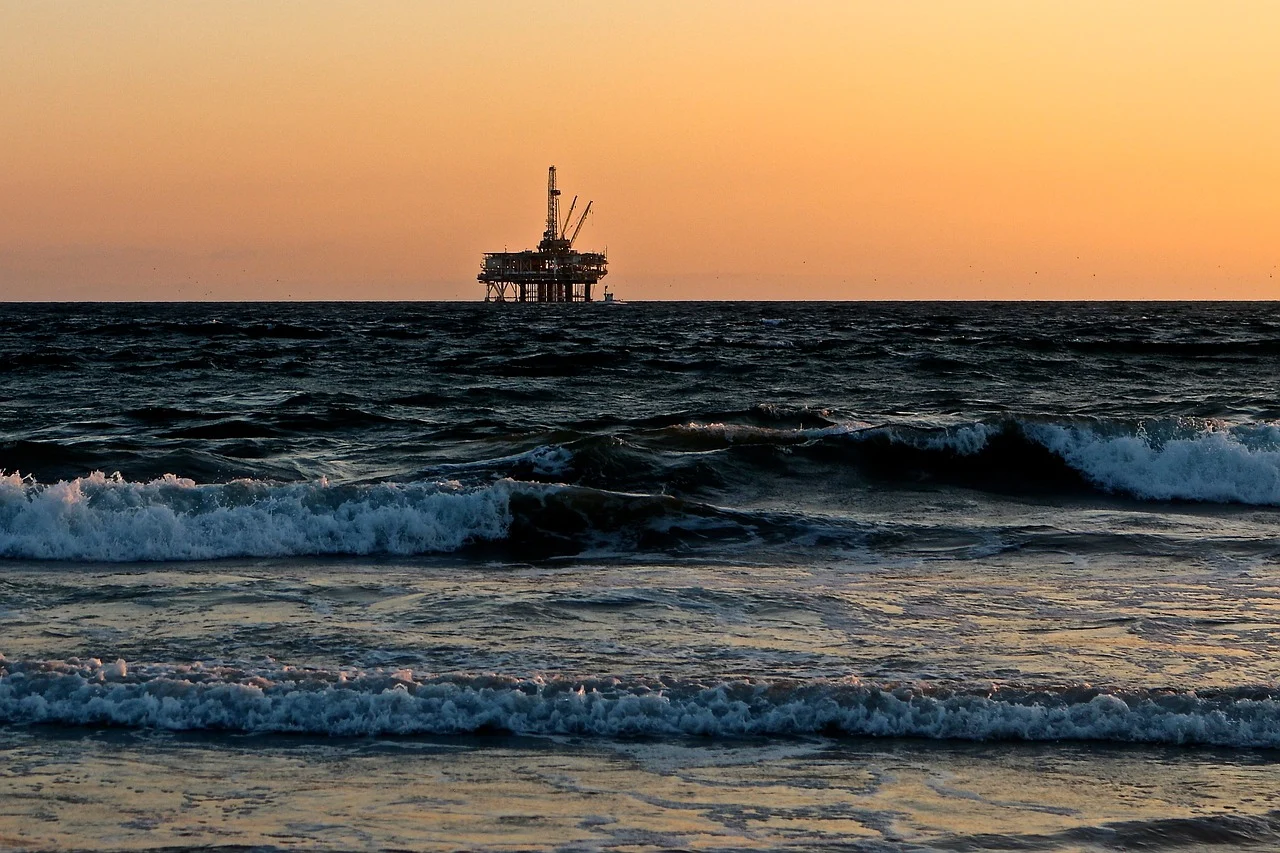 ADB's Double Standard On Fossil Fuel Investments
Owing to the decline in coal demand and strong criticism by climate institutions, global financers...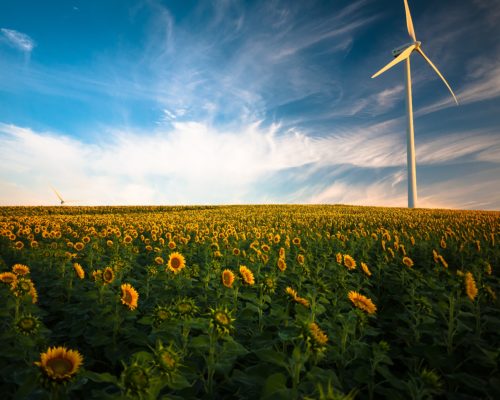 Energy Bites -Clean Energy Investments 24/06/2021
Follow the latest round-up news on investments into alternative & renewable energy. BP adds 11...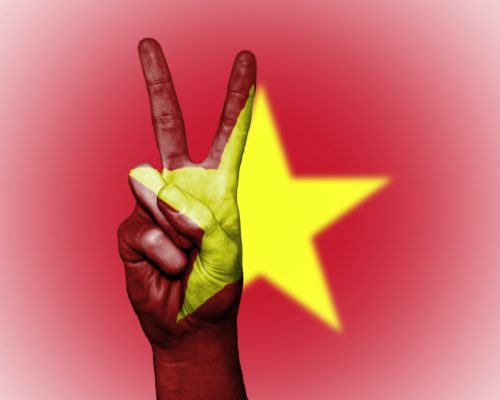 Renewable Energy and Fossil Fuels in Vietnam – The Misleading Narratives
The recent growth of renewable energy in Vietnam deserves a place in the textbooks. But...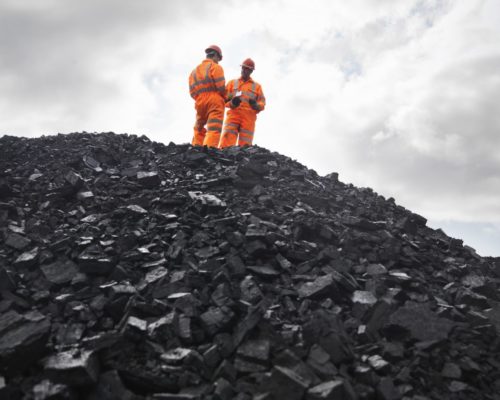 Renewable Energy Financing: An Alternative to Financing Coal
Acid rain, smog, reduced agricultural yields, respiratory diseases, mining accidents and other human health-related impacts....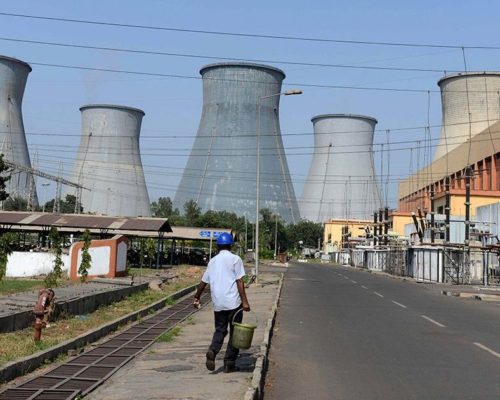 The Controversy Surrounding Conventional Sources of Energy in Asia
Asia is extremely reliant on conventional sources of energy, predominantly fossil fuels such as coal,...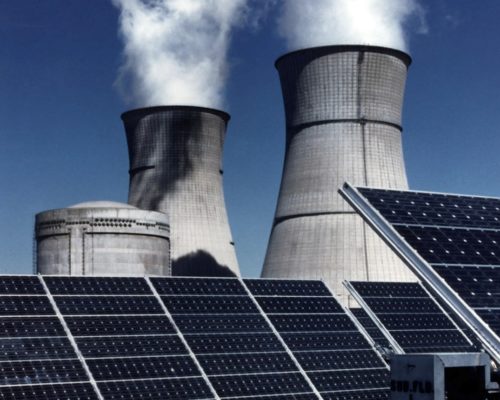 Renewable Energy in Indonesia – Current State, Opportunities and Challenges
The demand and potential for renewable energy in Indonesia are increasing simultaneously, due in large...